New Bag | Moschino Lairel 2020 Early Autumn New Bag Super Large Larger Radio Type Handbag
Written x ling editor x vivi
Moschino is listed this week
2020 early autumn new bag
This season is based on the theme of the New York subway car. The model is wearing an elegant windbreaker or wearing a punk -style leather jacket and gold chain;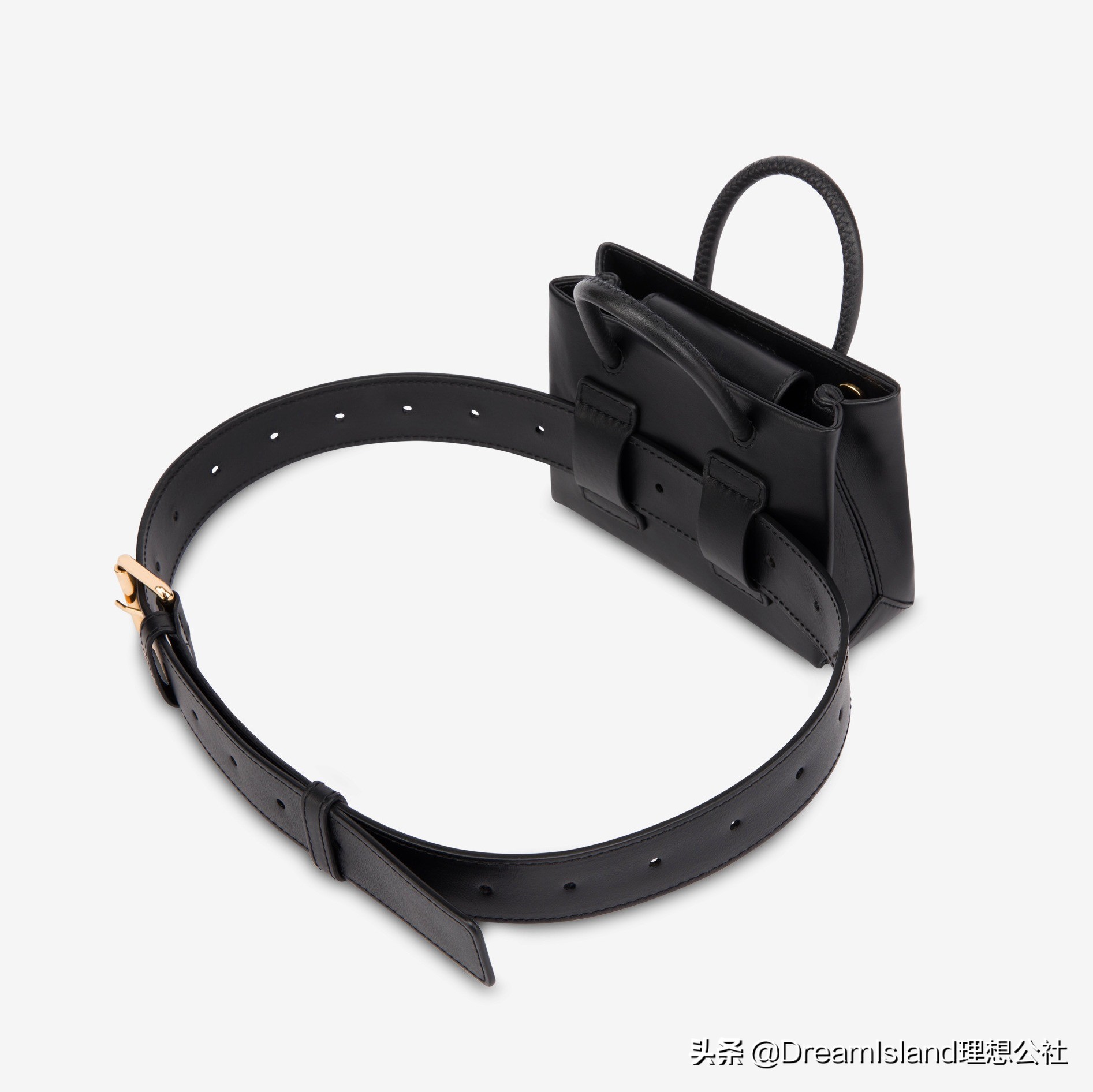 XXL size
and
XXS size
As a highlight, for example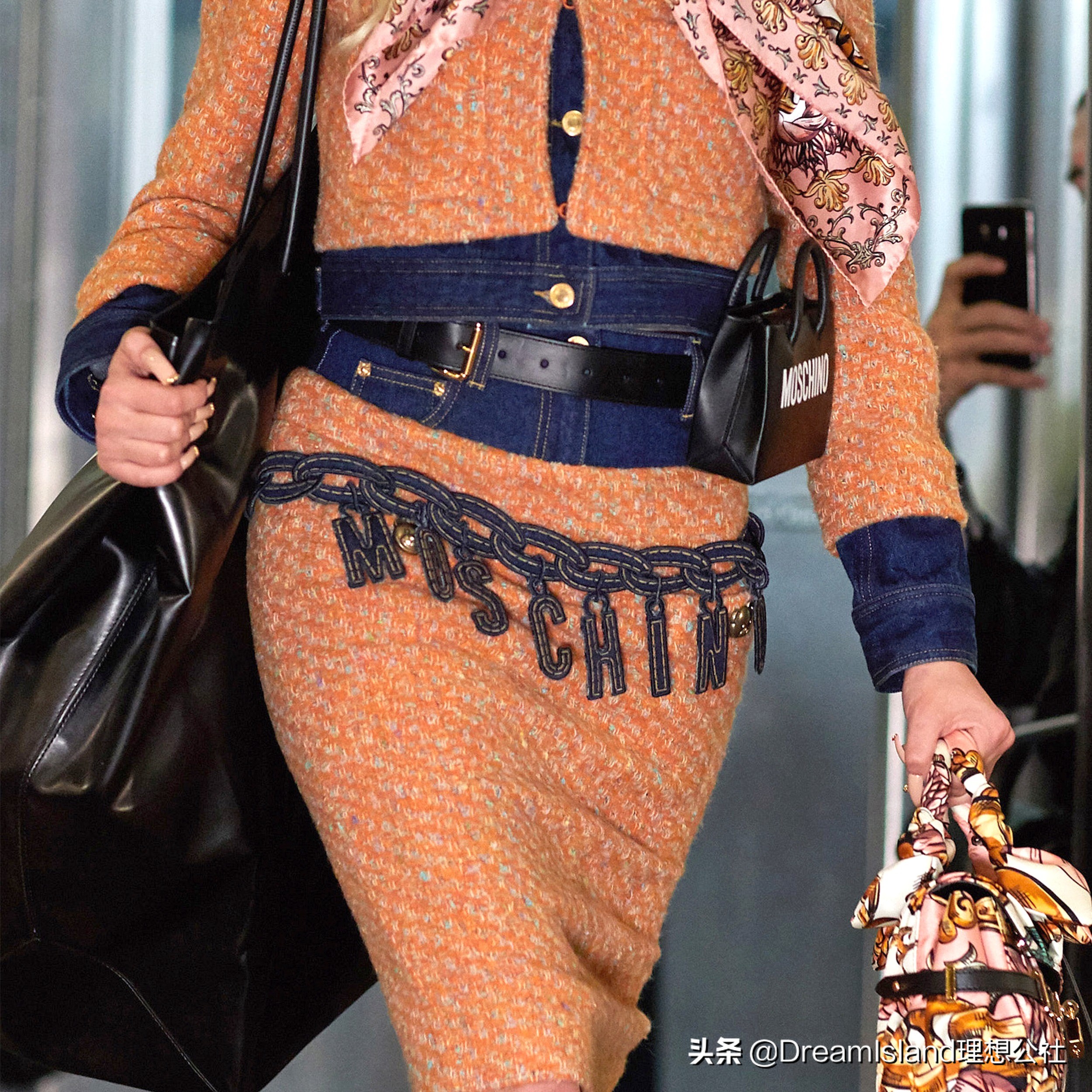 Super large Biker Bag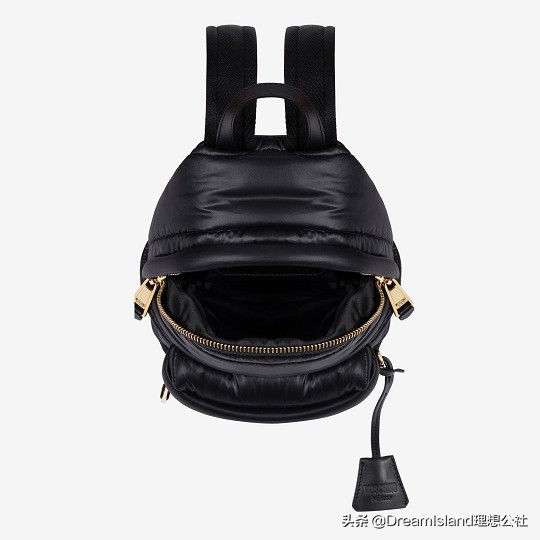 Pocket tades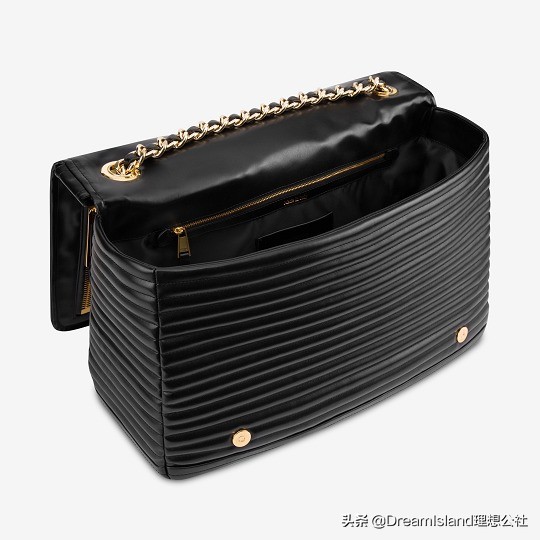 Create a strong sense of contrast.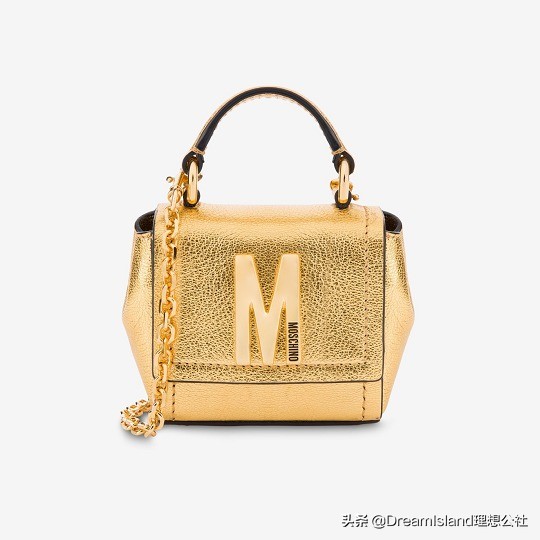 Moschino 2020 early autumn series lookbook
· Pixel bag ·
Moschino, who is empty, will this time
radio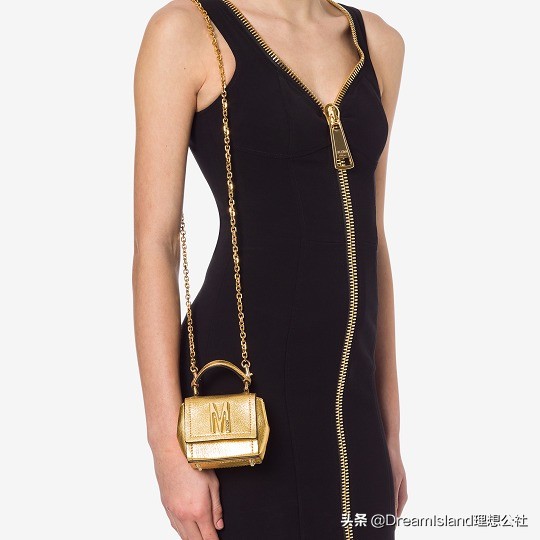 It has become a calf leather bag, horn, knob, volume adjustment and other elements are restored. It feels quite a sense of age. It must be earned in your hand.
Official price $ 860
Take the Cola Cup, Sandwich Box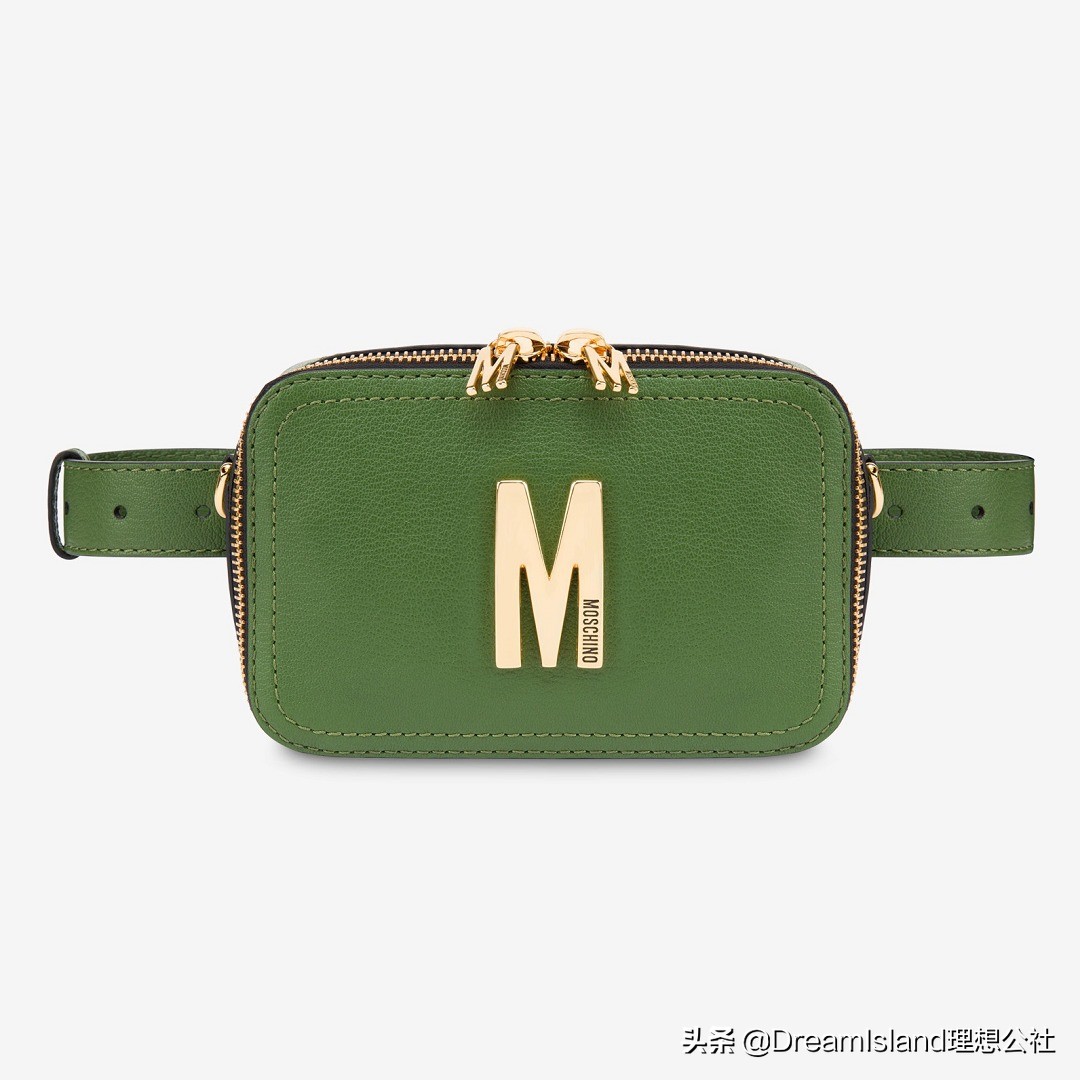 It also turns into a bag, it feels like the bag that foods will choose ~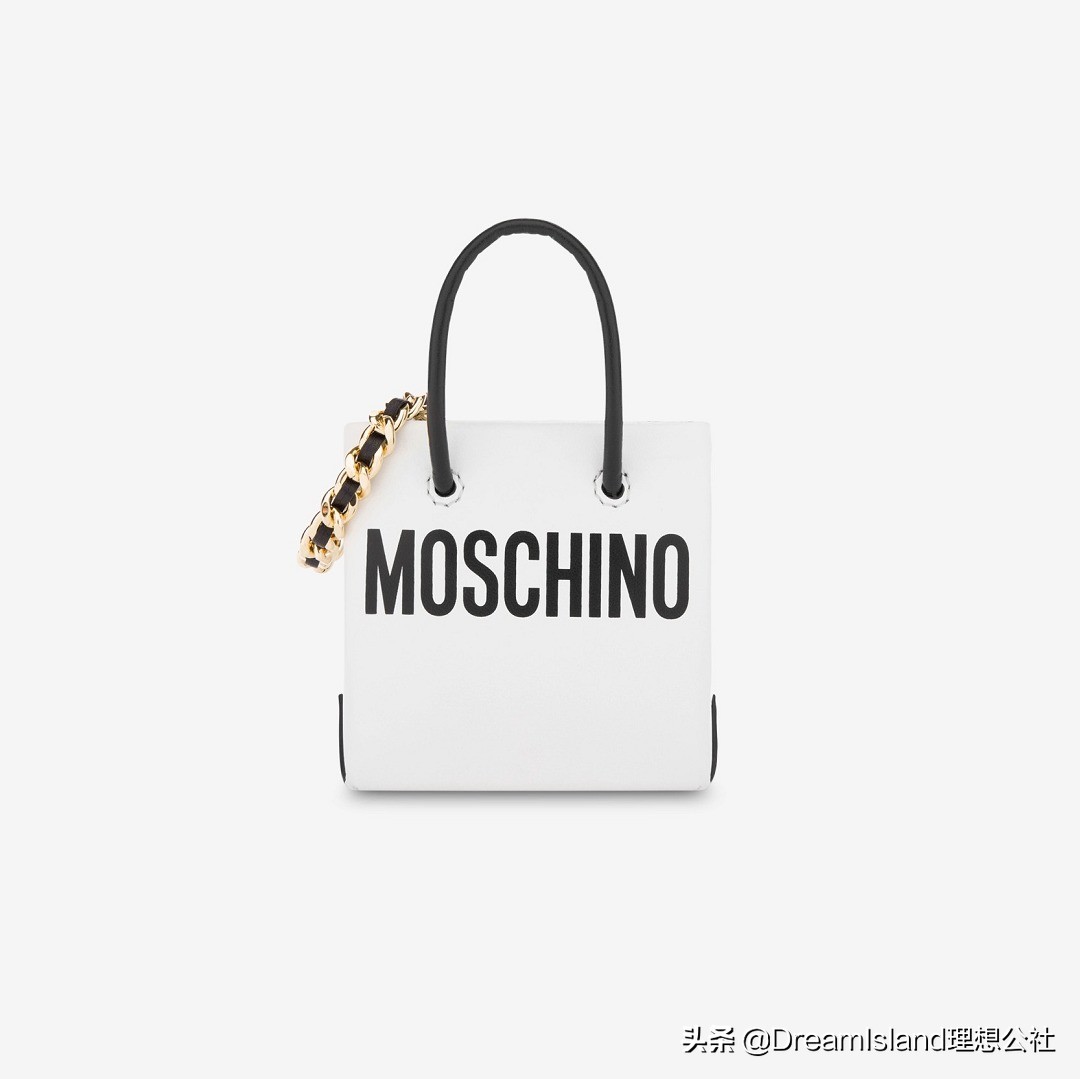 Official price $ 545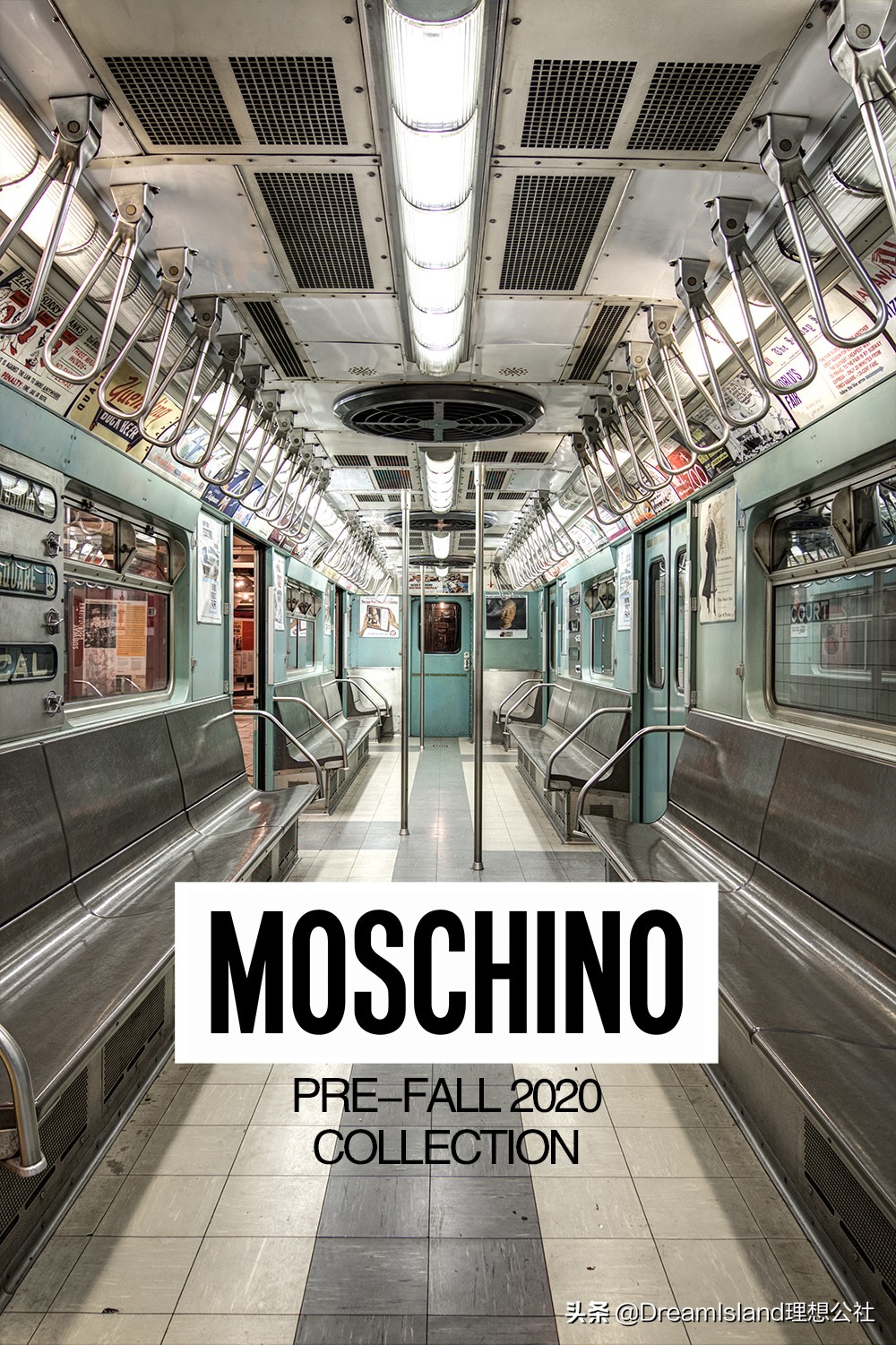 Official price $ 655
· XXL size ·
We are most familiar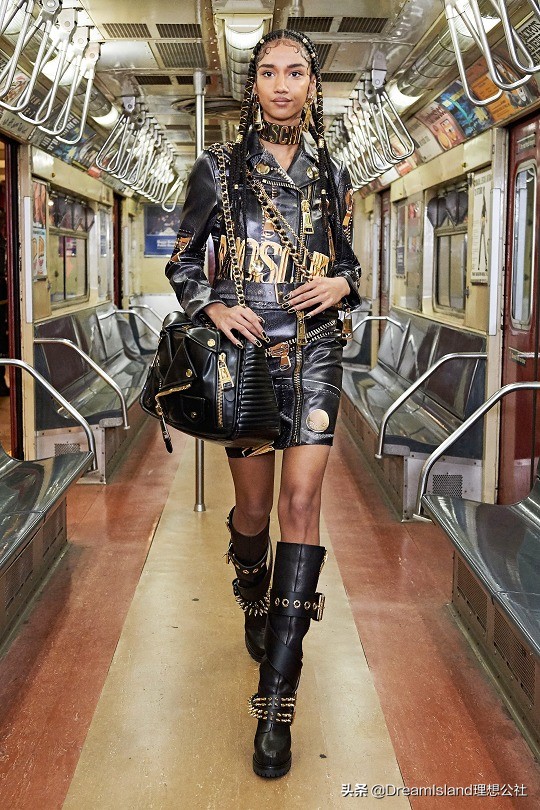 BIKER BAG locomotive bag
This time transformed into
XXL oversized size
The appearance of the innate punk has doubled, and it is made of soft and environmentally friendly ecological Napa fabric.
Official price $ 2,395
Newly launched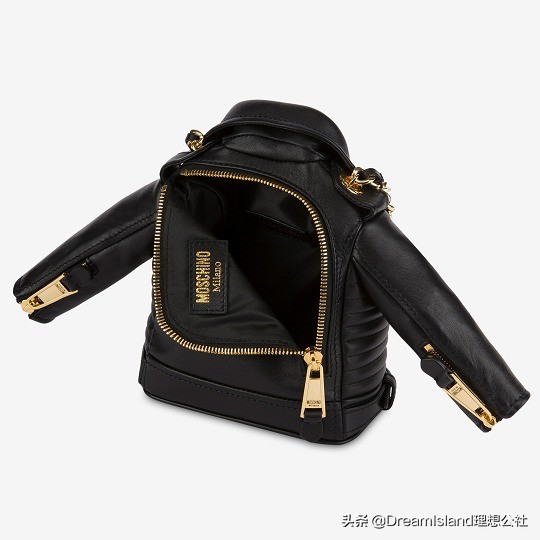 BIKER JACKET shoulder backpack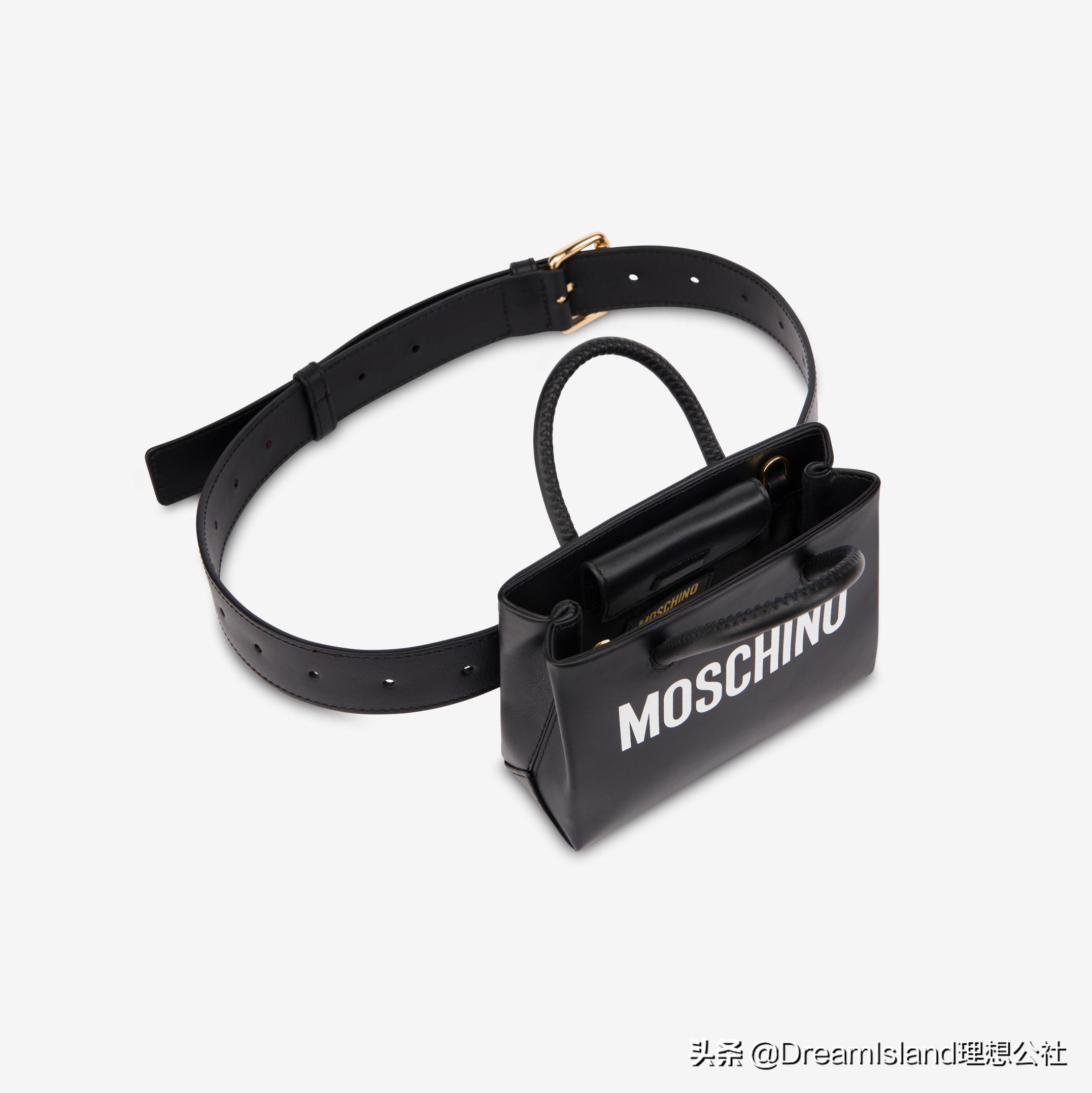 It is a narrow -reducing version of the locomotive jacket, which feels playful on the body.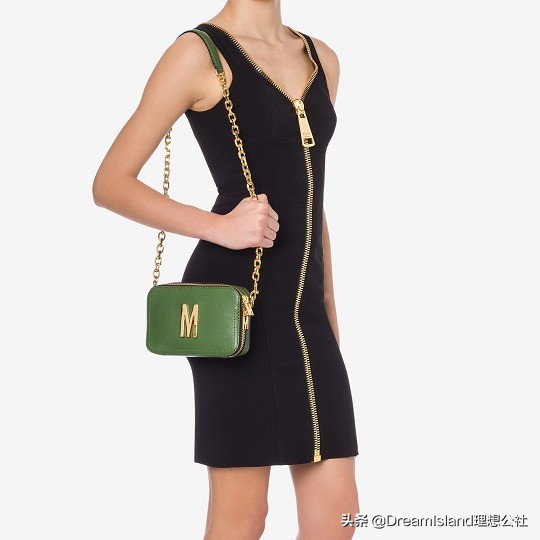 Official price $ 1,730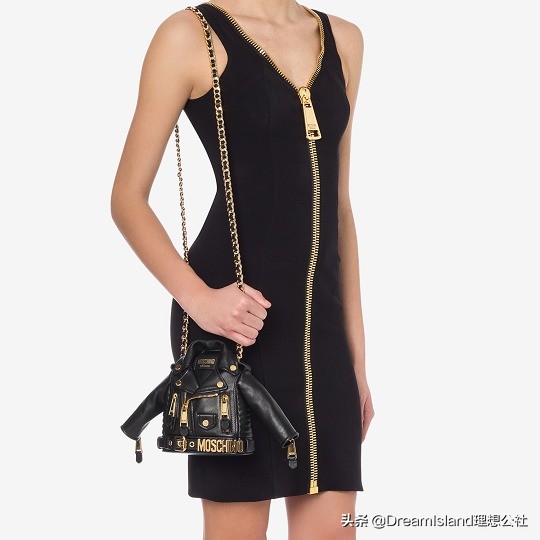 · XXS size ·
Pocket -size shopping bag
There is a sense of exquisiteness, with leather wearing a chain strap, a bit like a Barbie doll shopping bag.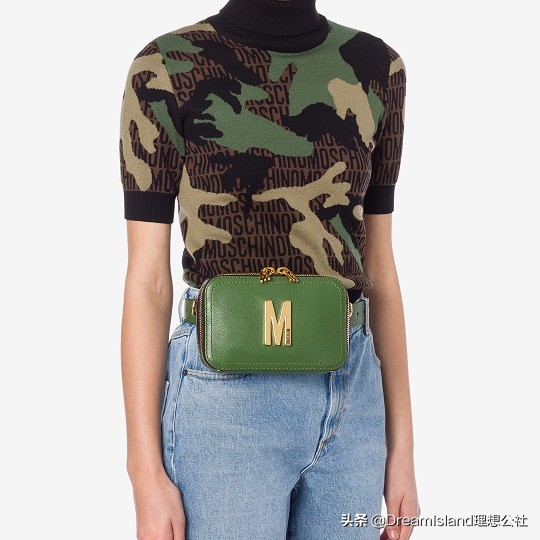 Official price $ 415
Another one has become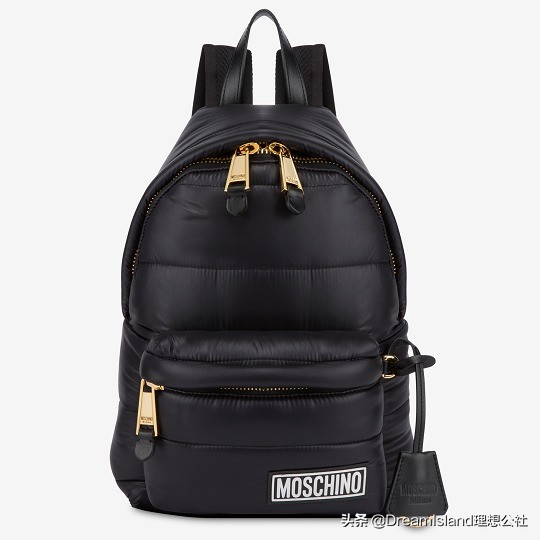 Pocket shape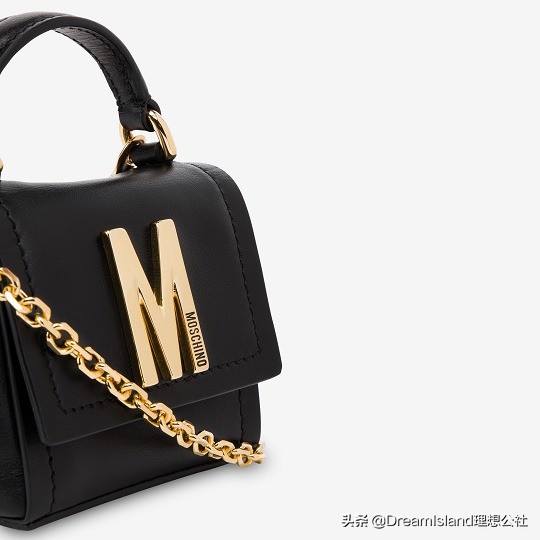 , Tie shopping bags on the waist feels chIC and has a sense of shape.
Official price $ 665
M Bag
It also appeared with pocket size,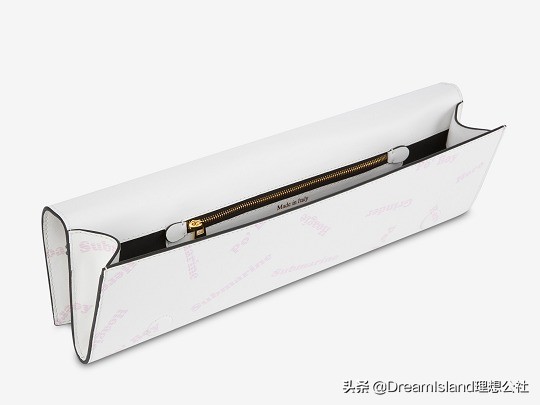 Gold
It is made of layer of lambskin and has a sense of vision of gorgeous evening bags.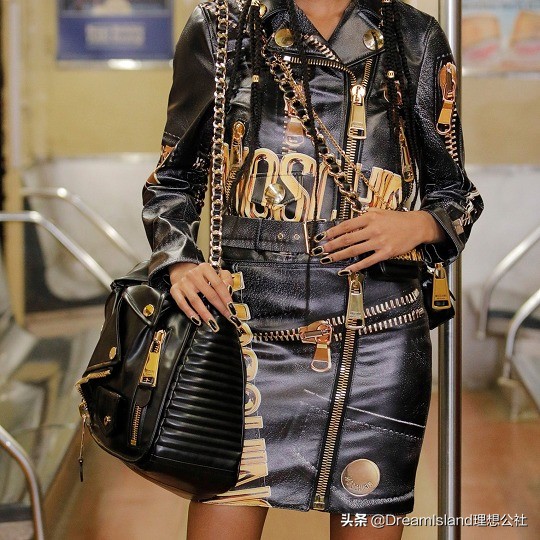 Black model
Created by gloss.
Official price $ 525
Official price $ 490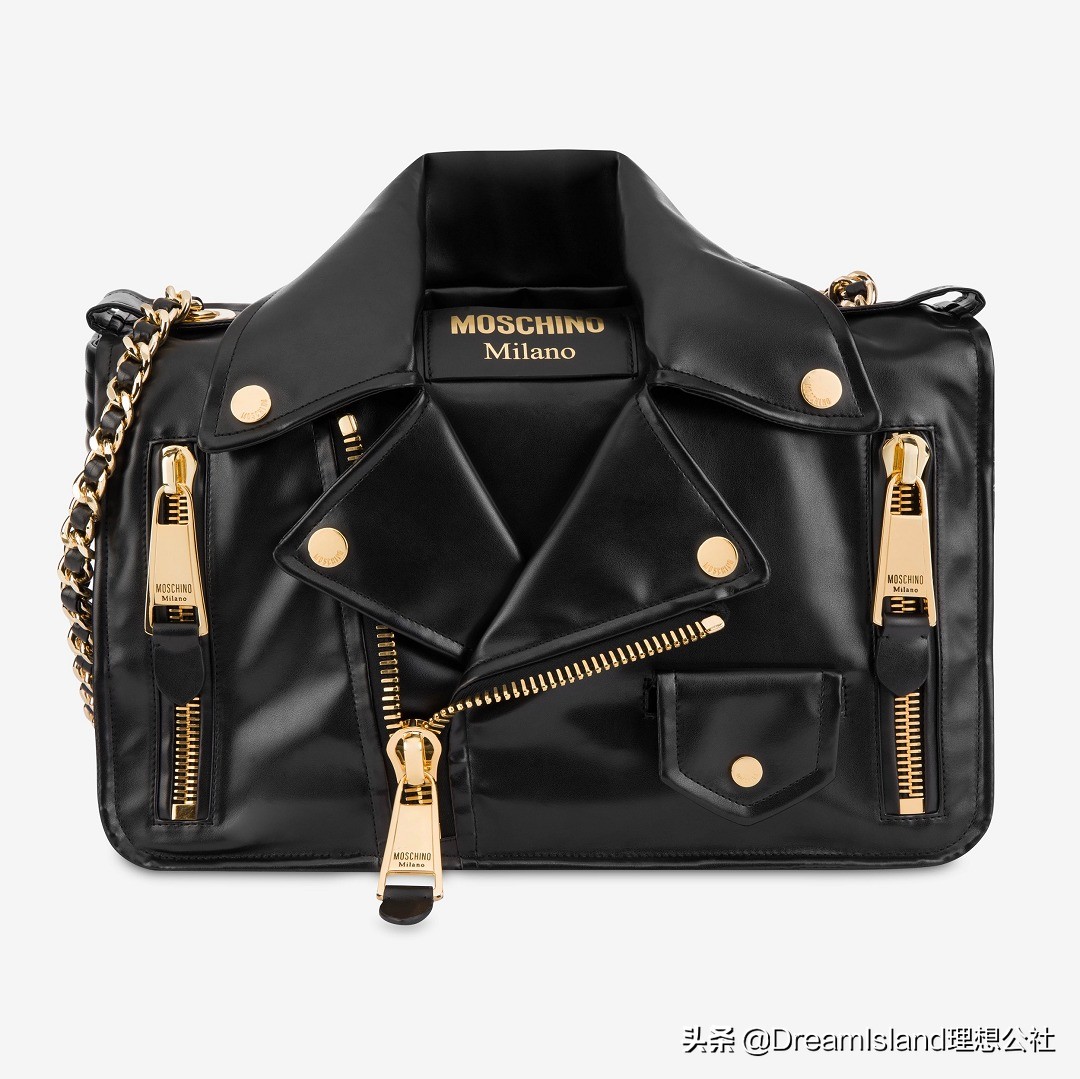 · other ·
M series waist bag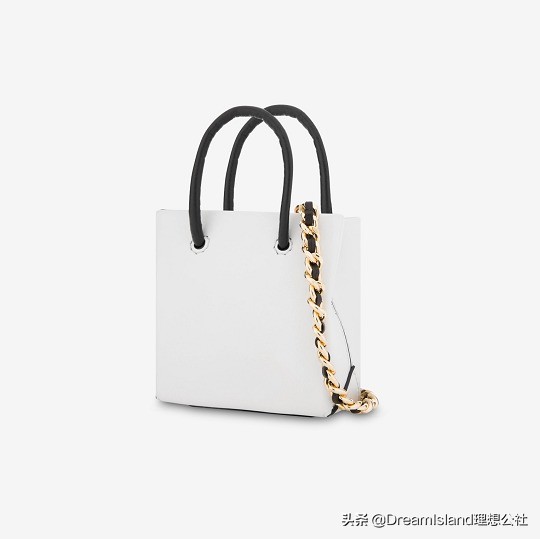 Created with military green sheepskin, the round rectangular appearance is very simple, and it is also equipped with a golden chain -type shoulder strap.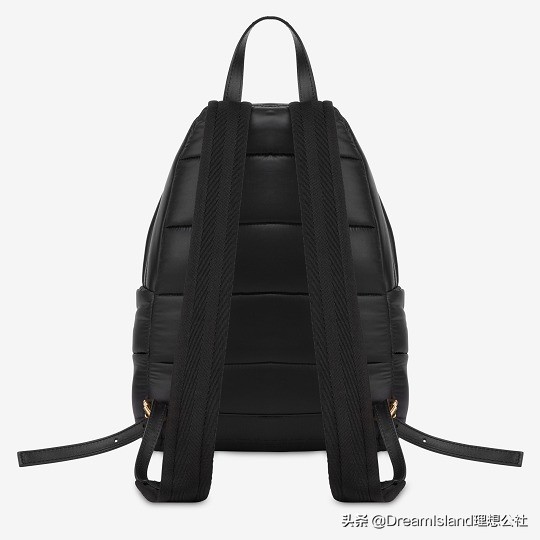 Official price $ 765
Black nylon material made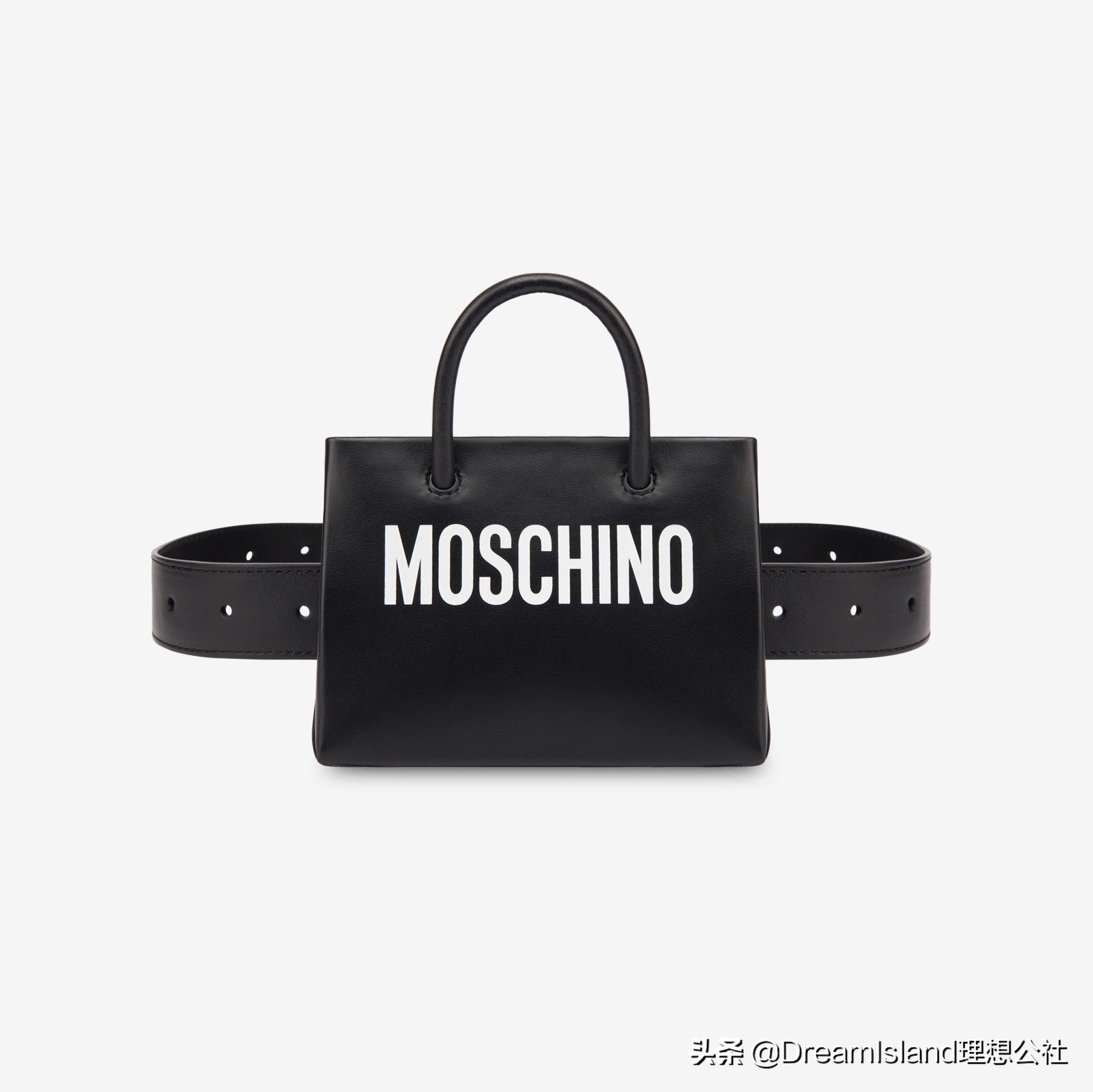 backpack
There is a sense of fluffy, and the front bag is decorated with rubber logos.
Official price $ 975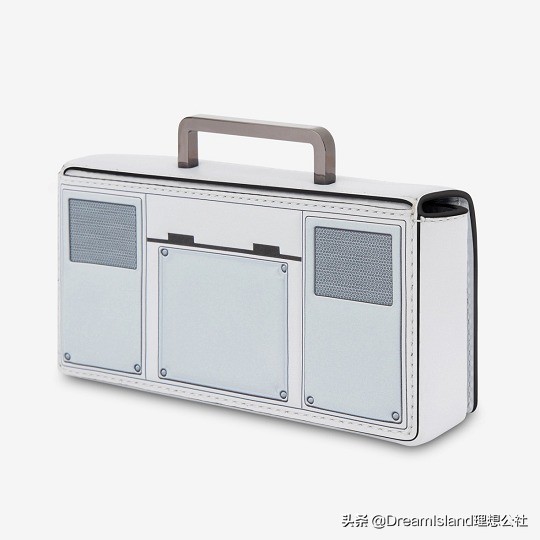 and