Hurry up! 2021 Four essential bag styles for autumn and winter
Unconsciously, the time has entered August, and it will usher in the early autumn soon. Are you ready to meet the right handbags? Here are four popular designs for autumn and winter, so that you can welcome the new season with the most fashionable shape!
1. Woven Bag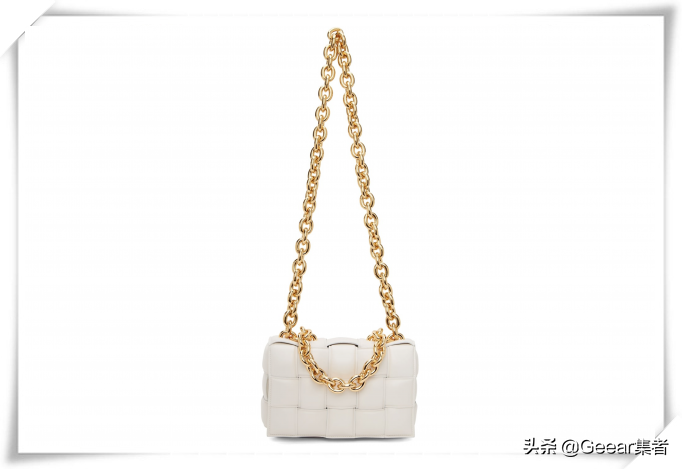 In fact, weaving handbags have quietly settled in major social media versions in recent years. This kind of bag type that highlights brand craftsmanship, cute appearance, and special touch. Different seasons.
Bottega veneta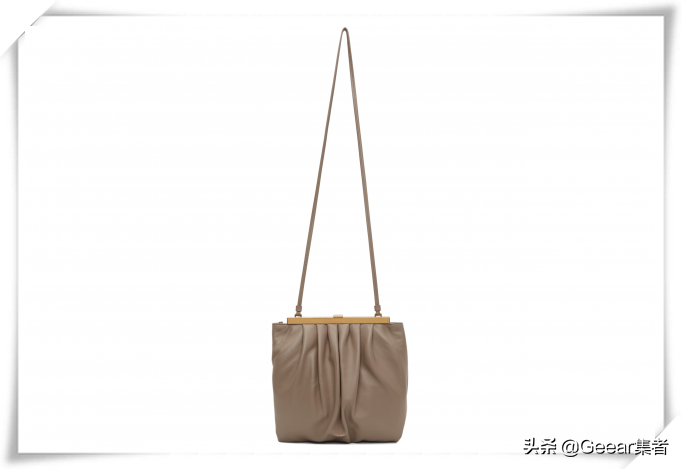 The mini bulb
White Chain Cassette Bag
2. Frame Bags
Frame Bags, which set off a trend in the 1950s, will return in the autumn and winter of this year! This classic bag type is small and elegant. Most of them are dominated by Fang Zheng's appearance and have little capacity. They only carry daily necessities such as lipsticks, hand -telephones and small train bags.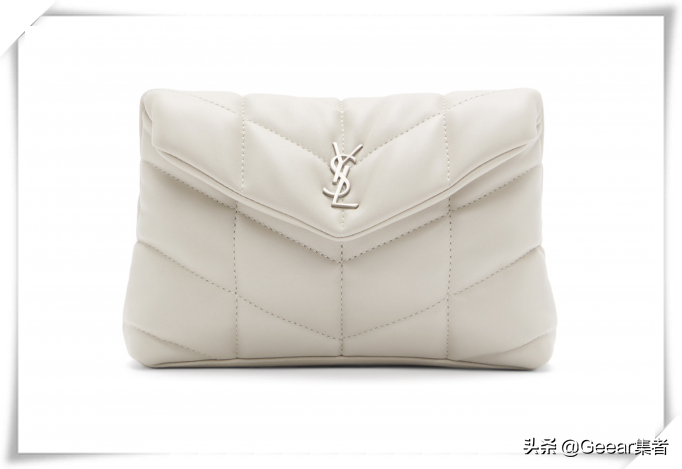 Maison Margiela
Tabi Patch Bag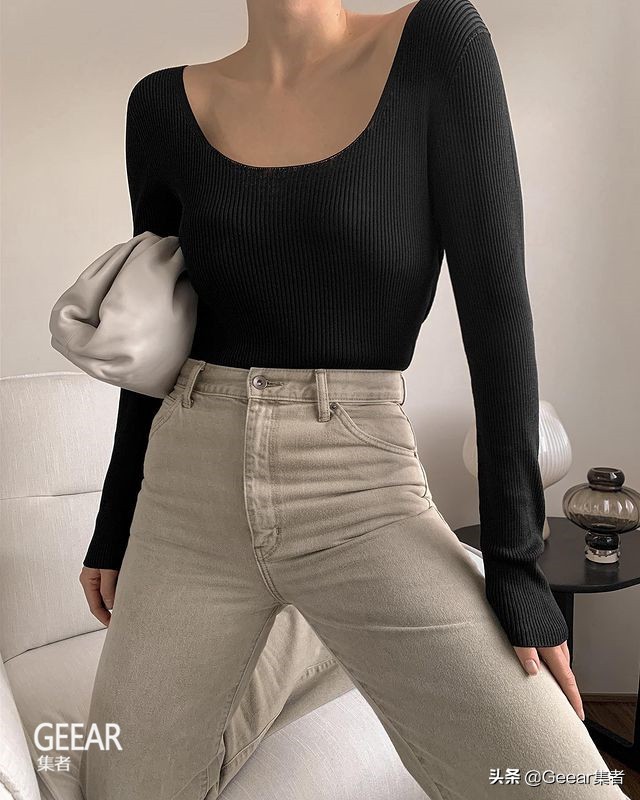 Mansur Gavriel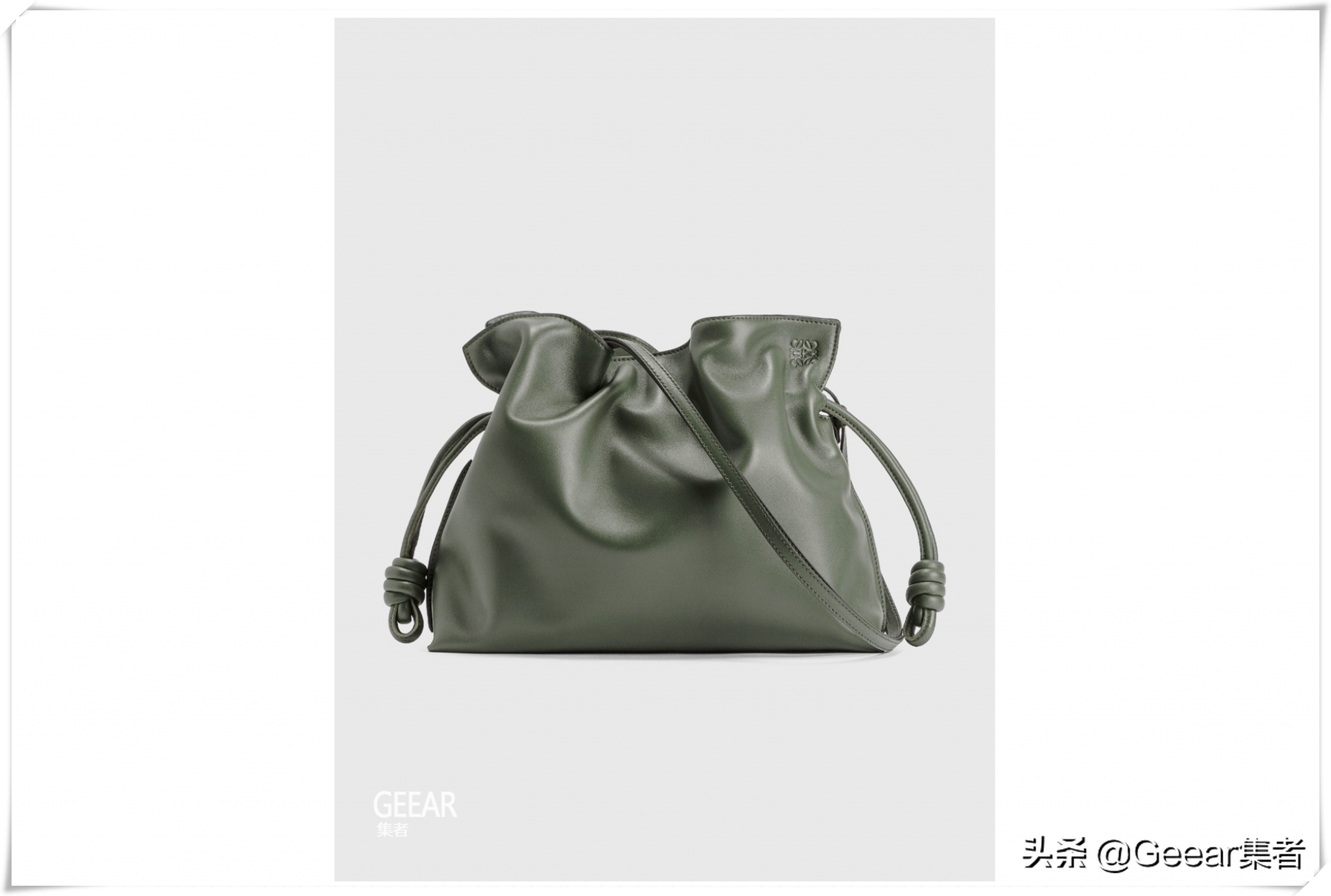 TaUPE LAMBSKIN WAME FRAME BAG
3. Slouchy Clutch
Since Bottega Veneta has launched a popular "cloud bag", Slouchy Clutch has risen. You can see the trace of Slouchy Clutch on the overpass of major brands this season. The fluffy and soft design is not only cute, but also very comfortable. It can also easily shape different shapes.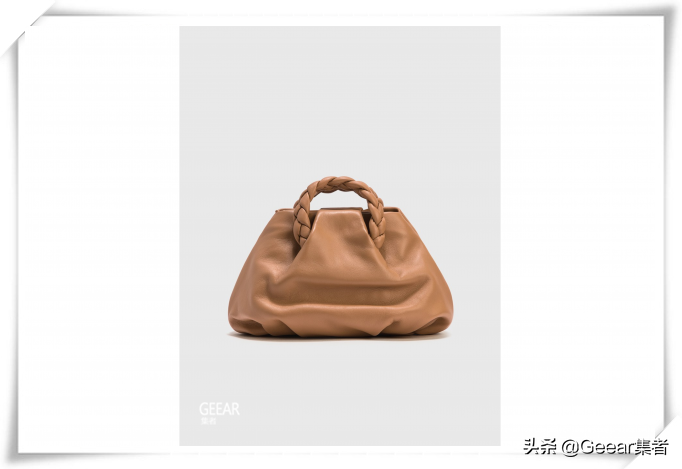 Black Cloud Clutch
Saint Laurent
White Small Loulou Puffer Pouch
4. Puffy Bags
It seems that "cute" will be the keyword of the trend of the season! Another handbag style that will detonate the boom is a series of Puffy Bags. The rounded lines and fluffy touch. Many brands this fall and winter have injecting air into the design of handbags, and accompany everyone through the cold winter with a warm appearance.
Loewe
Flamenco clutch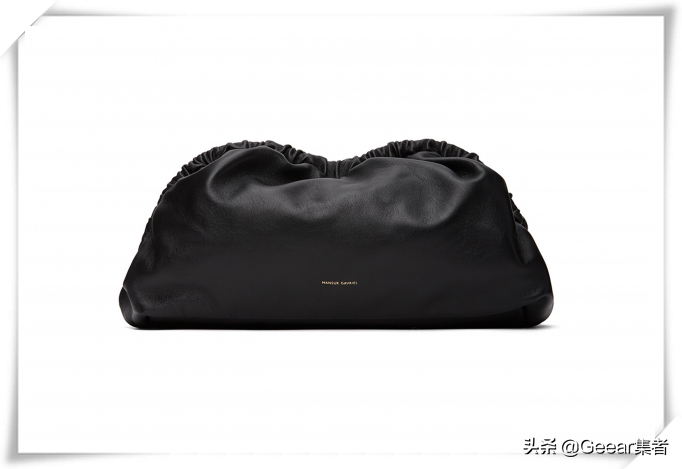 Hereu
Bombon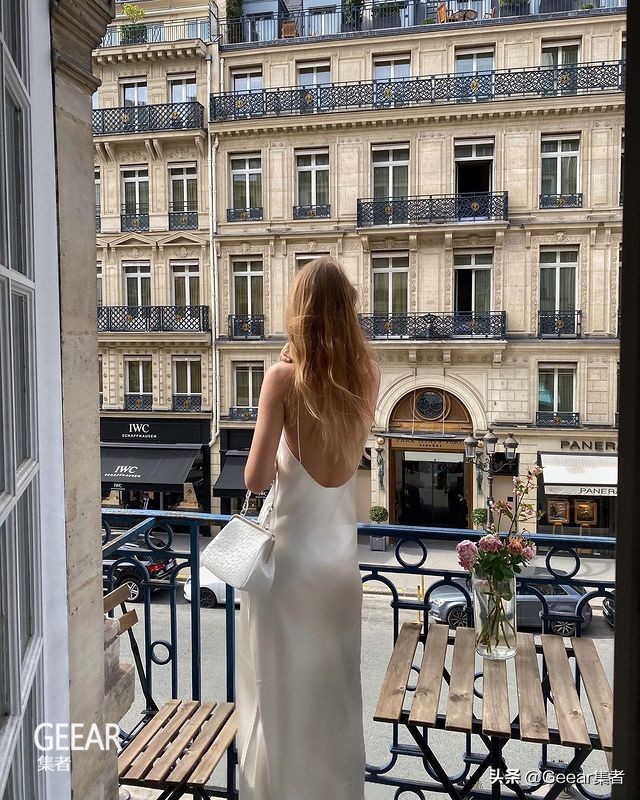 Bottega veneta
Mansur Gavriel