The most common PC PET PMMA PP, etc. of the plastic plant, can you know?
First, PC film
Feature
An unmimerable, odorless, non-toxic, highly transparent colorless or micro-yellow thermoplastic, has excellent physical mechanical properties, especially excellent impact resistance, tensile strength, bending strength, high compression strength, creep Small, stable dimension; good heat resistance and low temperature, with stable mechanical properties, dimensional stability, electrical energy and flame retardancy in a wide temperature range.
Use temperature: -30 ~ 120 ° C
Thickness: 0.07 ~ 1.0mm
Surface effect: light surface, sand surface, drawing surface
2. Scope of application
Flame retardant PC films are widely used in electronic components, electrical housing, switch panels, junction boxes, and charger housings, automotive instruments and panel printing with flame retardant requirements. Printing grade matte PC film is suitable for special printing, helmets, signs, nameplates, shields, etc. Anti-wiper PC film is applied to window lens of electronic products such as mobile phones, MP3, MP4, DVD, backlight.
Second, PET film
The PET film is also known as high temperature polyester film. It has excellent physical properties, chemical properties and dimensional stability, transparency, and recoverable. Excellent mechanical properties, strong toughness is the best in all thermoplastics, tensile strength and impact strength are much higher than that of general film, very good, stable, and have excellent heat resistance, cold resistance and good Chemical resistance and oil resistance.
Use temperature: -60 ~ 120 ° C
Thickness: 0.125mm-0.35mm
The PET film is divided into: PET heat shrinkable film, PET antistatic film, PET high-shining film, PET reflective film, chemical coating film, etc., wherein the chemical coating film is mainly to improve the surface properties of the PET film, coated with an acrylic emulsion. It can improve the printing of PET, coating the binding force of the polyurethane water solution can be reinforced with the binding force of the aluminized layer and the PET film; the PET high-glueing film is mainly applied to high-grade vacuum aluminum-plated products and laser anti-counterfeiting due to its excellent mechanical properties and optical properties. Foundation film; PET reflective film due to its excellent optical properties and anti-aging, thermal stability, etc., mainly used in reflective billboards, traffic reflective identification and industrial safety markers.
Third, PMMA film
PMMA film is also known as polymethyl methacrylate film, non-toxic environmental protection, with good chemical stability and weather resistance. Good comprehensive mechanical properties, in general plastics, and PMMA resins are not easy to produce sharp debris when crushing. National and Japan and other countries and regions have made mandatory provisions in law, and glass and kindergarten buildings must be used in PMMA resins.
Use temperature: -30 ~ 80 ° C
Thickness: 0.5mm-8mm
PMMA film is widely used, has been widely used in automotive industries (signal light equipment, instrument panels, etc.), pharmaceutical industries (storage containers, etc.), industrial applications (DVD, lighting scatter), electronic products, buttons (especially transparent) , Daily consumer goods (beverage cups, stationery, etc.), etc. At the same time, the penetration resistance of white light is as high as 92% due to its excellent optical characteristics. PMMA products have very low birefringence, particularly suitable for making discs and advanced optical lenses.
Fourth, PP film
The PP film is divided into an untraped film and a two-way stretched film, a blow molding polypropylene film (IPP) and T m-formation production produced by an unlipped polypropylene film (CPP) . The two-way tensile polypropylene film (BOPP) is a new type of film developed in replacing the glass paper, which has the characteristics of high mechanical strength, good toughness, better transparency and gloss.
Use temperature: -15 ~ 55 ° C
Thickness: 0.05 mm -0.35mm
Surface effect: excellent gloss, good transparency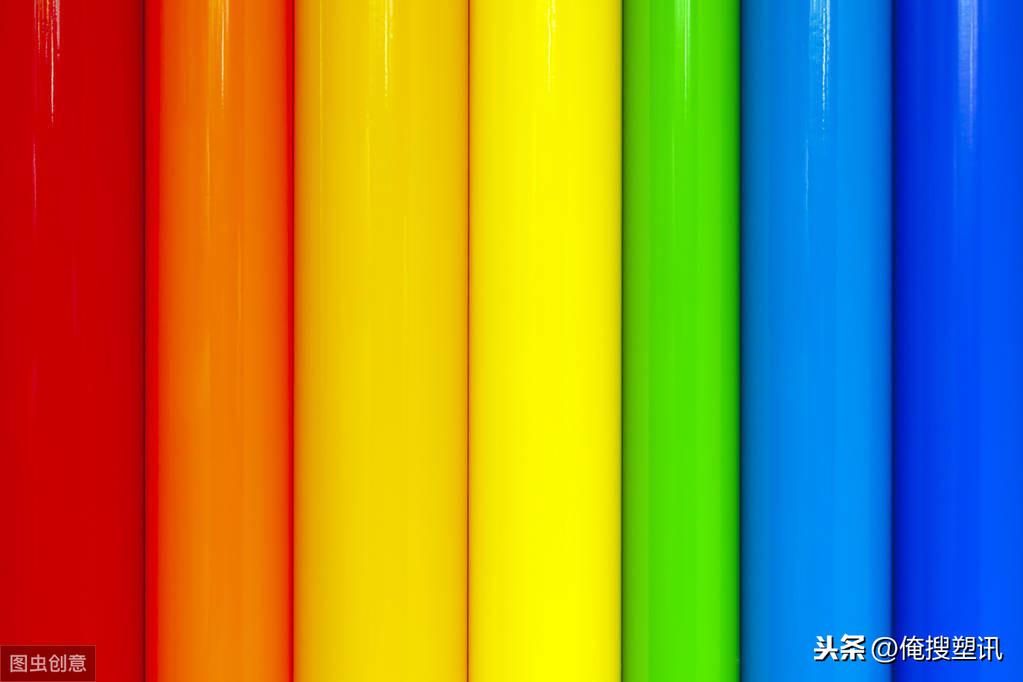 The PP film is applied in various aspects of daily life with its excellent characteristics, including thermal sealing membranes for printing, composite bags; paper-plastic composite multi-high-profile films for books, brochures, gift bags, etc. For plaster, label, silent adhesive tape and other adhesive product protection; isolated protective film for winding molding isolation protection for fishing rod, golf club and other industrial products; Heat sealing bag packaging of food products; used for high transparent adhesive tape production, high-transparent film for paper products, etc.
V. PS film
PS film is also known as polystyrene film, with high transparency and gloss, beautiful, well-prone performance and excellent metal vapor deposition; low water absorption, high transmission rate of gas and water vapor. The PS film is divided into an unstretched film and a two-way stretch film. The unretteral PS film is hard, the use value is not large; the bidirectional stretched BOPS film, its physical mechanical properties have been significantly improved, and the original transparency and gloss are maintained.
Use temperature: -40 ~ 95 ° C
Thickness: 0.1mm-1mm
The PS film is mainly used in thermoforming various cups, trays, dishes, snack boxes, pharmaceuticals and other packaging products, are often used in carton packaging windows and light food packages, etc., which can be used for insulation and EMI / FRI shades, such as the PC photoreactive film having antistatic efficacy and good weather resistance, especially suitable for LCD backlight modules.
Six, composite film
The composite film is a high molecular material film having a composite of two or more layers of different film materials. By composite, a material having comprehensive properties of each single material can be obtained, and the substrate used mainly has various thin film plastics such as PE. , PC, PP, PA, PVC and PET, etc. In the production application, it is often encountered in the characteristics of a material that does not meet the performance requirements of the product, which requires a composite film material with comprehensive performance, such as thin film materials There are many kinds of extensive applications due to its comprehensive comprehensive excellent performance.
PC + PET film:
High moral performance and high temperature resistance of PE material;
PC + PMMA film:
It has the characteristics of high hardness, impact strength and strong aging, and high performance optical effects of PMMA;
PC + PBT film:
Excellent molding properties, dynamic load capacity, and excellent in resistance, well-programs, well-printed and digestive performance applications.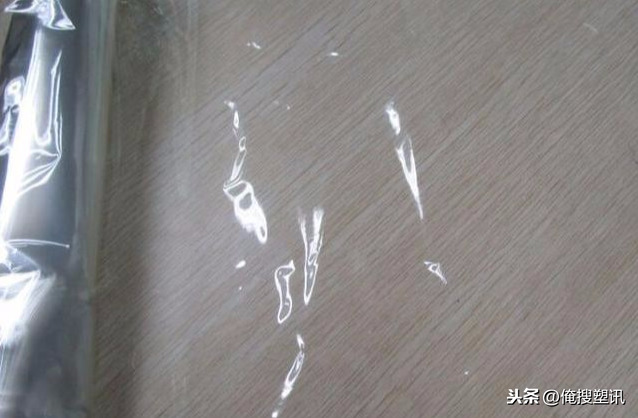 Feature
Feature
Feature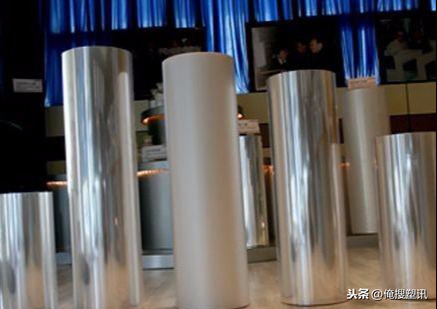 Feature
Feature
Surface effect: light surface, sand surface, drawing surface
Surface effect: light surface, sand surface, drawing surface
2. Scope of application
2. Scope of application
2. Scope of application
2. Scope of application