"Hook Cabinee" 69 baby wool shoes, single shoes, boots, etc. (Chinese)
This is a large collection of baby handicraft shoes necessary for weaving experts. It includes nearly 70 baby handmade wool shoes, both warm and comfortable short boots, playful and cute single shoes, and cool and lively small sandals.The shape is cute, the color matching is fresh, and there are small jewelry such as ribbon and pearls in the meantime, playing the finishing touch. A pair of small shoes are very pleasing and cute, suitable for the reference of the general mother.Moms can easily weave a pair of cute and warm small shoes for their babies in accordance with the method in the book, so that the baby can enjoy the sun -like warmth in the cold winter and realize the strong motherly love.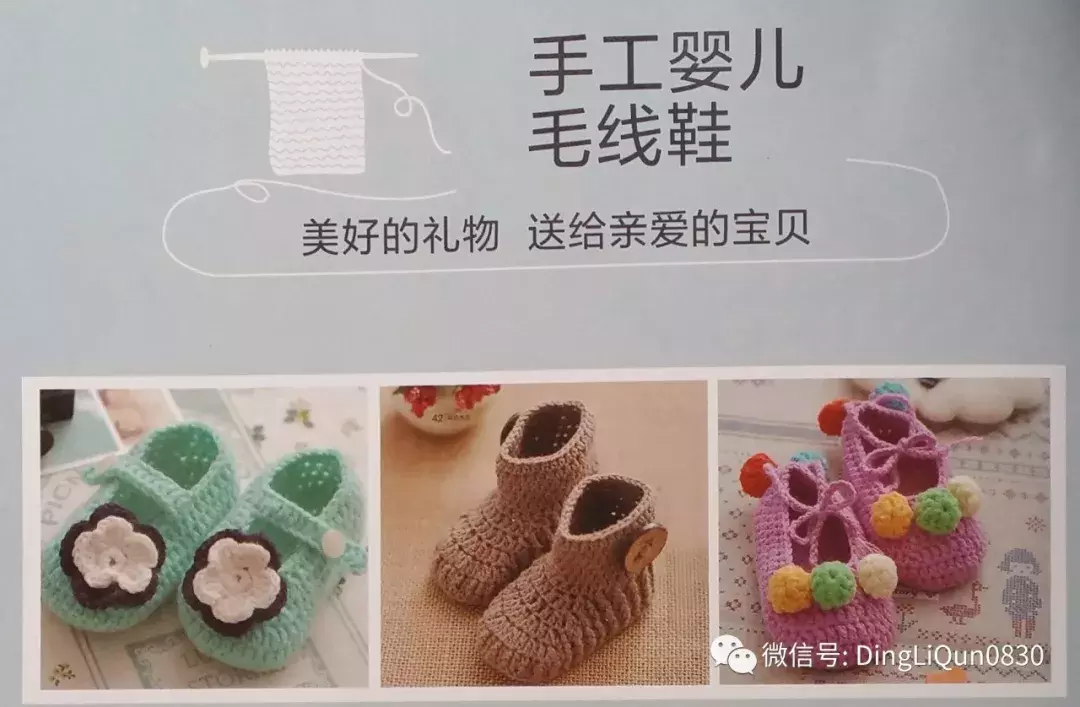 Basic knowledge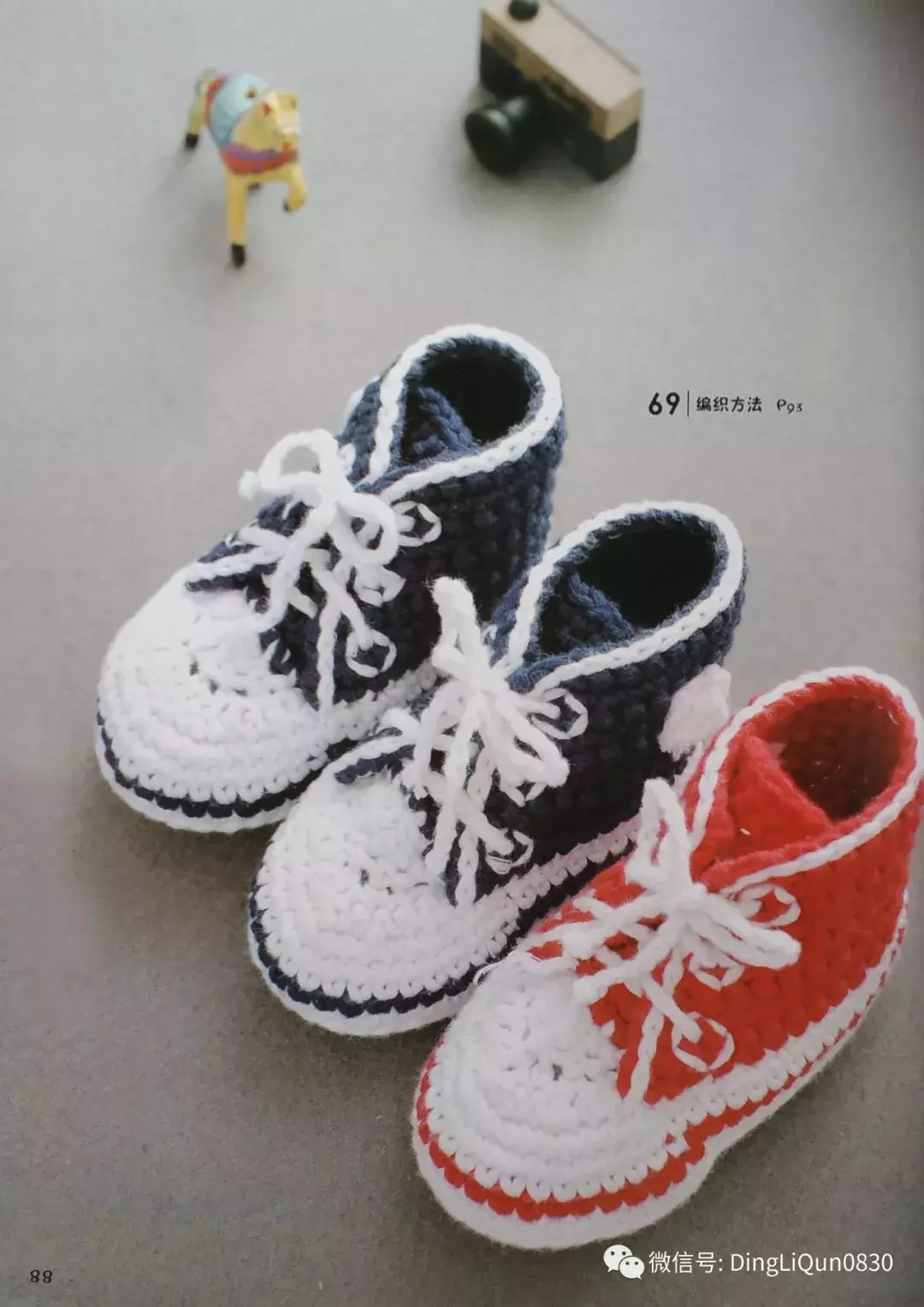 Works and illustrations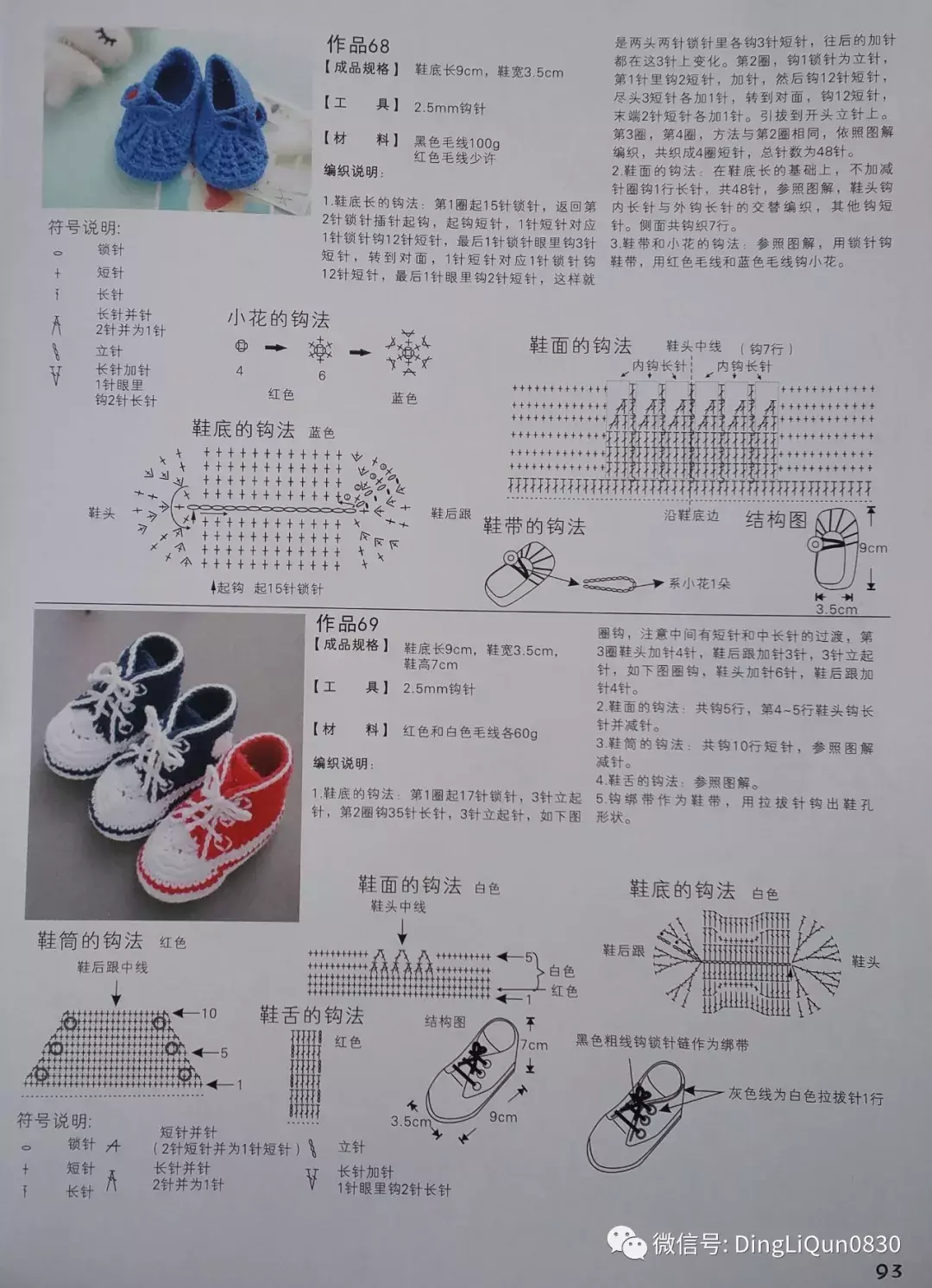 69 types of wool shoes specially designed for infants (single shoes, boots, sandals are complete), with detailed weaving instructions and exquisite patterns. The clever mothers are about to hook a pair of beautiful handicrafts for the baby!