What is the head of the glove brand that even the royal nobles "follow the wind"?
""
Following the last series of Italian styles and craftsmanship, Li Yu came to share with you a century -old royal brand focusing on gloves and other accessories. Although the category of gloves is relatively small, I believe that the relevant knowledge is drawn, which is also a kind of fun for some gentlemen and leather products enthusiasts.
Li Yu, the author of this article, was compiled and published by the editor of GentleManface.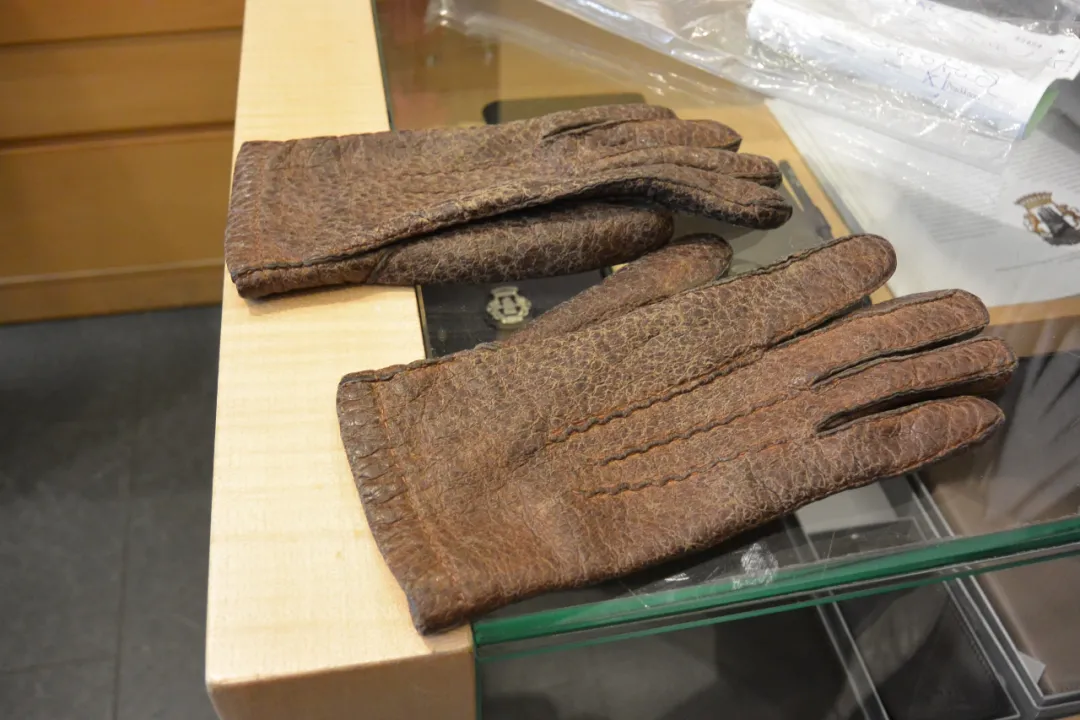 Roeckl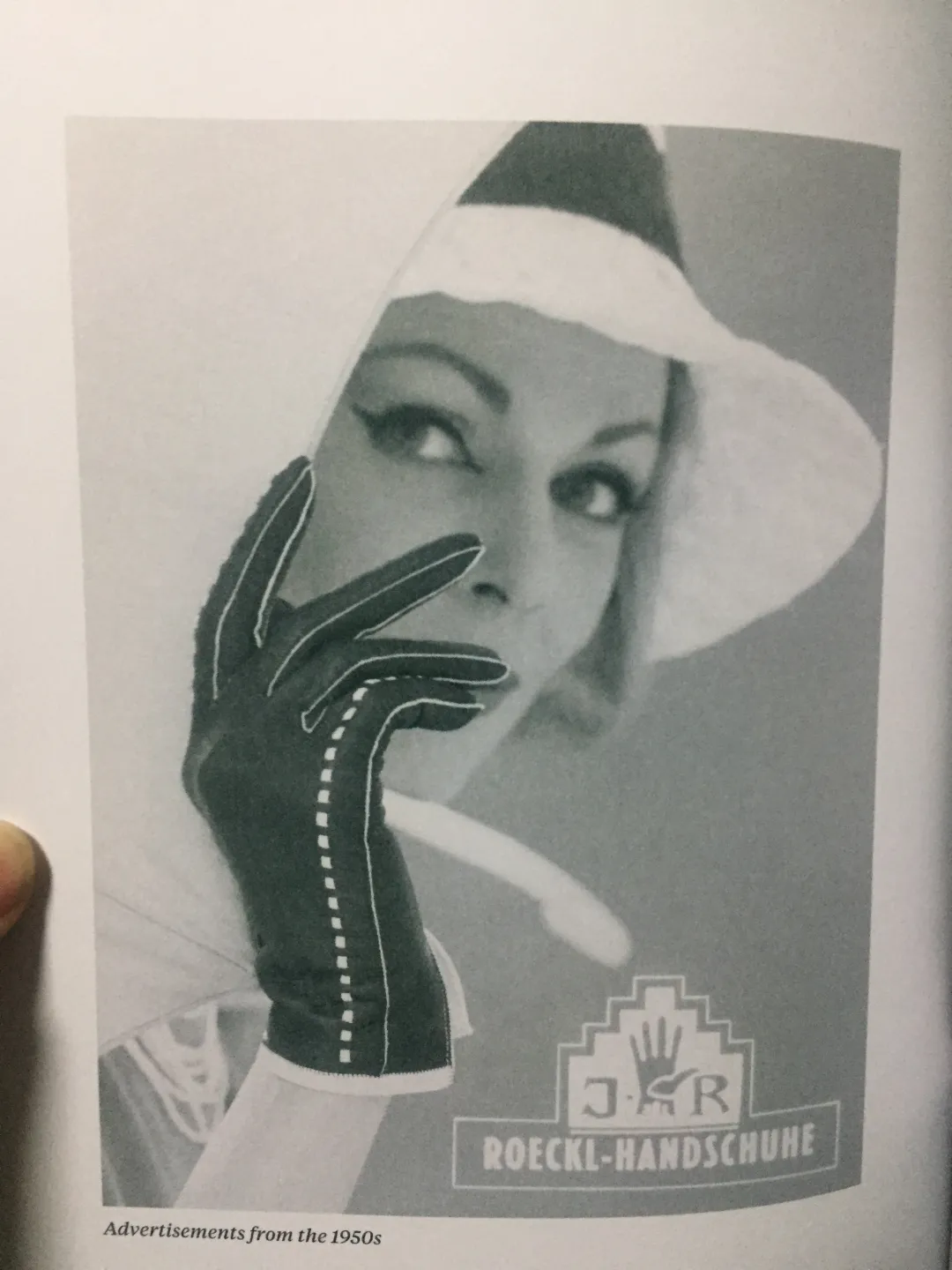 Royal aristocracy, after the six generations of inheritance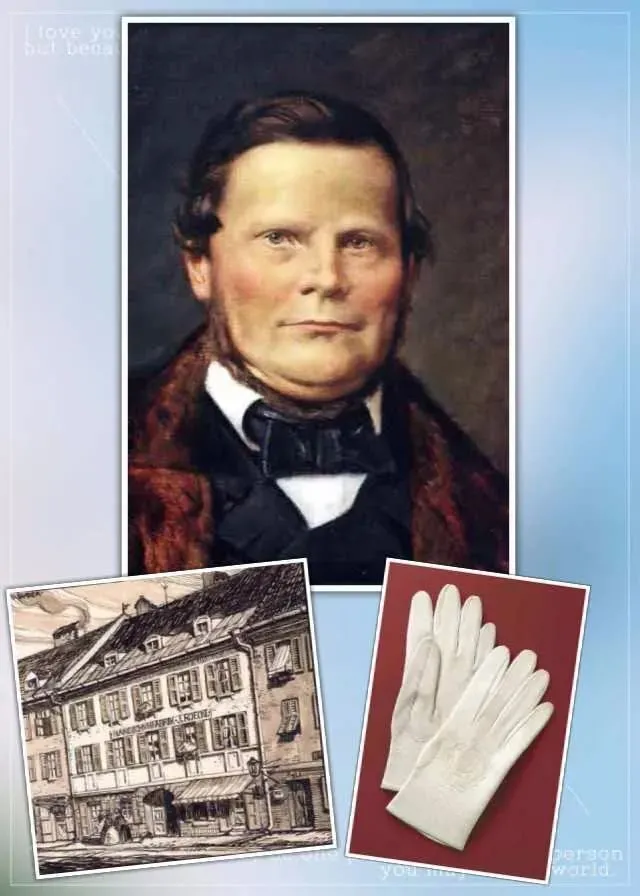 Centennial handmade skills, showing the spirit of craftsmanship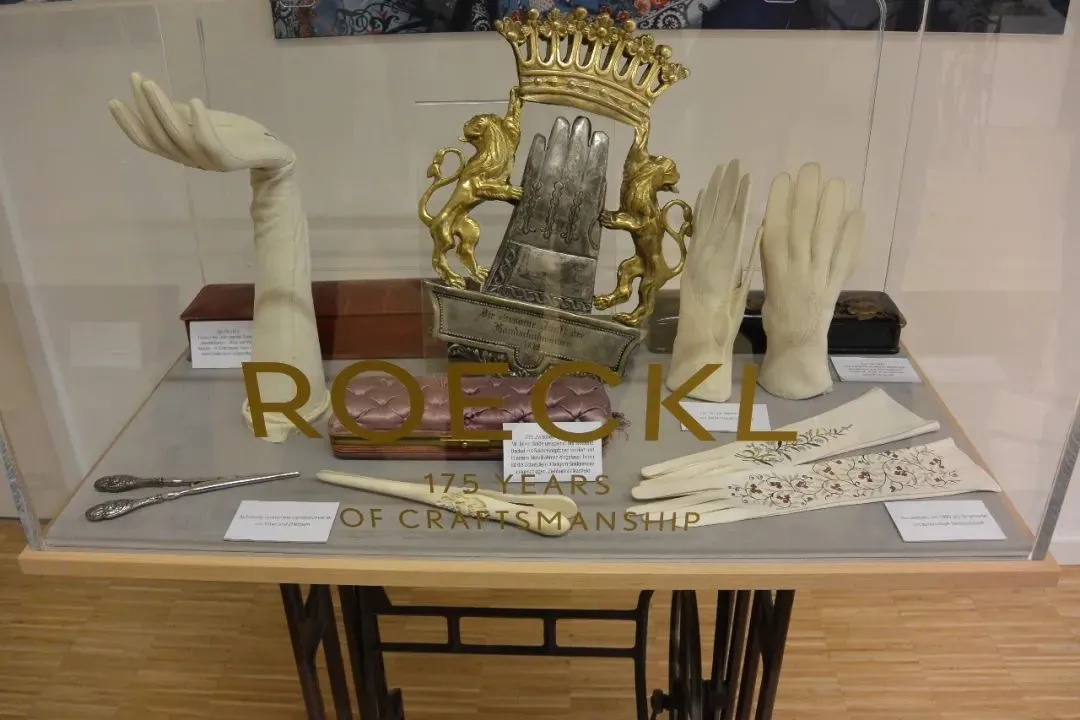 Be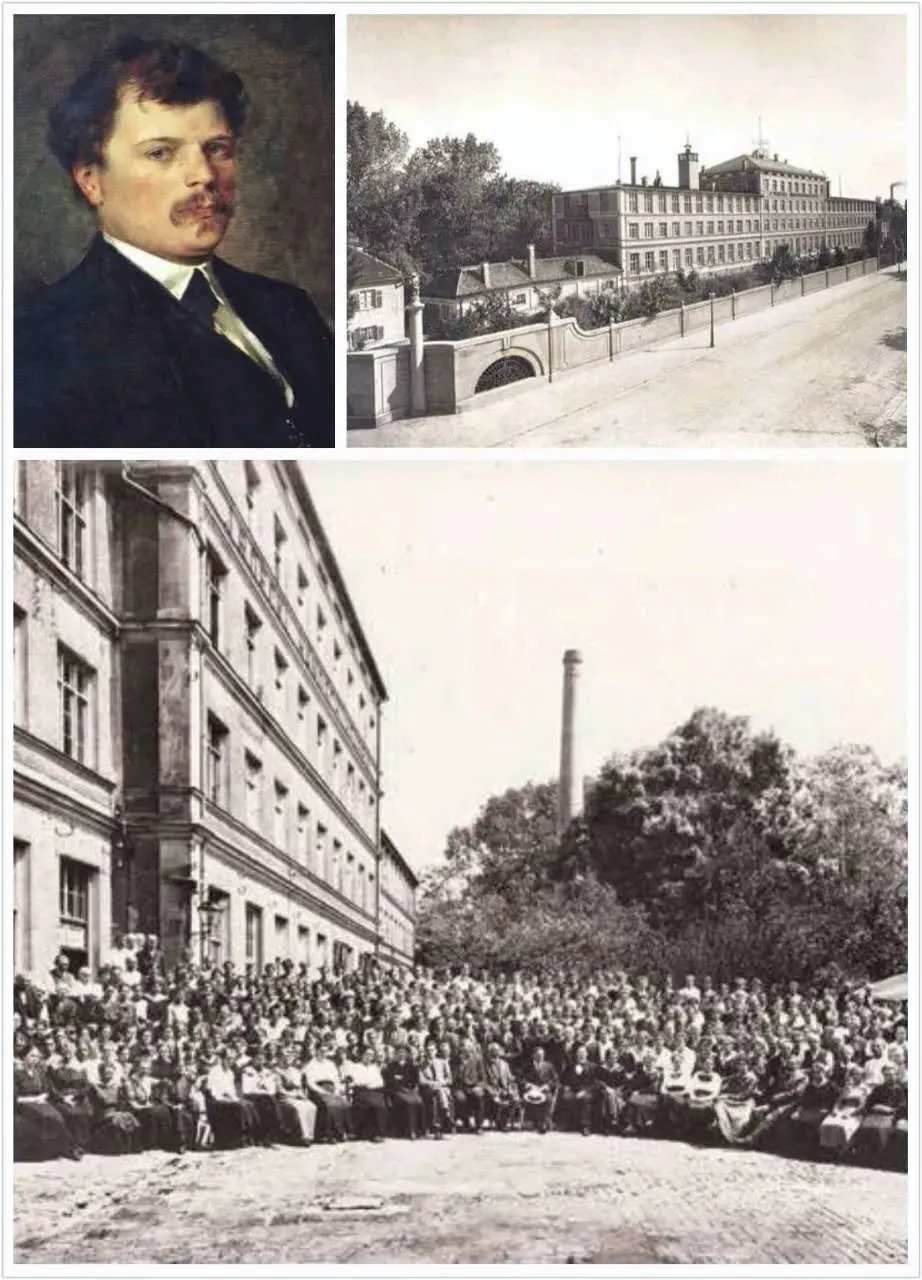 Royal Bavaria's designated supplier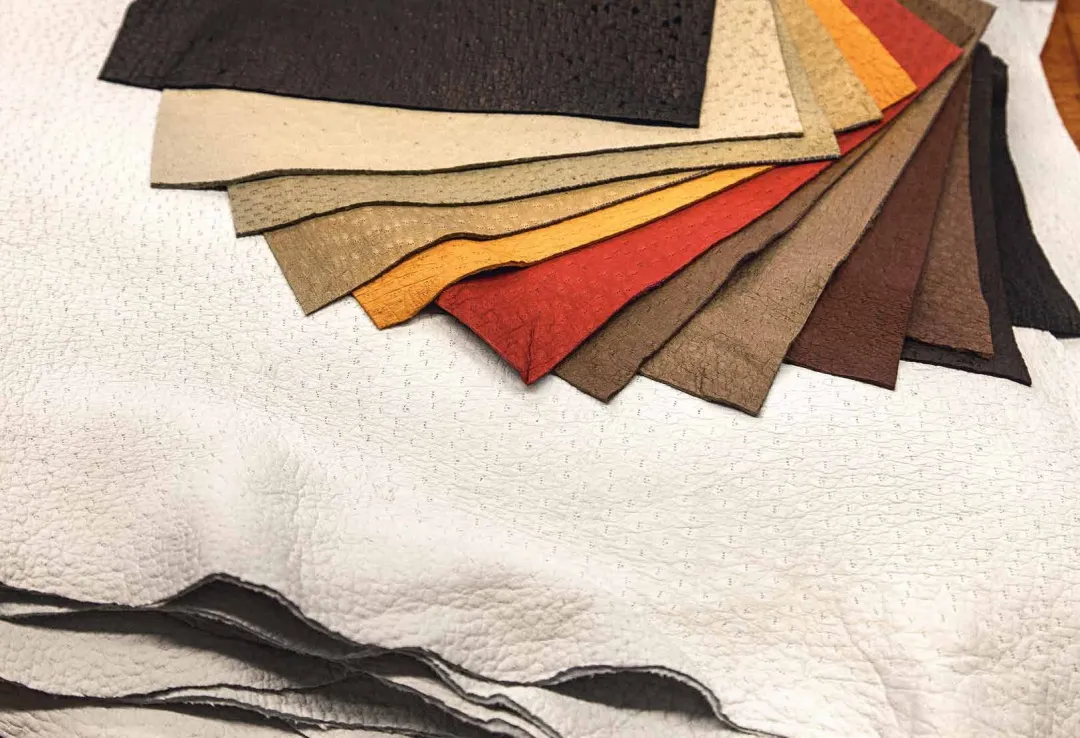 , Centennial Royal Brand from Germany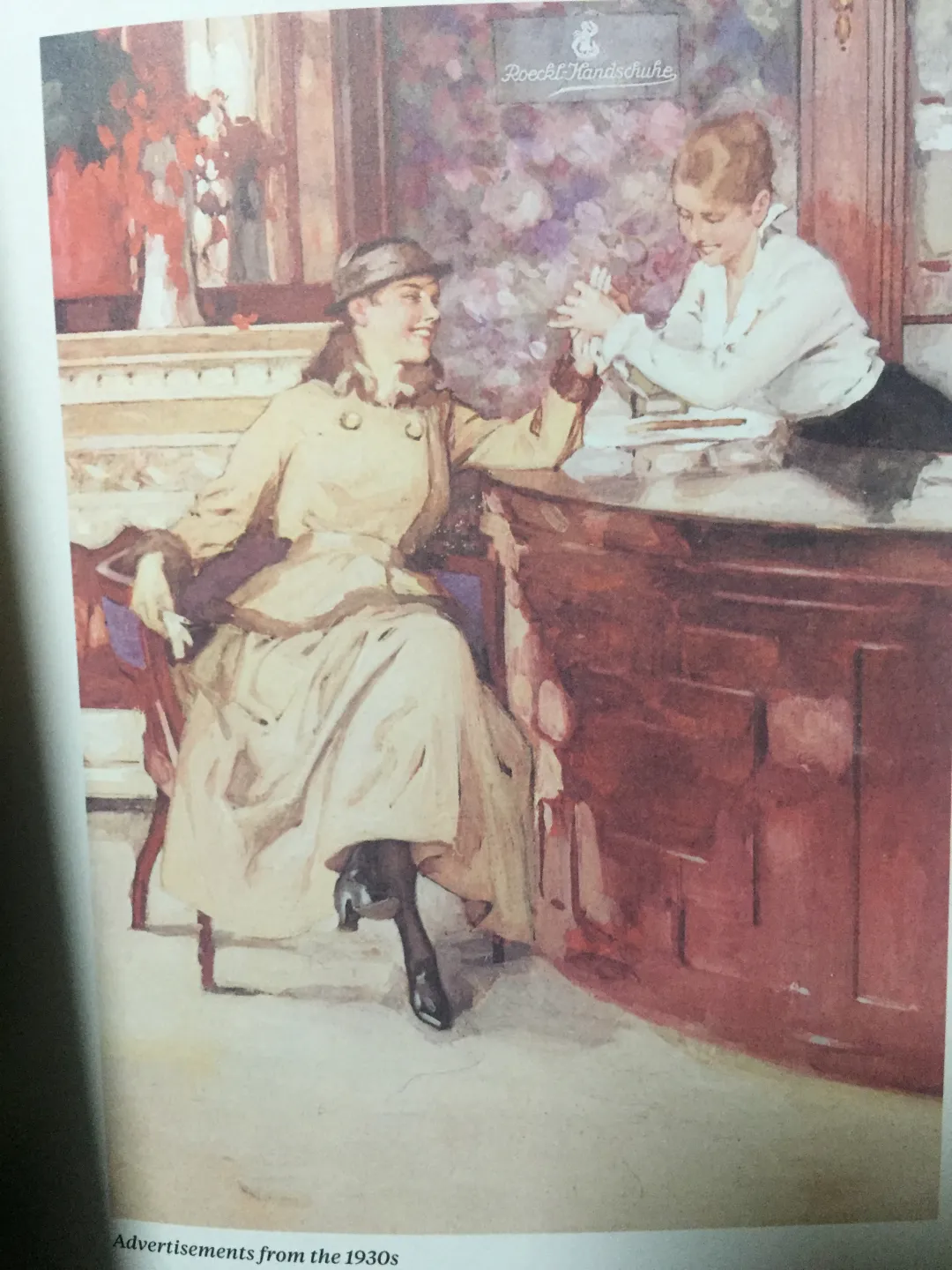 It has always adhered to traditional handmade skills, and selected high -quality characteristic raw materials of various countries with the green concept of sustainable development to create a series of accessories.
You can feel the spirit of ROECKL's excellent craftsman, which is rooted in the inner essence of gloves, bags, silk scarves, hats and other products.
Low -key is luxurious, generous but not publicity
With high -quality traditional manufacturing technology, ROECKL still has a high international reputation in the high -end accessories, which is very popular.
▲ The royal sign from the brand is now displayed in the headquarters of ROECKL Company, Munich, Germany
brand history
1839, the founder
Jakob Roeckl
(Jacob Rock) founded a glove production studio in Munich and provided retail services. The original intention was to use traditional handicrafts to create luxurious gloves.
With the exquisite skills that have been mastered for many years, the strict selection of materials, elegant design, and fine production. ROECKL's glove products quickly swept in the upper society in Germany and was sought after by the nobles of the princes.
ROECKL's legend is to write from here.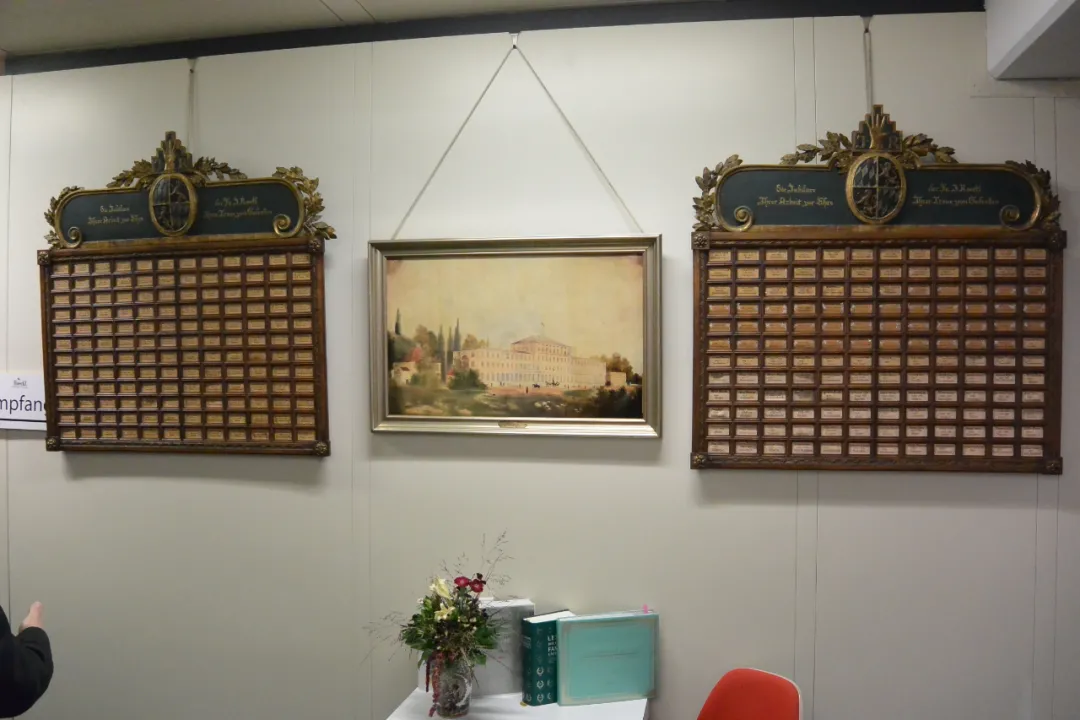 ▲ Jakob ROECKL
Until 1870, Jakob's son Christian Roeckl built a factory with a huge 1,000 employees in the south of Munich, and was even called ""
ROECKL Palace
This move also laid the foundation for the success of Roeckl in the future.
Let it make it a second largest company in Munich. Its stores have successively spread throughout Berlin, Frankfurt, Cologne and other parts of the country.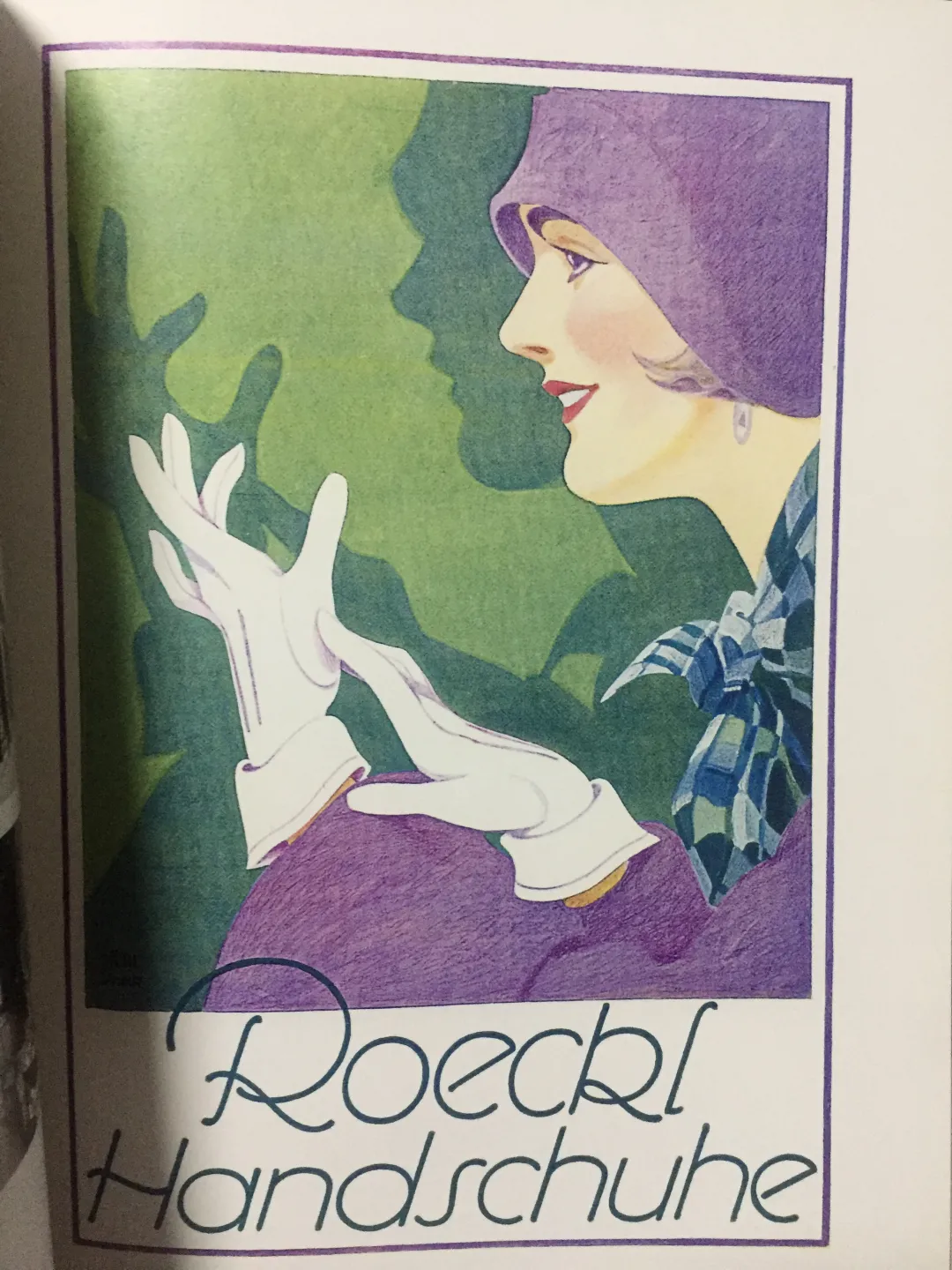 ▲ Christian ROECKL (upper left), and then Roeckl's employees took photos
When HEINRICH ROECKL, 24, inherited his father's business, he decided to further expand the company's retail business and export the United States. By 1893, with
It is officially appointed as suppliers of the royal family of many countries such as Bavaria, Romania
ROECKL officially ushered in the era when his limelight was the best.
You must know that even he was known for his enthusiastic pursuit of art at that time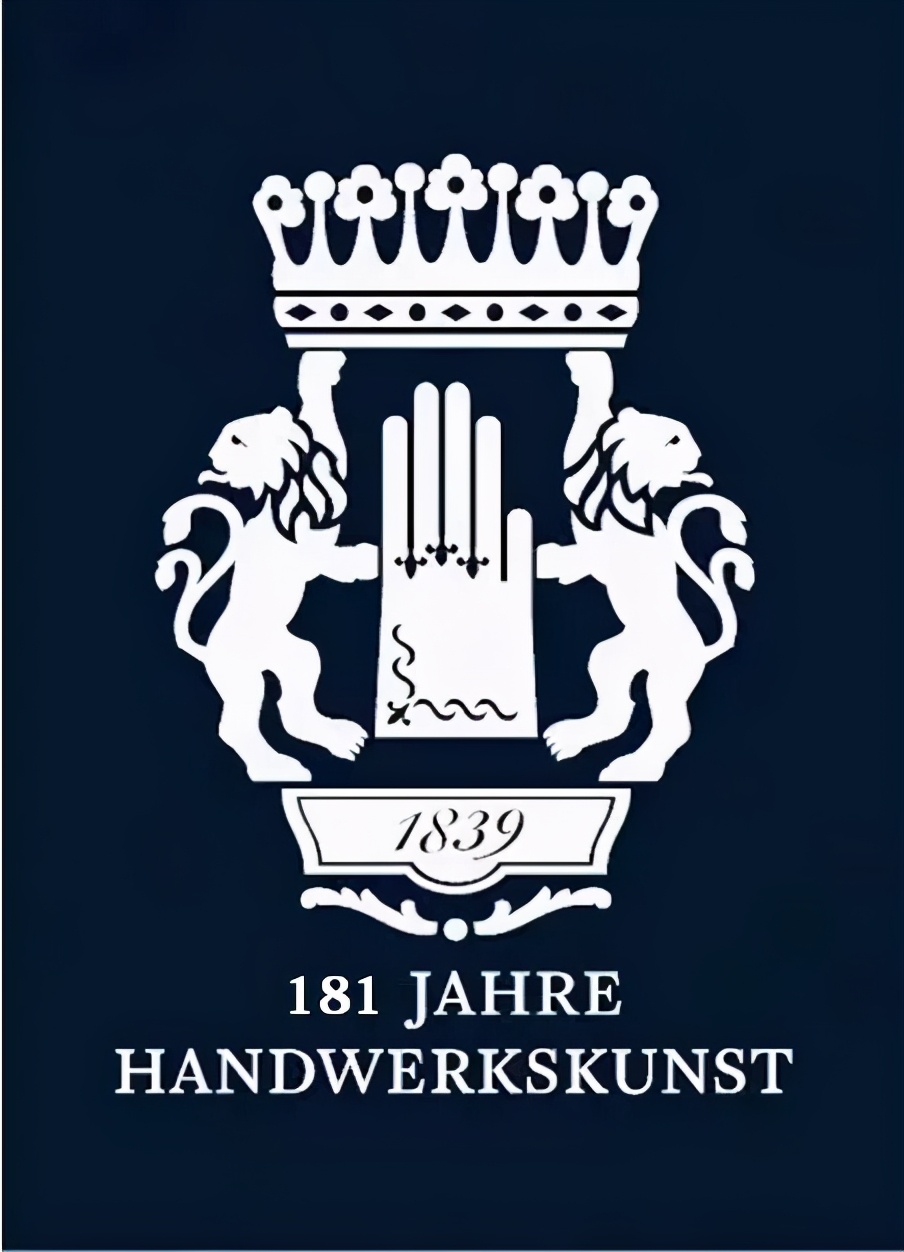 King Ludwig II of Bavaria
as well as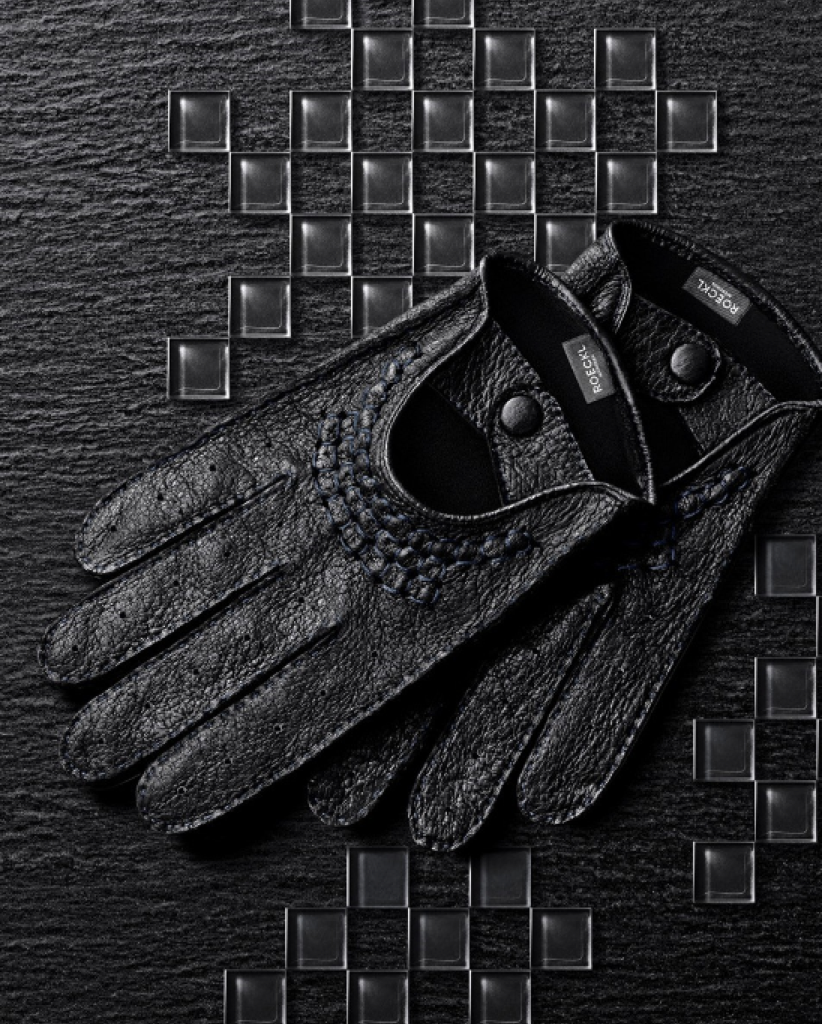 Queen Elizabeth in Austria
——Hyhhhhhhhhhhhhhhhhhhhh
Princess Sissi
", All have a soft spot for ROECKL's gloves.
▲ Heinrich Roeckl (top), Ludwig II (bottom left) and Queen Elizabeth
But the world is unexpected,
Who would have expected that after half a century, ROECKL's operations turned sharply due to World War II. Many of the company's buildings were hit hard in the war. In the most severe time, only one store was left to continue the door.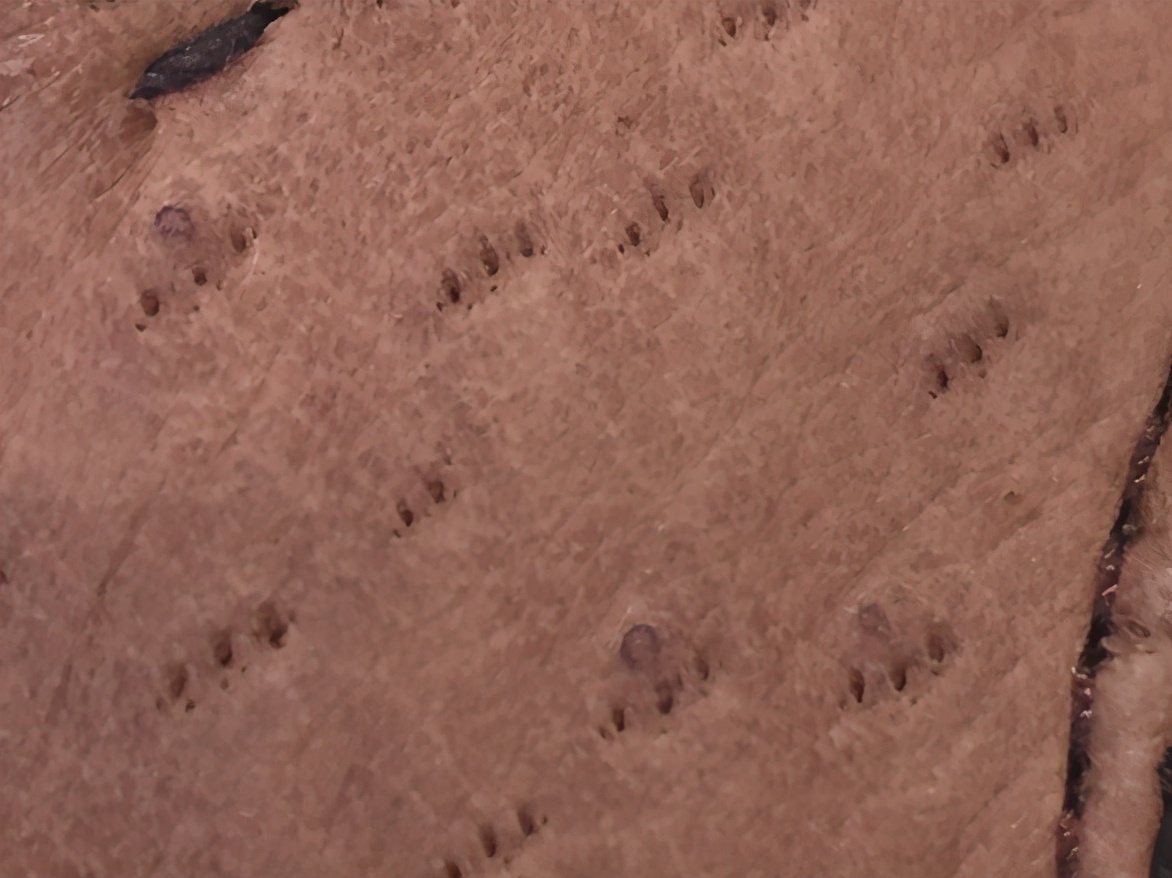 At this time, the fourth -generation helm HEINRICH FRANZ ROECKL (Little Hindrih Fraser Locke) was ordered to take over the company, began to restore the company's product production and sales business, and step by step to expand the scale of ROECKL. Back to the leader of the German glove manufacturing industry.
▲ Heinrich "FRANZ" Roeck (top left)
Speaking of one of the milestones of the 20th century, it is the Stefan ROECKL who received the management power in 1966.
Using its newly invent glove cutting patented technology to produce sports gloves that performed well in equestrian, skiing and other campaigns and such as global
, Further establish the industry position of ROECKL.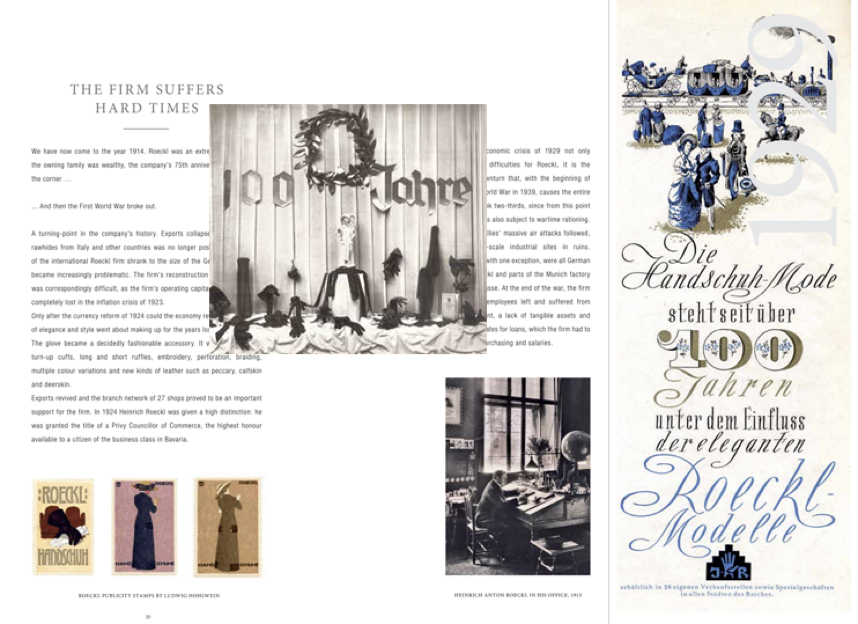 ▲ Stefan ROECKL (upper left), and sports gloves made of patented technology
Today, since the sixth -generation heirman of the Roeckl family in 2003, Annette Roeckl took over the business and served as creative director, her female vision brought market insight to the brand.
▲ Annette ROECKL (upper left)
In addition to reshaping the store image, she has also expanded the company's product category.
Perfect a series of accessories such as gloves and scarves, bags, etc.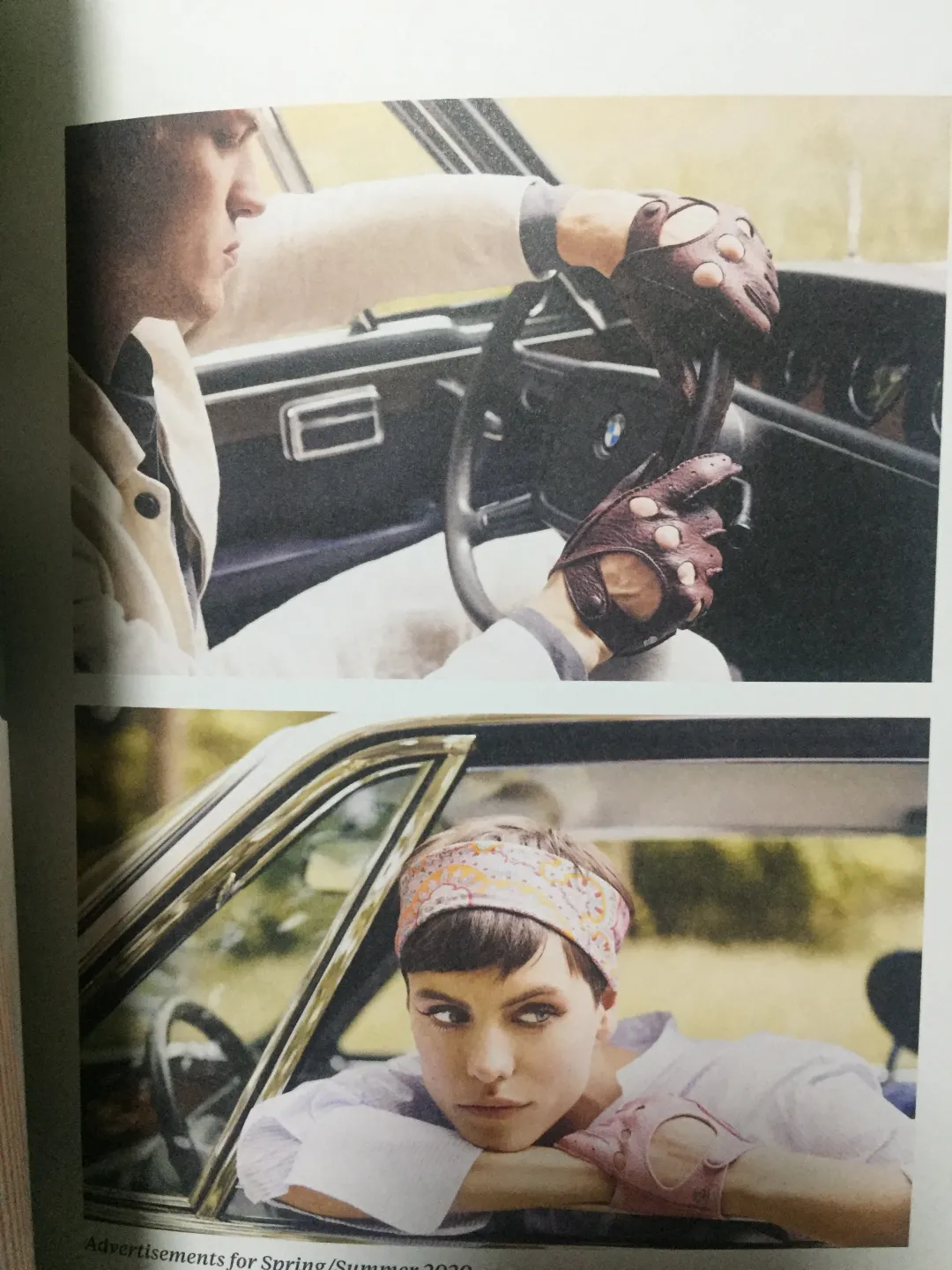 Let Roeckl shook from a workshop that focuses on handmade luxury gloves into a high -end accessory brand with a broader vision and diversified product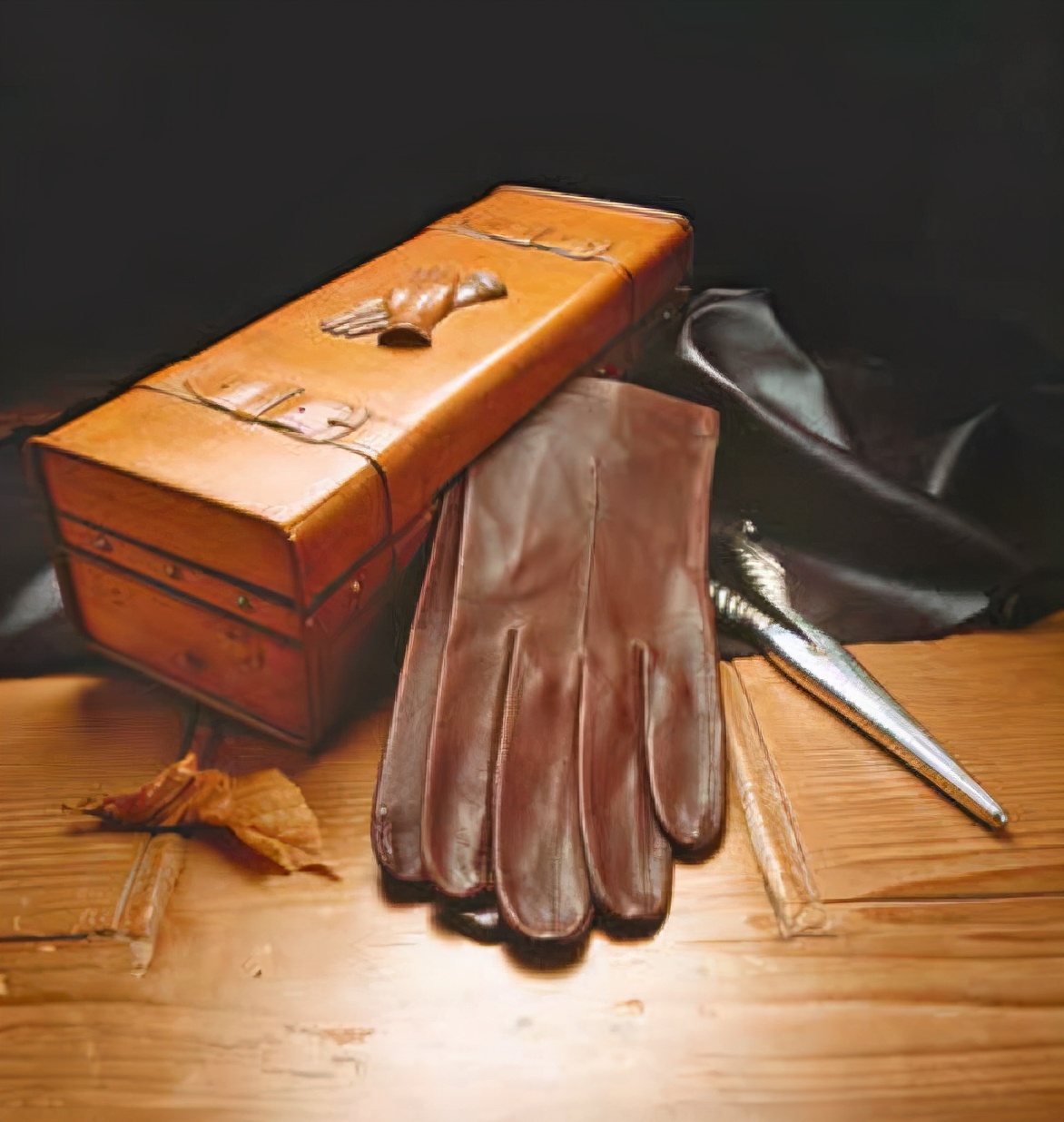 ▲ From 1839 to the present, the nameplate of the craftsman who has made outstanding contributions to ROECKL
traditional craft
Annette Roeckl, the sixth -generation helm of this famous German leather glove manufacturer, once said,
"Although computers and machines are made of 100%without errors, and handmade production is often accompanied by incomparable flaws, it has created the unique and valuable product."
In the history of manufacturing in 182, ROECKL still insisted on creating each glove by hand, and the uniqueness of this is mainly reflected in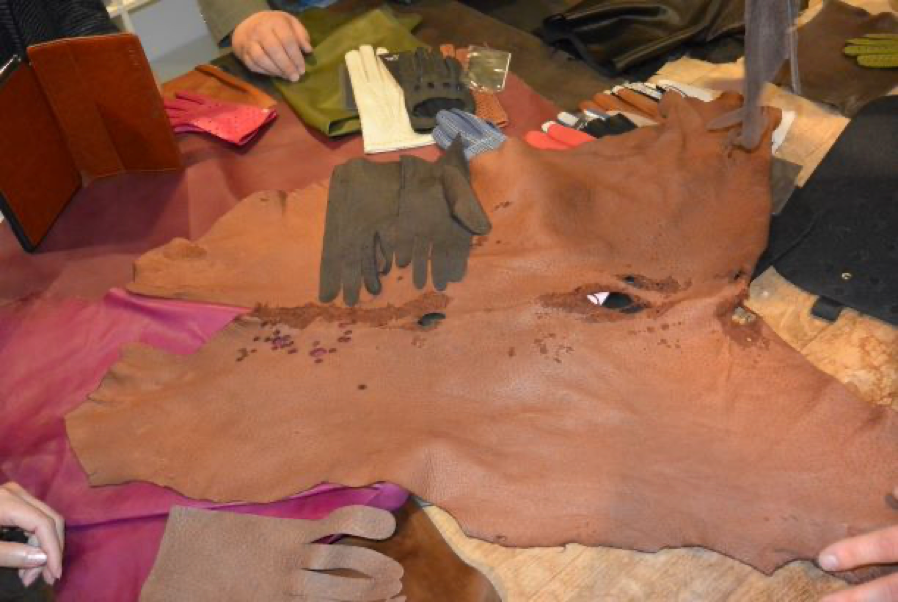 There are 24 different parts of a pair of gloves. There are 24 different parts that require manual sewing, a total of about 2000 stitches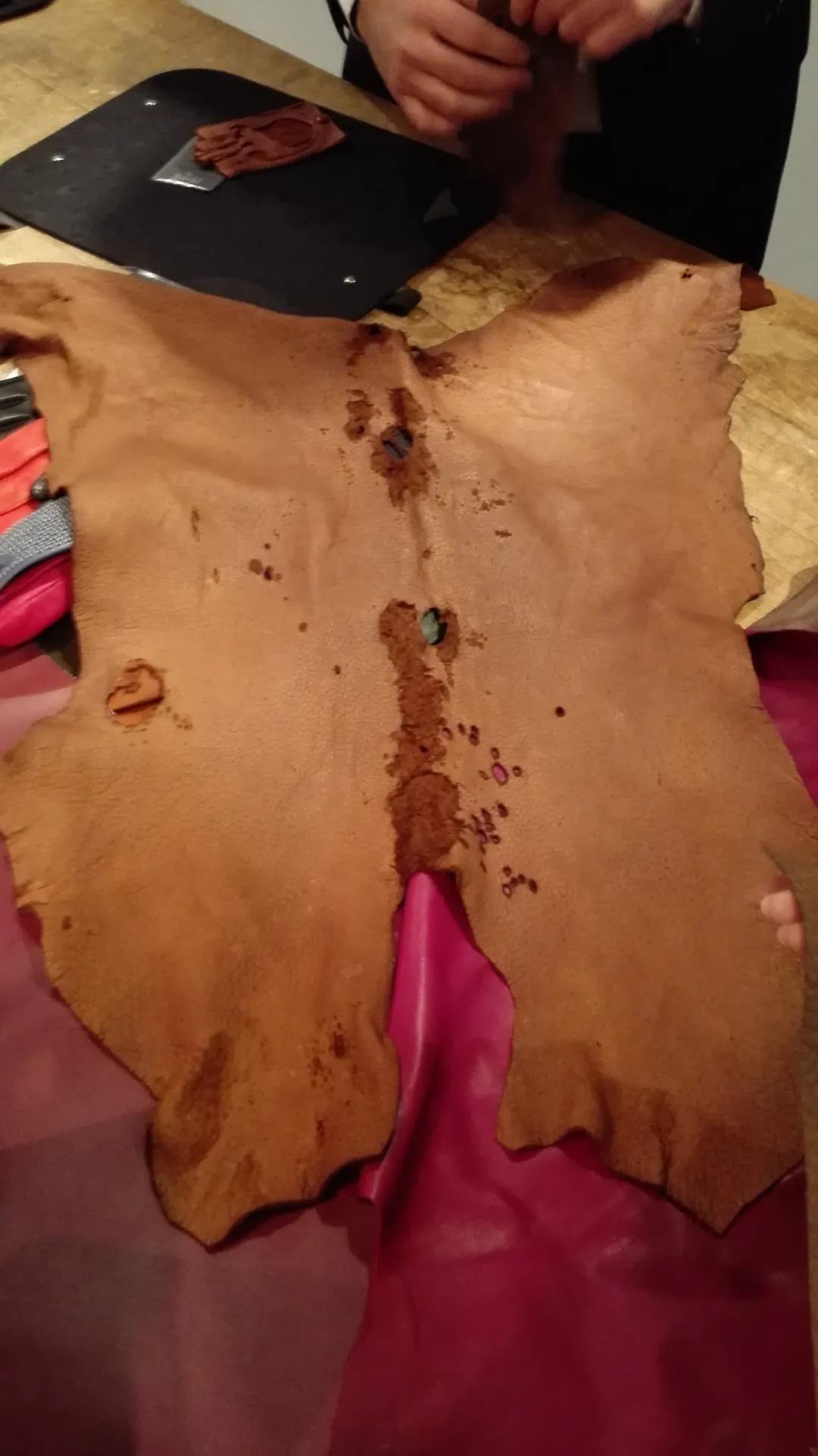 and
The amount of 3 pairs of production a day means that an experienced old craftsman needs to repeat the same action at least 6,000 times a day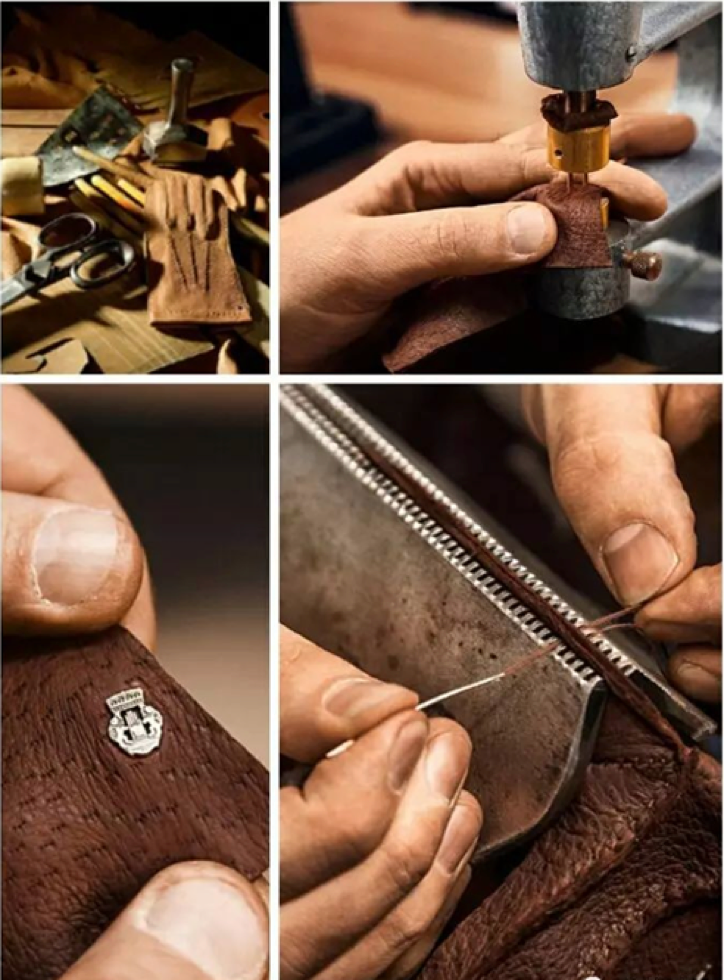 Essence This is why ROECKL's gloves can be so exquisite. Wearing it on the hand is like the second layer of skin, in addition to improving warmth, it can also make the hand move freely.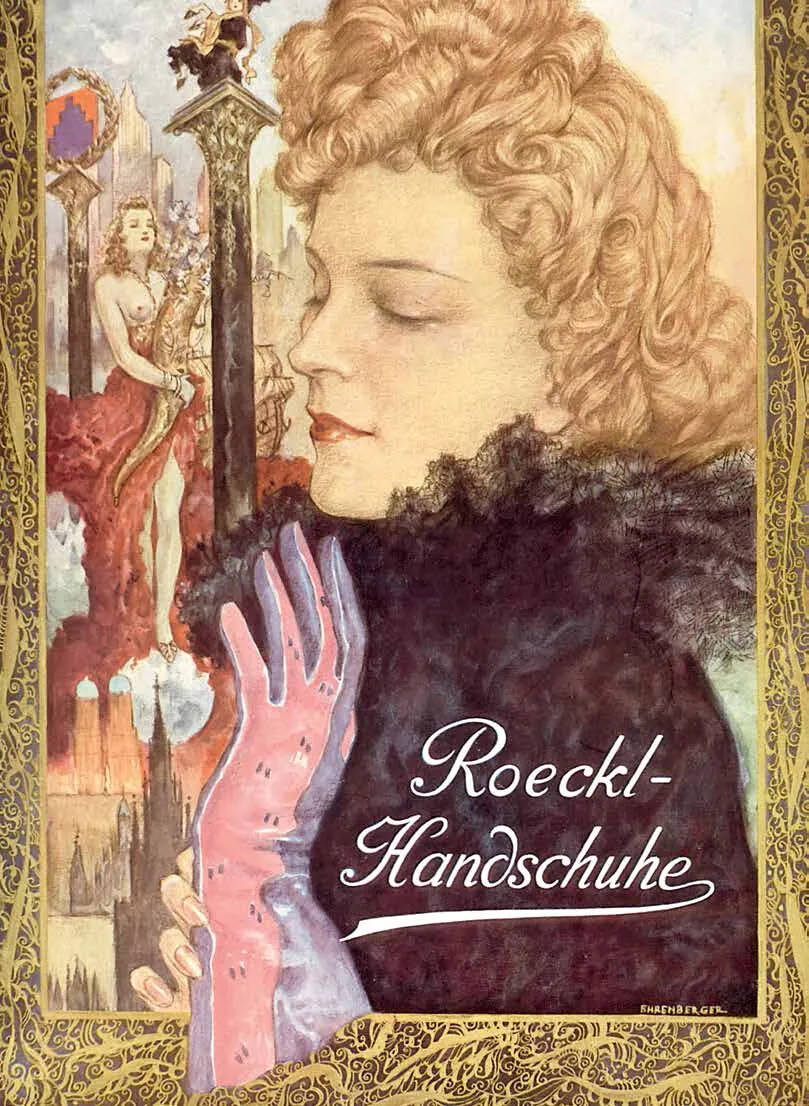 Like Johannes Teucher is one of the few glove artisans with many brands, he is also the last batch of craftsmen in Germany focusing on hand -made gloves.
▲ Johannes Teucher Demonstrate the first step: stretching the latitude of the original leather to prevent a certain position during use and relaxation due to the large amount of activity
From the apprentice to the craftsman, he spent eight years. "I participated in the apprenticeship class began with interest, and I like hand -made, not the same -end life in the office." Johannes Teucher said, "Until now we are still using traditional craftsmanship 100 years ago."
Rare material
ROECKL is the only one in the world to master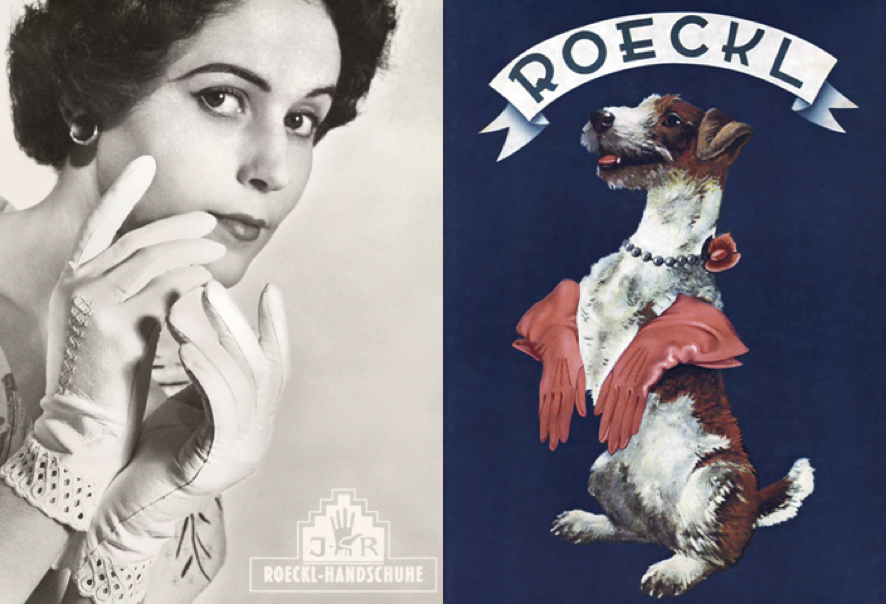 Wildlife in the Amazon River Basin in South America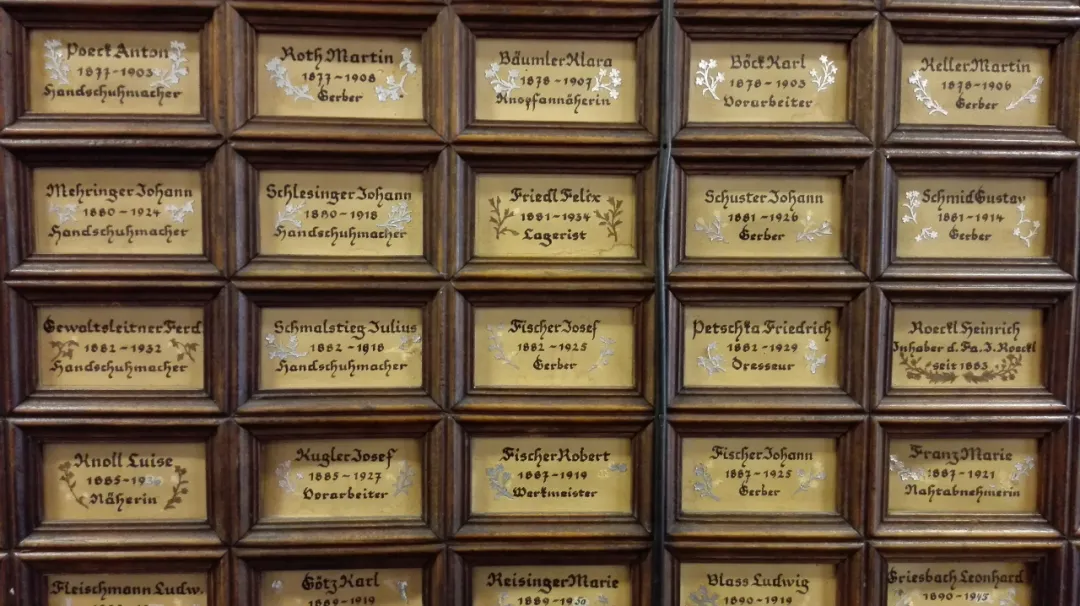 West
(Commonly known as "South American Small Wild Pig") One of the brands of gloves to make gloves.
Here is a simple popular science. Xili is actually a pork -shaped animal distributed in the American continent. The appearance and habits are very similar to the wild boar. They are usually smaller than wild boars. The teeth are also very long.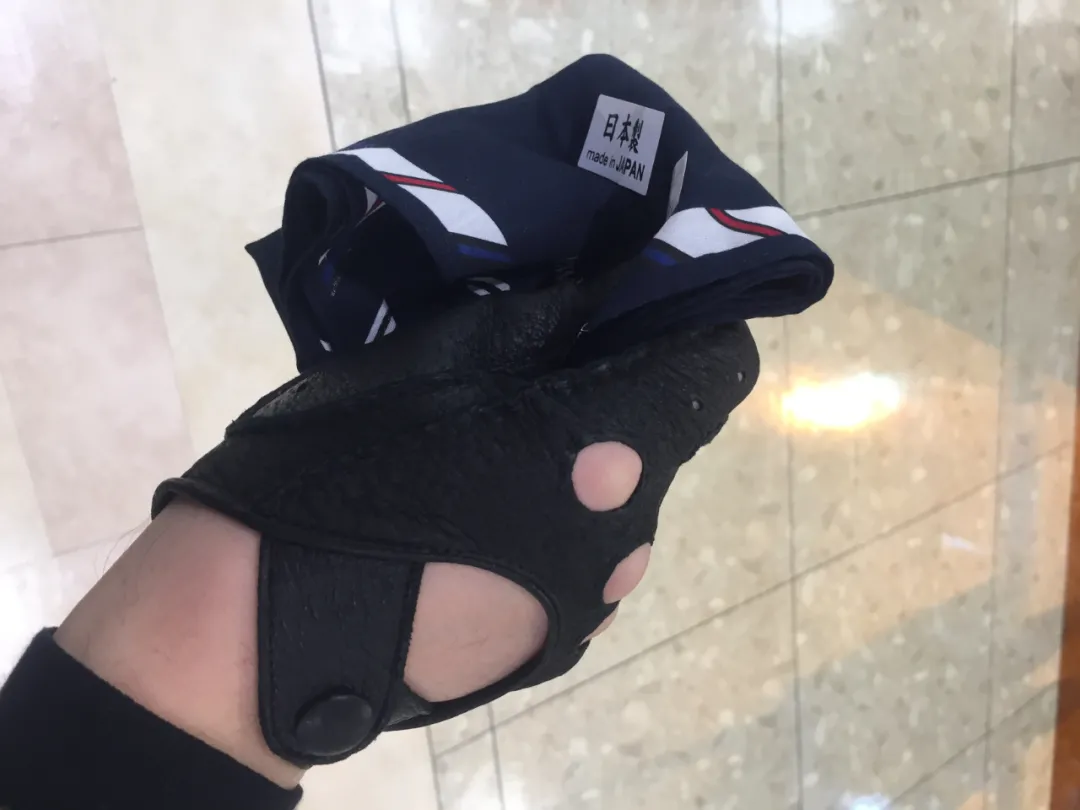 ▲ West 猯
But contrary to the wild boar,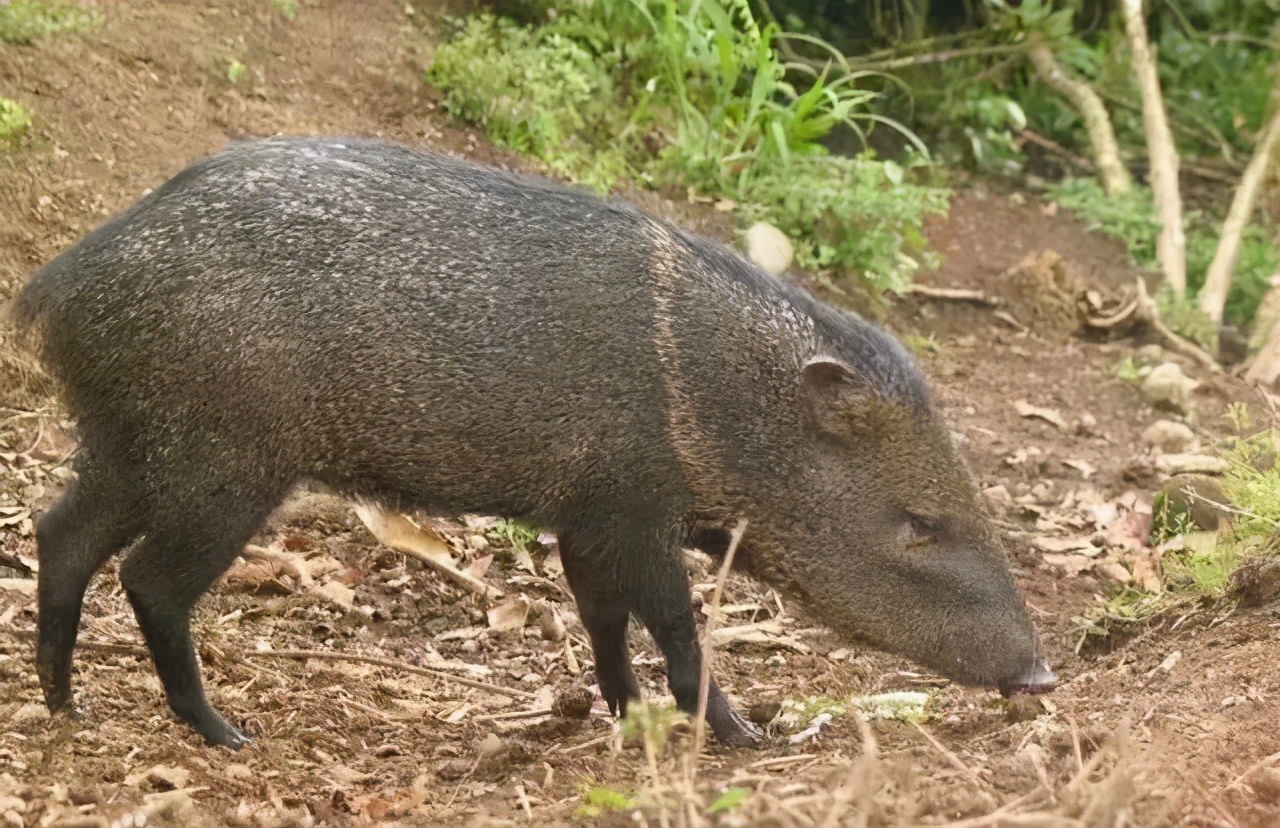 Xishu's teeth are exposed to downward
And like to eat fruits and tubers, and sometimes eat some insects, which are omnivorous animals. It is accustomed to living in groups. The number of groups can be as high as hundreds of, strong combat power, and almost no one dares to mess with the South American continent.
The leather of the west leather has extremely high requirements for the processing of cutting and sewing technology. The products made
Flexibility and abrasion resistance are good
▲ This is a pair of Xili leather gloves that have been used for 6 years with high intensity. Users will wear weeding and work for gardens. It tastes a bit of violent intensity testing, but it can be seen that the leather still does not tear. Then, under normal use like driving, naturally, we will not use the "use traces" as violent in the figure in the gloves to appear like a picture in the picture.
Compared to ordinary animal skin, this
The "small wild pig skin" has a very real texture, but the stretching strength and reflection are quite good
It can provide excellent tactile sensitivity and the flexibility required for finger activity. Therefore, many aircraft artists and racers will use wild boar leather gloves as the first choice.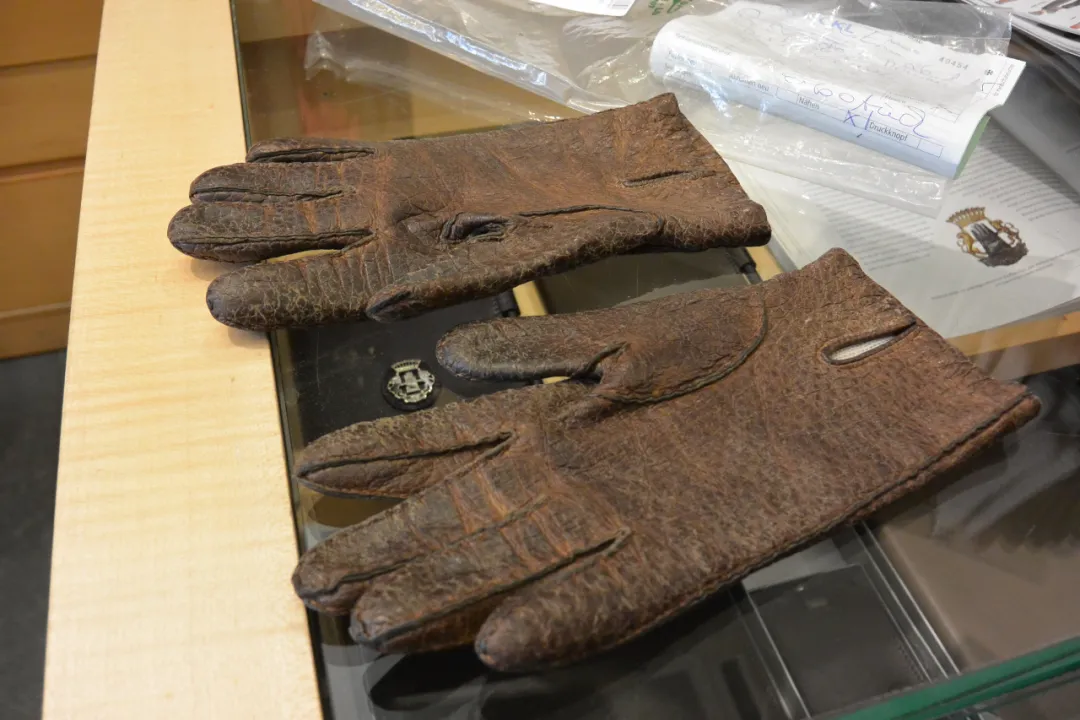 Even the "small wild pork skin" gloves without inner lining still make you feel the warm and comfortable skin experience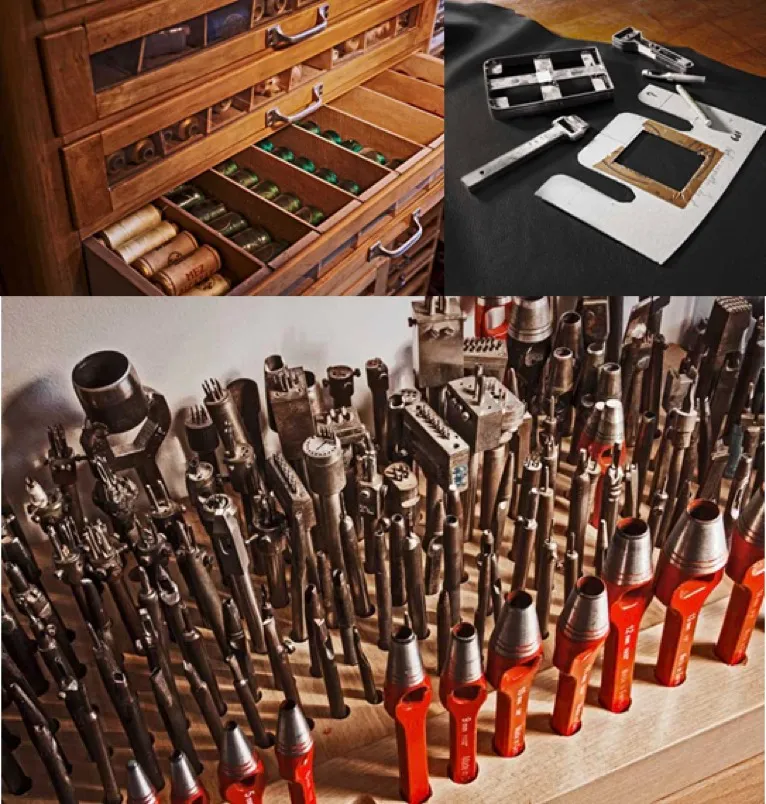 Unlike this delicate feel, this South American "small wild pig skin" often shows a rough appearance.
It has a unique pore structure, arranged with three small pores as a set of texture patterns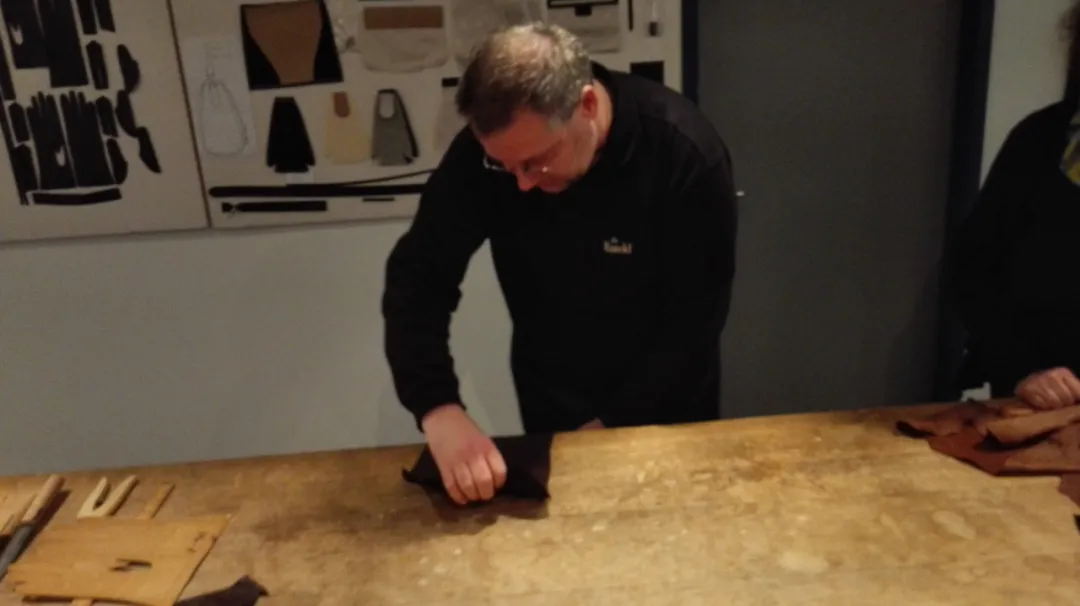 Add
The holes and scars left by Xizheng when survived in the wild can be used as one of the authenticity of the "small wild pig skin".
▲ Simon Leather, almost every one is a hundred holes. The holes and scars on this leather have been considered less.
To this day, we can only find "small wild pig skin" gloves in some high -end luxury stores in Europe, but the number is rare.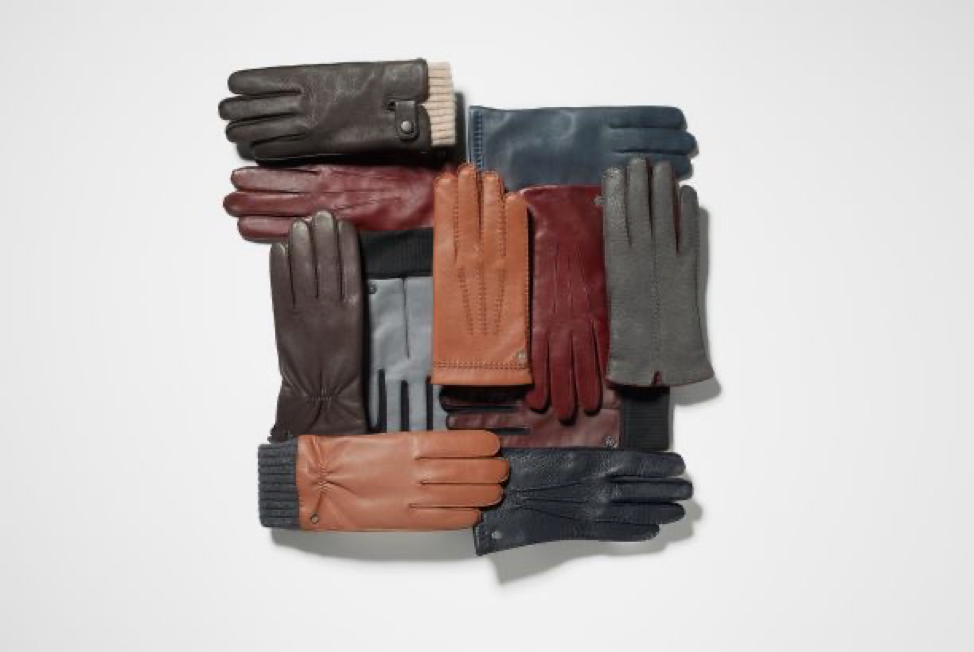 It is worth mentioning that,
ROECKL gloves do not need to rely on maintenance oil to take care during use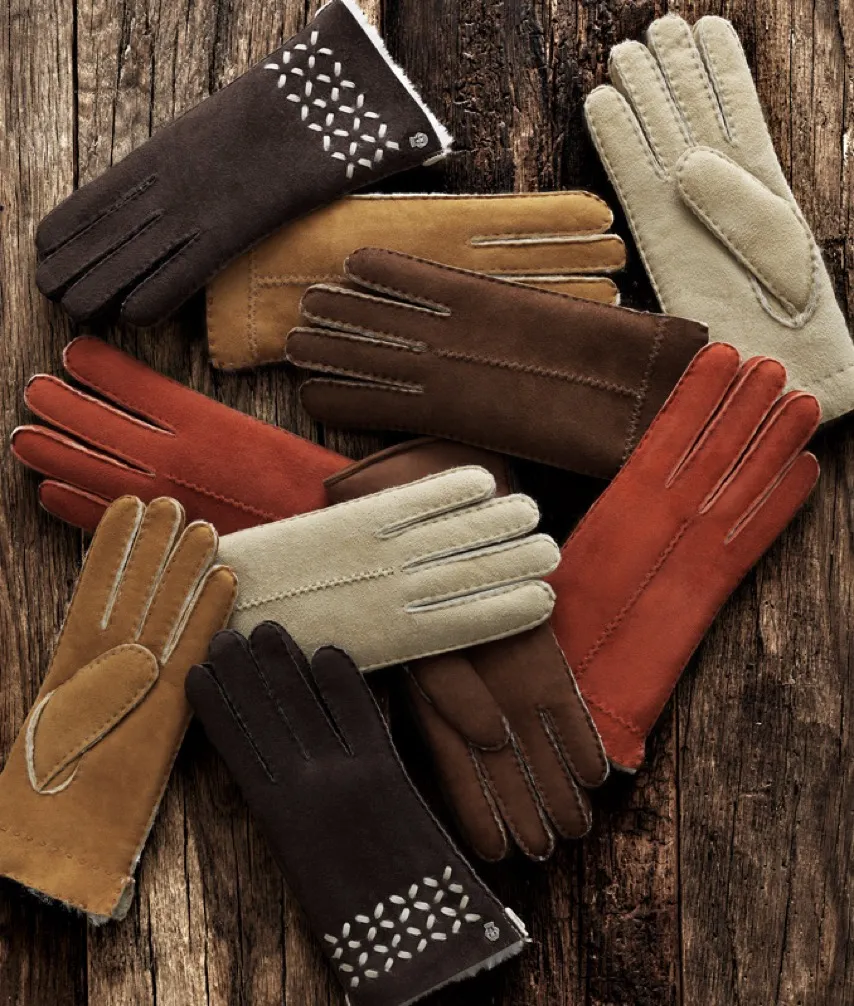 Instead, the leather pores will be blocked and the gloves will harden, so that the service life will be reduced.
▲ Semi -finger and poster model trial effects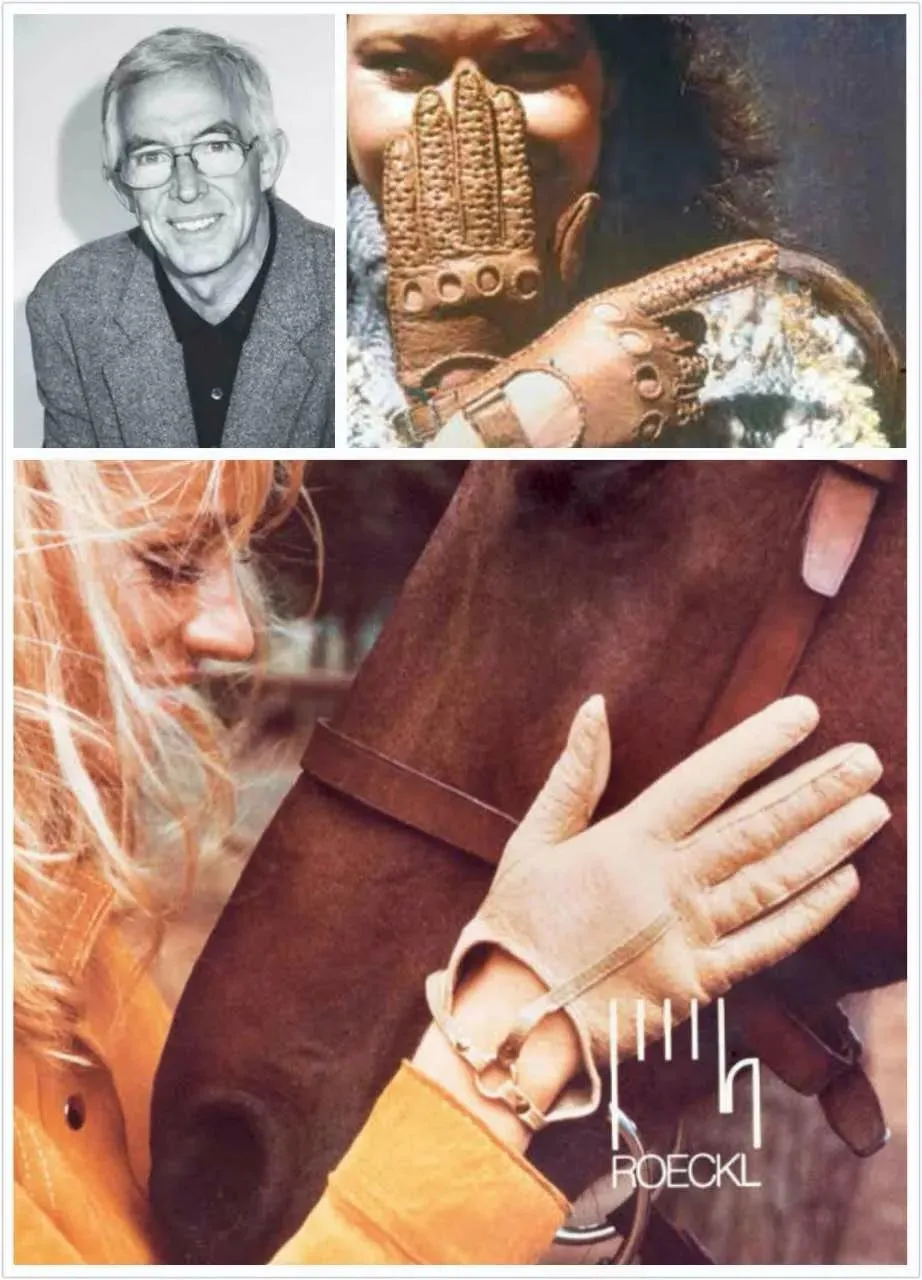 Of course, in addition to the "small wild pig skin" gloves, ROECKL also has different materials and styles of glove products for everyone to choose from. Whether you are a gentleman or riding enthusiast, those who are more interested in leather products may wish to feel the charm of this century -old royal brand, I believe it will not let you down.
In the end, I will show you some early posters of Roeckl. It can be said that each one is a testimony of brand history.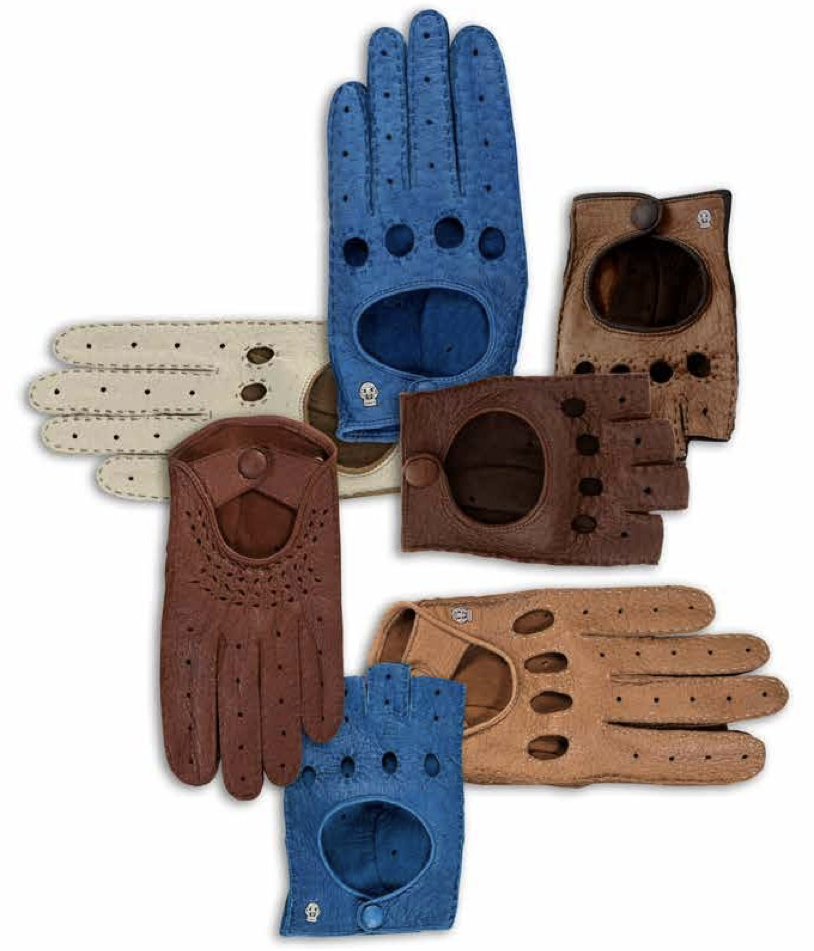 "In the future, we need culture to support it. Without culture, there is no difference between us and animals."
This sentence is almost the creed of German handmade manufacturing companies, and it is also one of the magic weapons that have been reserved after countless years and market tests. It supports them to become an inestimable part of the "Made in Germany" and attract pride Essence
""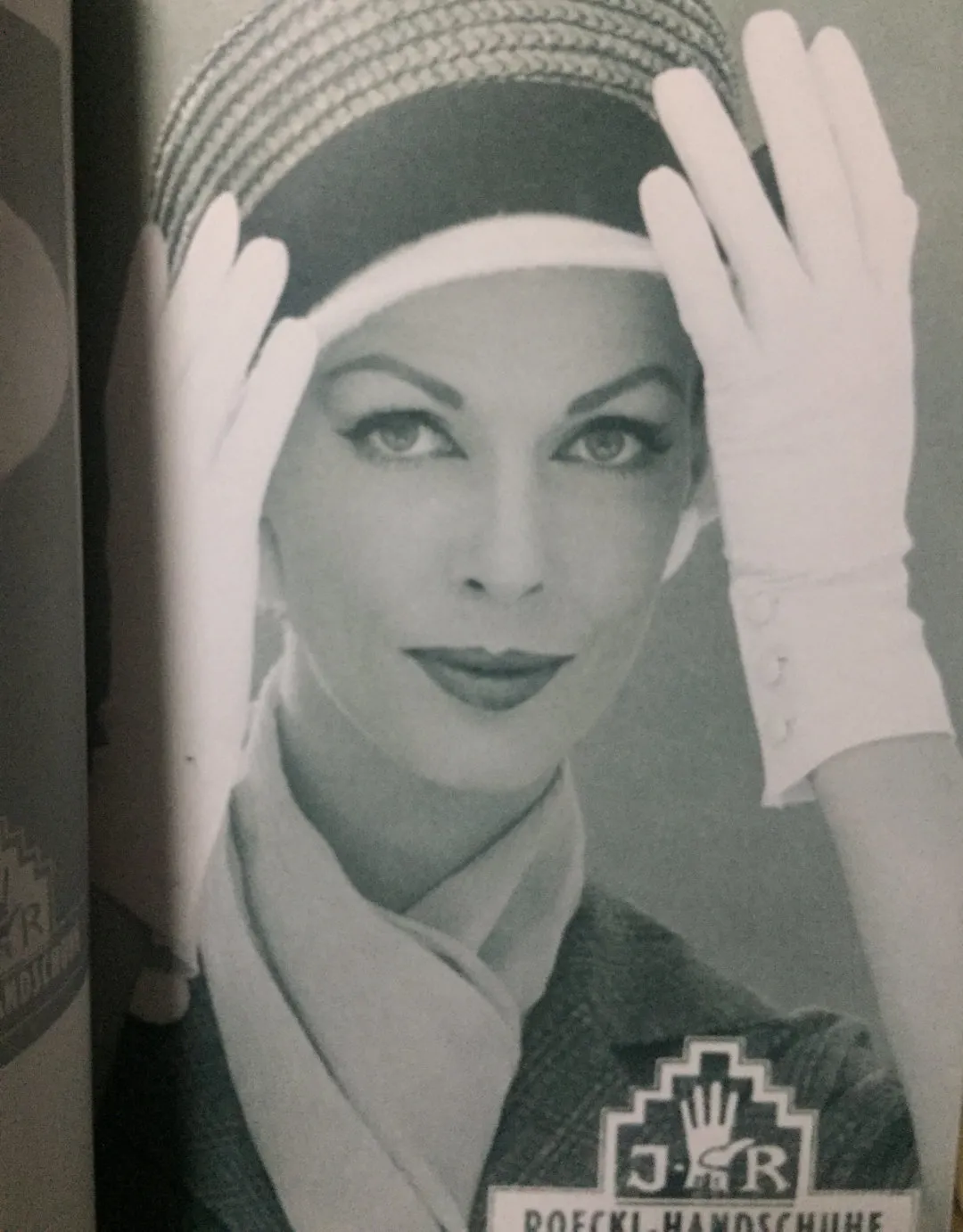 ""
""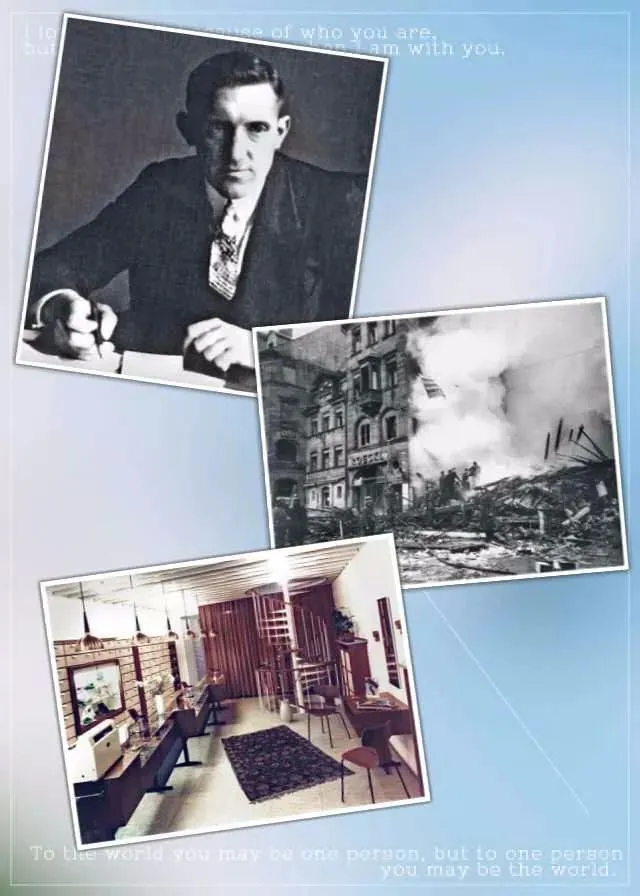 ""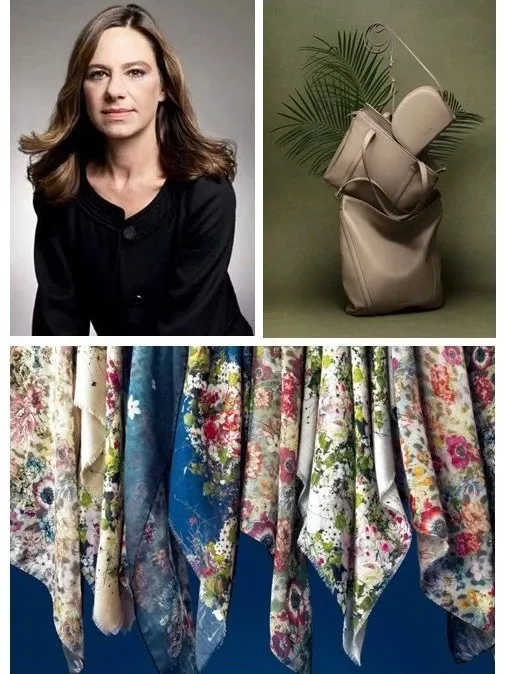 ""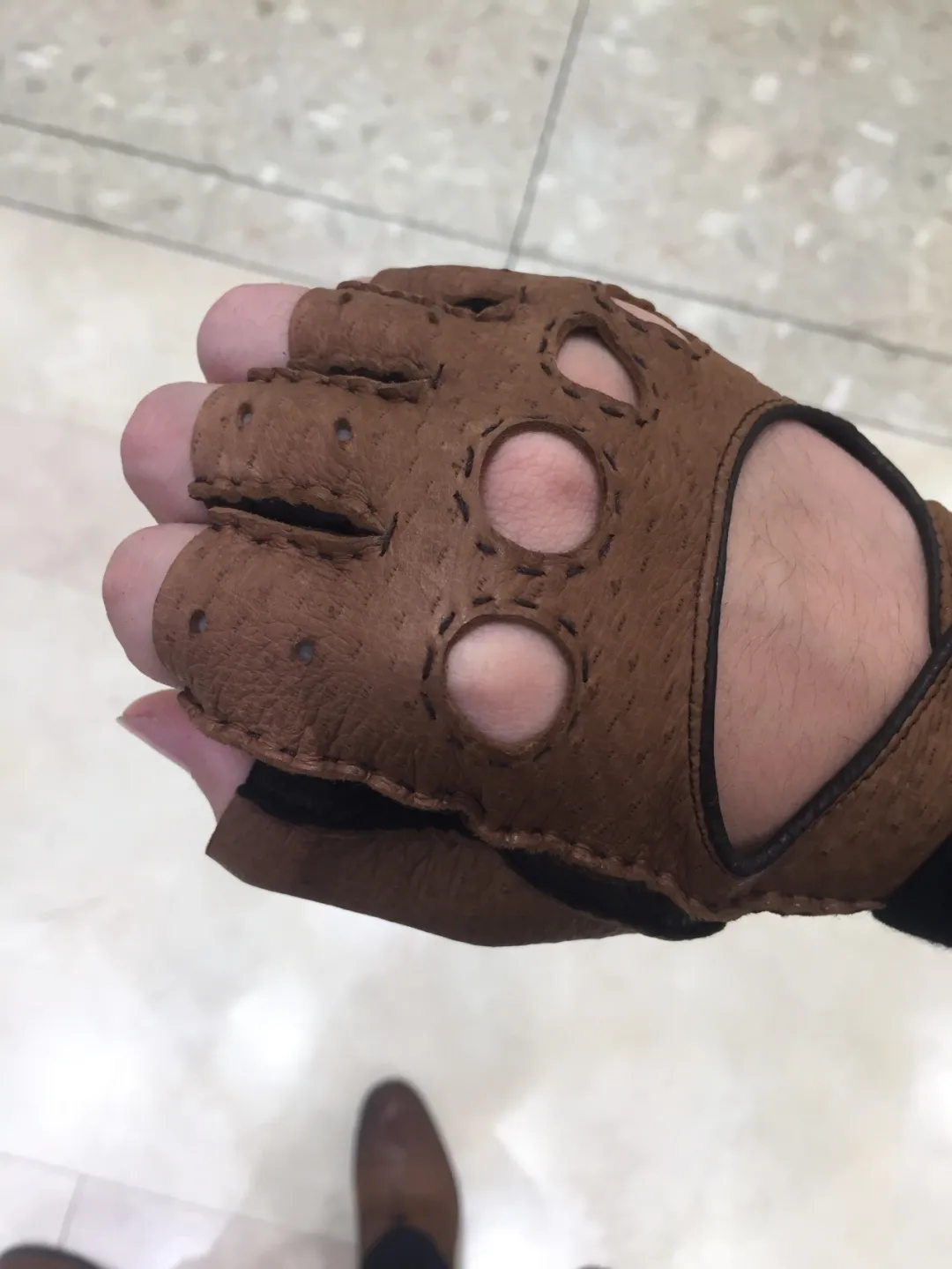 ""
""
""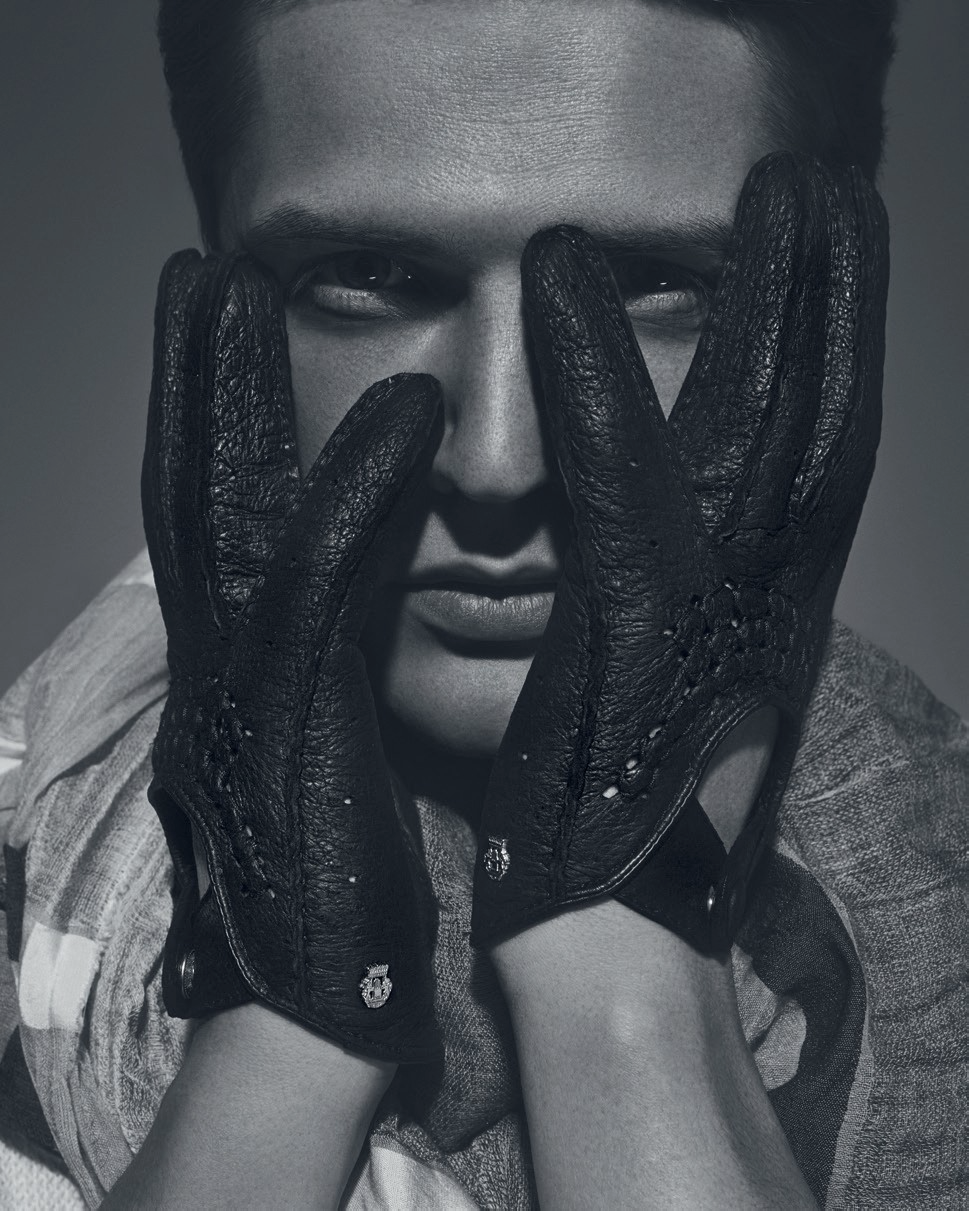 ""
""
""
""
Roeckl