Weaving life, and updating different articles such as hand -made, weaving, living tips, and handmade art at home and abroad every day, contact Xiaobian, please add WeChat: love woven (bianzhi121)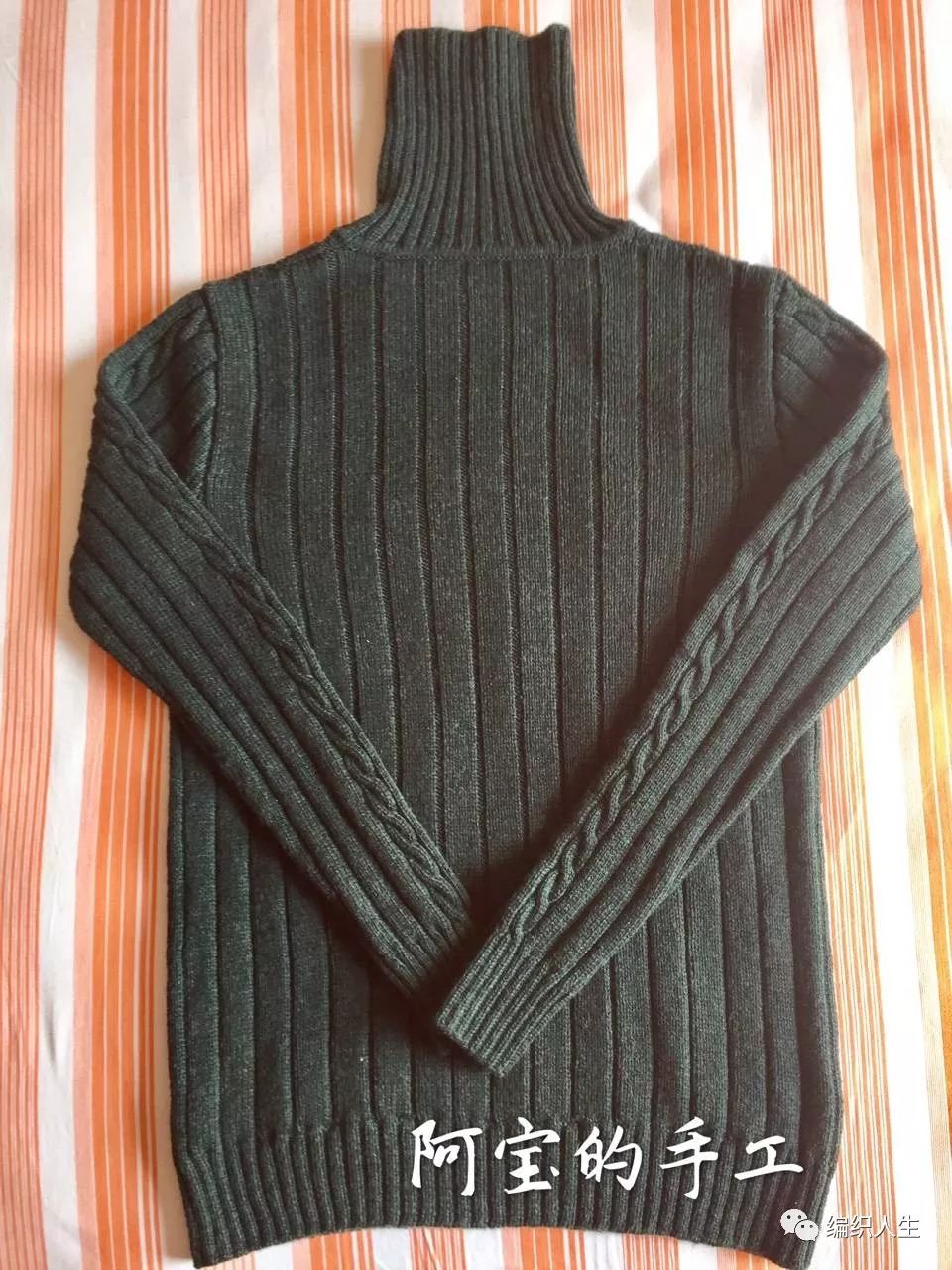 The simplest and most classic twist jersey,
This pattern may have woven it,
But it is never time to wear, men and women can be worn.
Dress size: 65 cm long, 100 cm of bust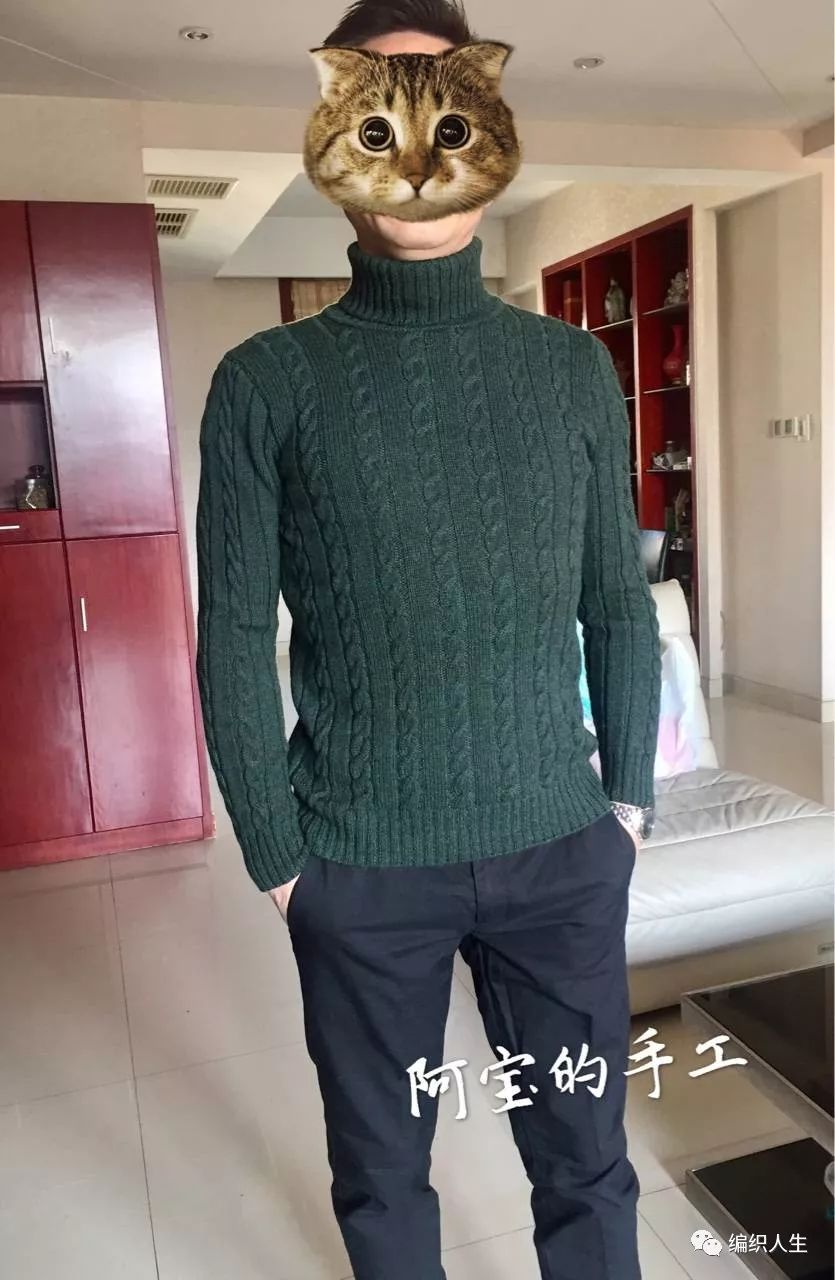 Use needle: Sanyan No. 12, No. 10 ring needle, short straight needle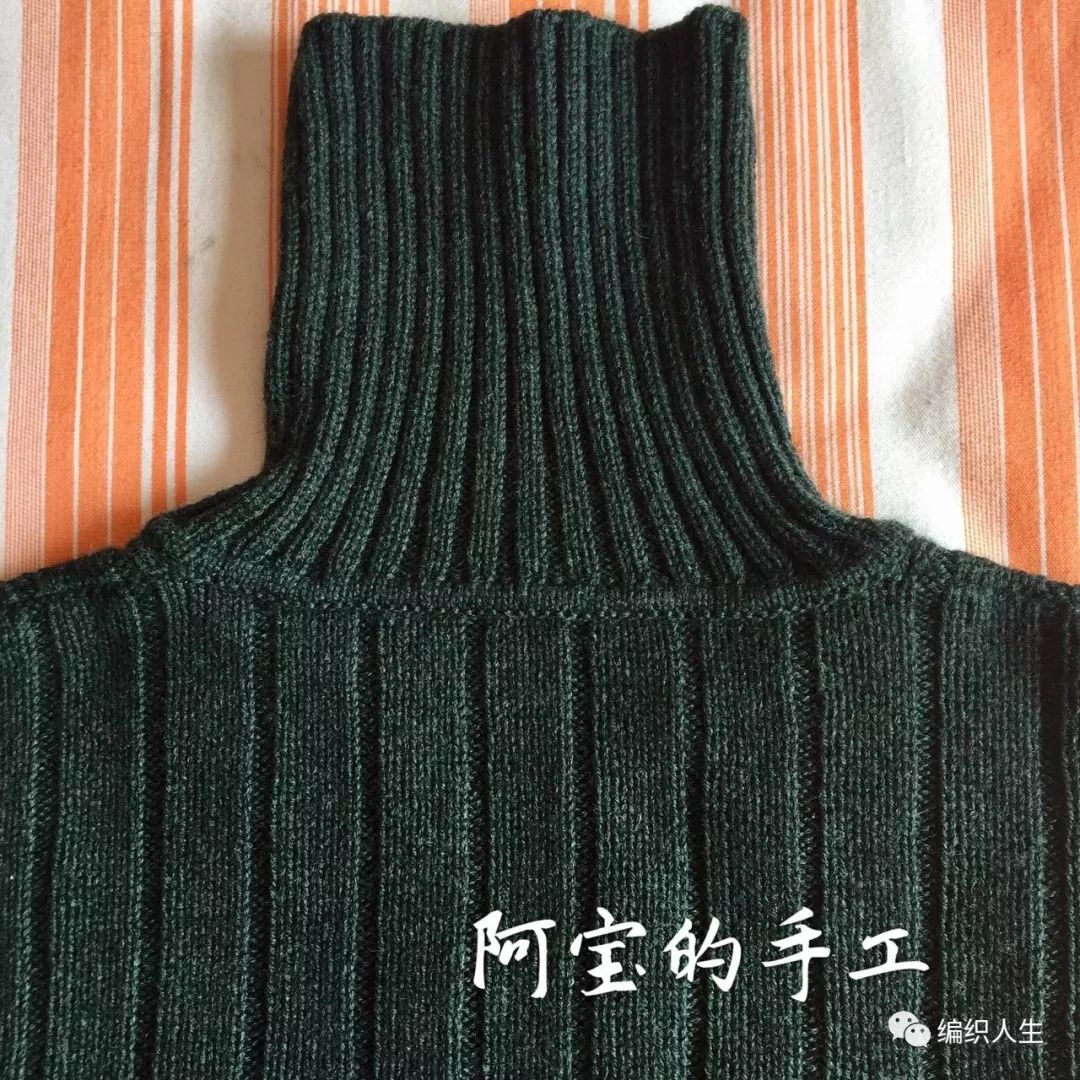 Needle dense: 1 inch horizontal 10 stitches, vertical 13 lines
Line: 495 grams of plush 4 -shares (ominous)
Compilation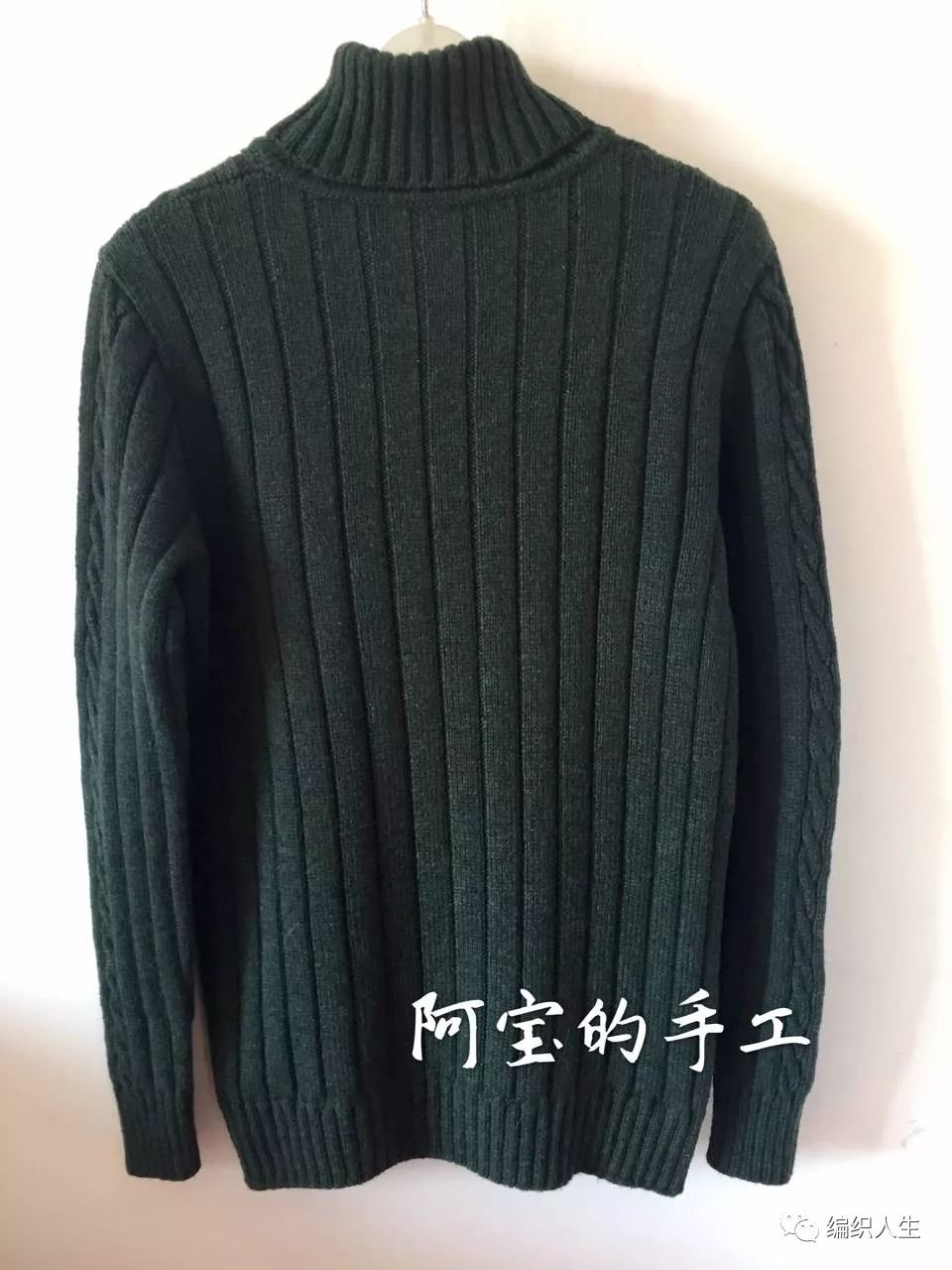 Rear film:
On the 12th, 161 knitted dual tattoo 2 inches was changed after 2 inches, and the 10th needle received average vertical stripes on the 146 knitting 6 below 2, and the two sides of the flowers were symmetrically symmetrical.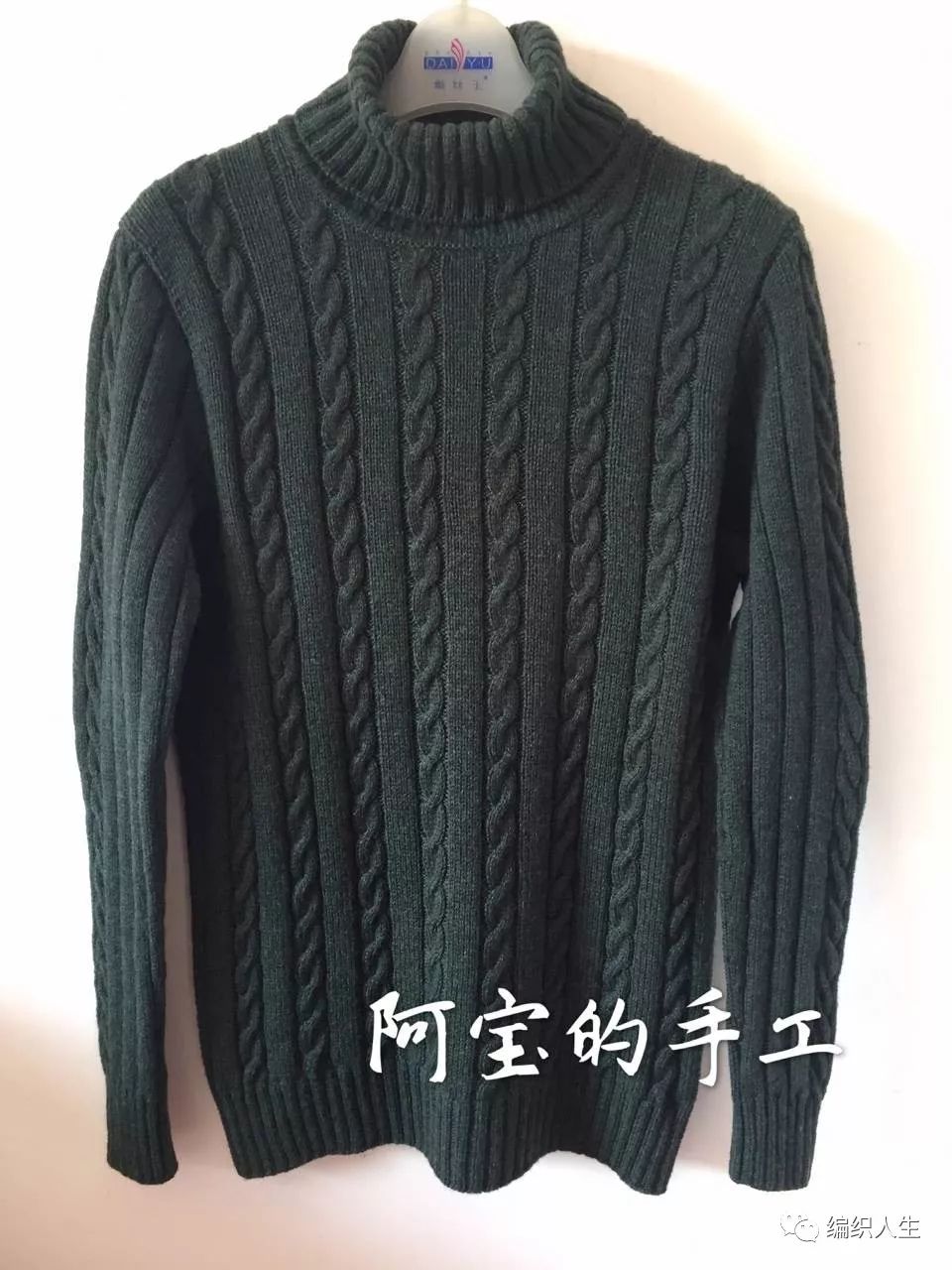 1 foot and 3 inches after the sleeve cage, according to 5, 4, 3, 2, 1, 1 … Receive 108 stitches, use a continuous line to knit the shoulders and open collars after 6 inches, and then collar 48 stitches, shoulders 30 stitches, oblique shoulders 8, 7, 7, 8 round trips.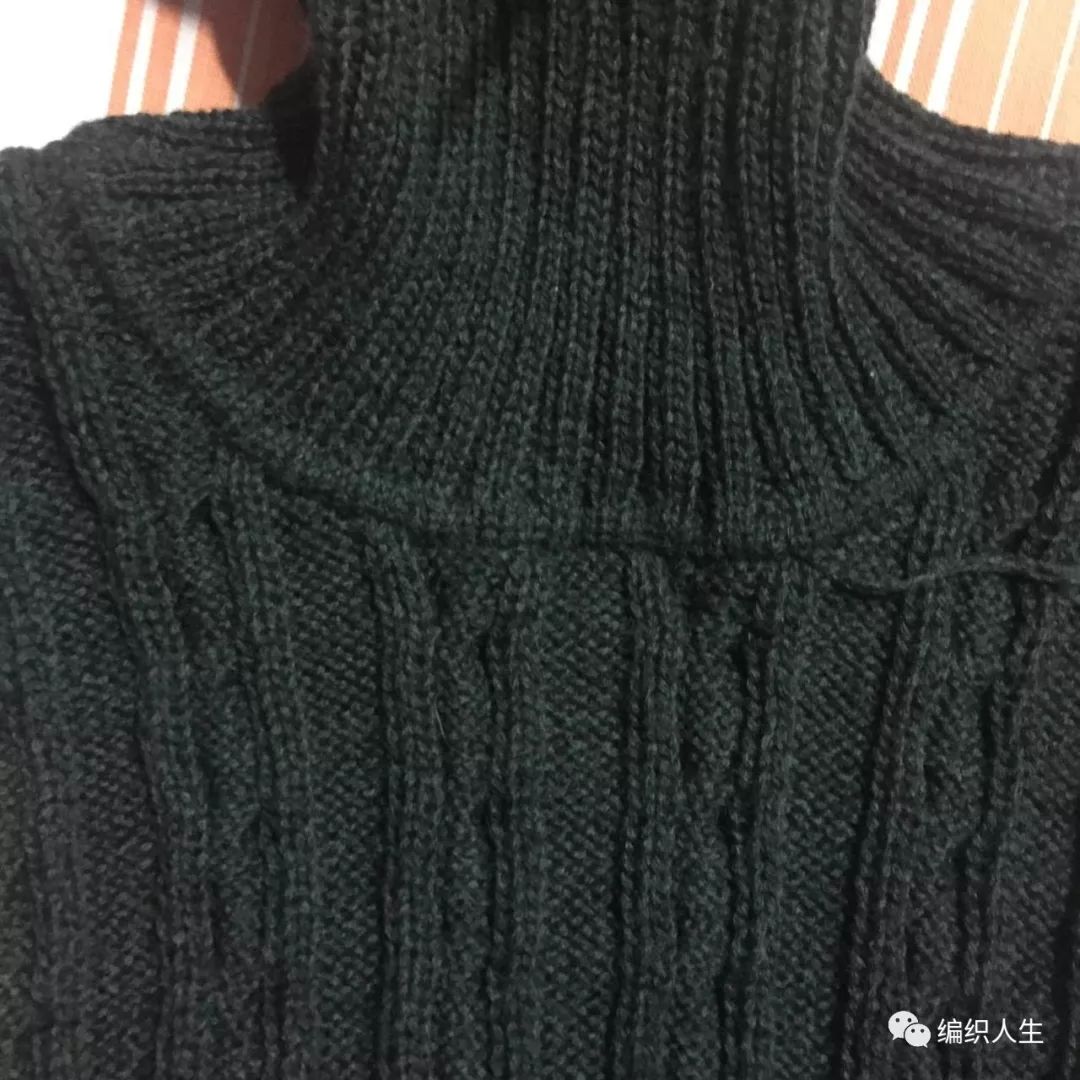 Front panel:

The needle is the same as the back, and the flowers are also the same as the latter, one 6 -pin, a 6 -pin twist, and the first twist of the first twist on the lit tattoo.
1 foot and 3 inches are divided into sleeve cages, 5, 4, 3, 2, 1, 1 … Receive the needle to 108 stitches. 4 inch open collars on the sleeve cage, 14 stitches in the middle, 4, 3, 2, 2, 1, 1 … Receive 30 knitted shoulders, 6 -inch woven shoulder 8, 7, 7, and 8 round trips.
Weaving collar:
Pick the double -layer collar with the 12th needle, (don't pick too much flat needles, just flatten it) When the collar is closed, the number of needles of the collar to 148 stitches, after 5 inches of the woven dual tattoo, use a joint needle needle. Close.
Sleeve:
Weaving up and down. From 32 stitches, 6 stitches in the middle, 2 on both sides, 6 stitches, 2 on the 2, all of which are more than 6 below and 2 later.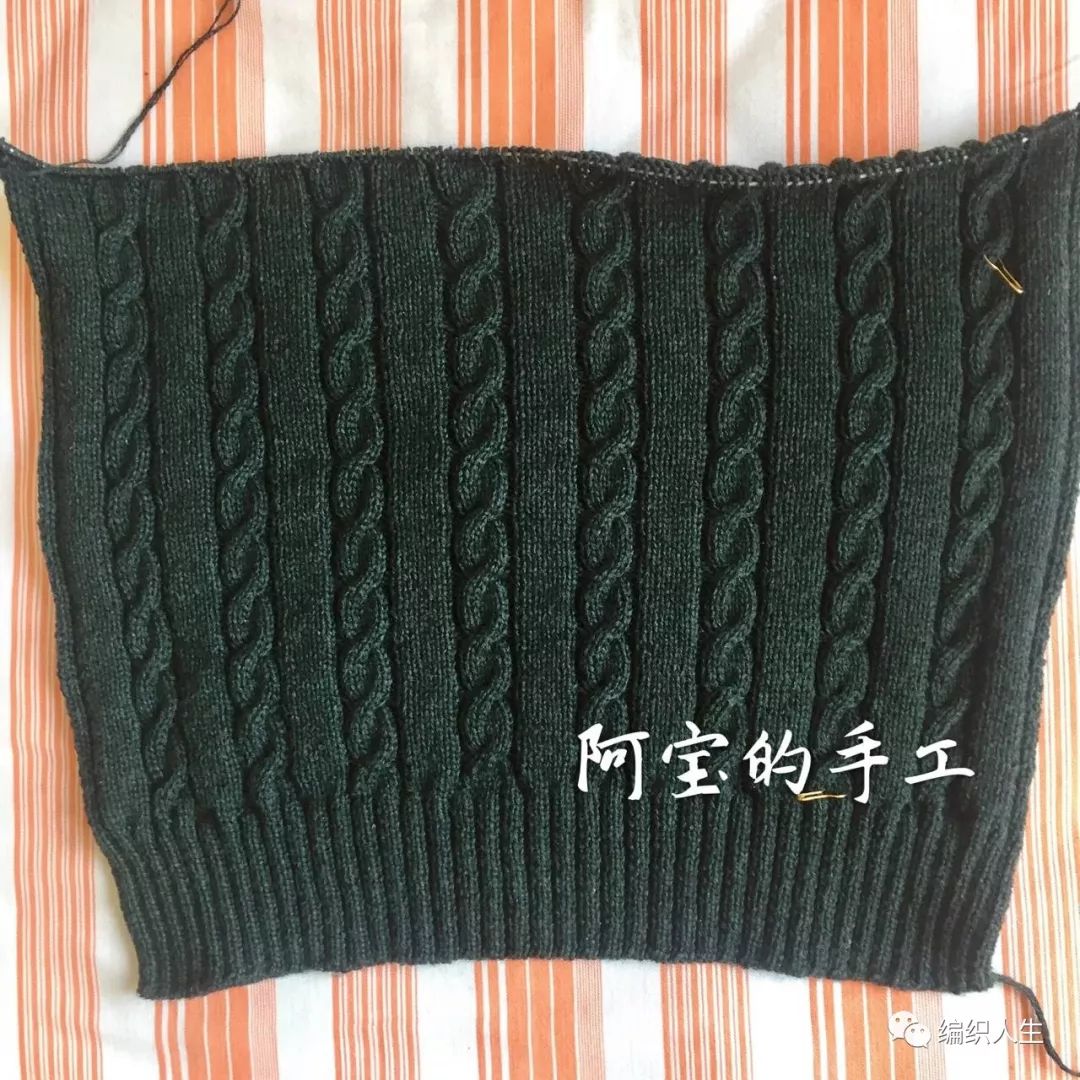 2-3-1, (38 stitches) 2-2-5, (58)
2-1-115, (88) 2-2-1, (92)
2-3-1, (98) 2-41, (106)
The sleeve strong 106 needle ring woven, and 2 stitches every eight lines in the future, the length of the weaving, and the No. 12 needle Pingxuan received 2 inches of 72 knitted double tattoos.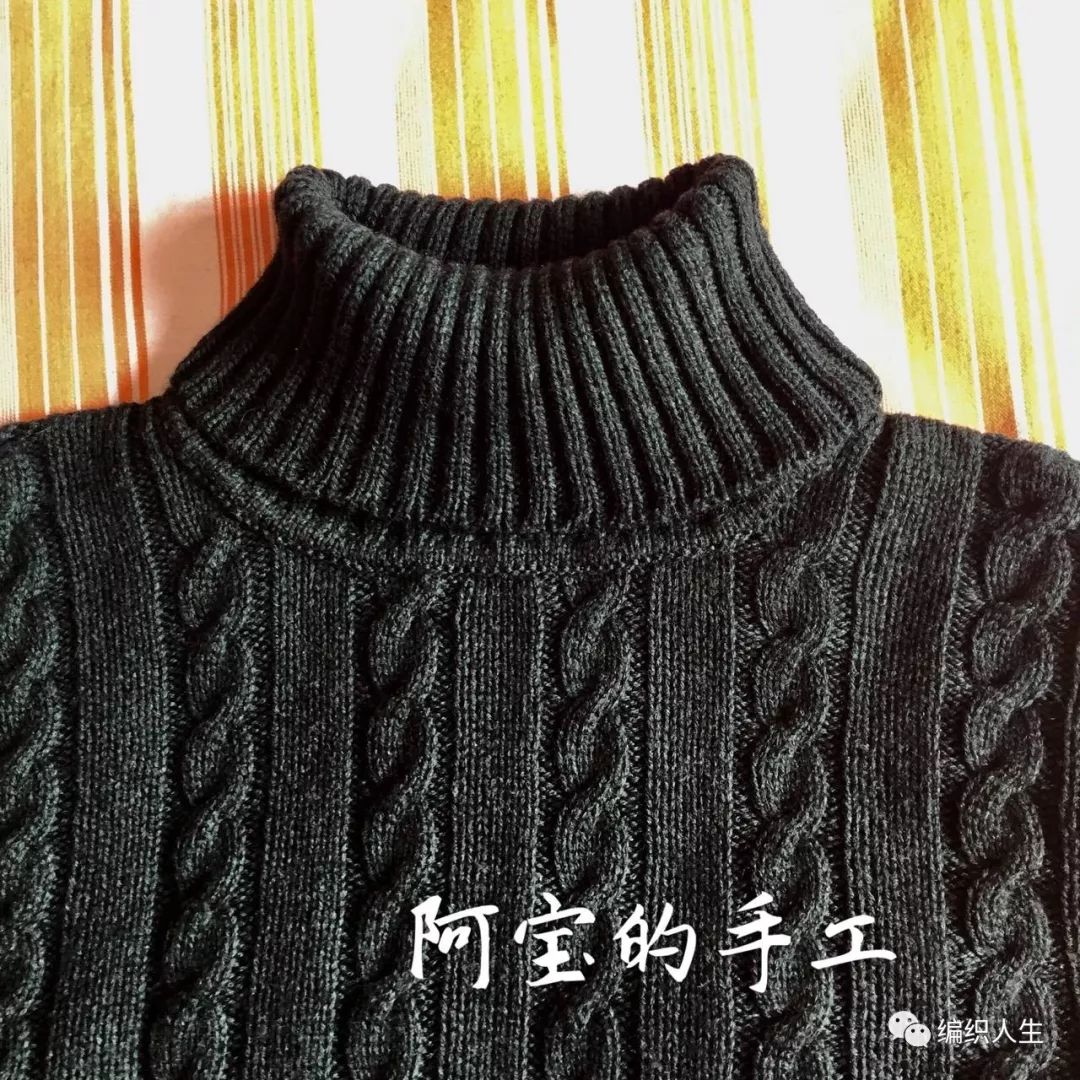 Sewing sleeves. Wash the sweater with shampoo, dry it in a flat, loose and soft. The whole clothes are completed.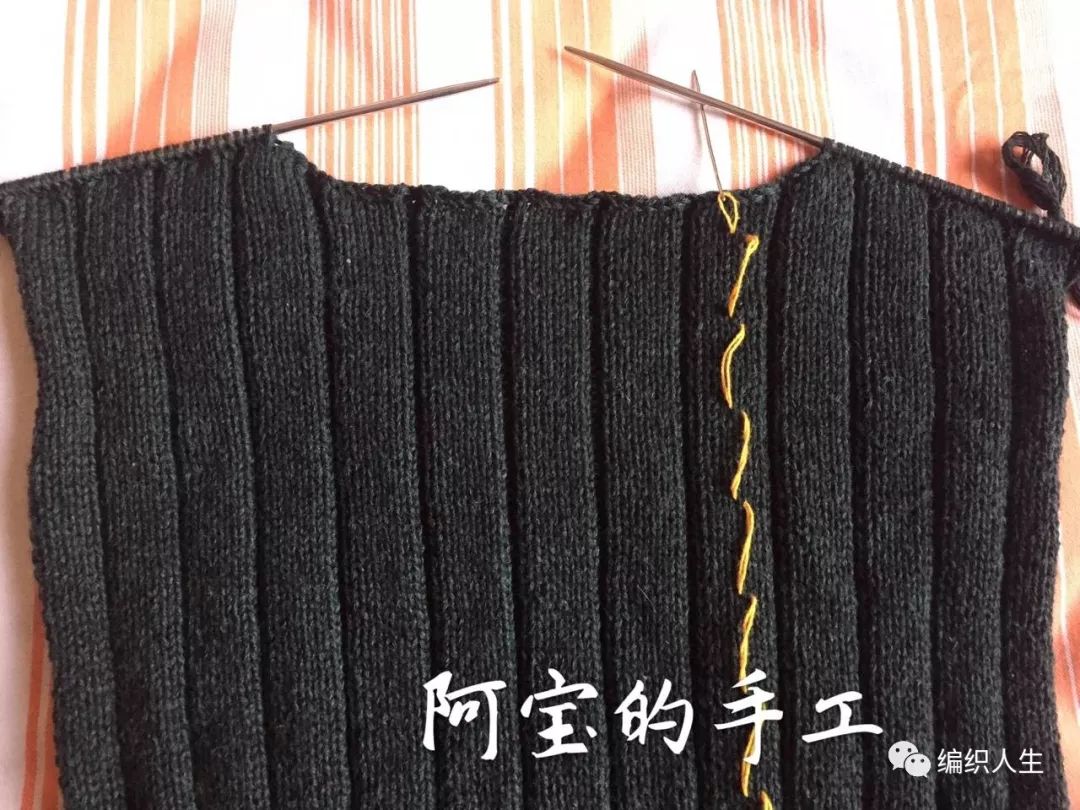 • END •
Author | 1459342000