Tool cabinet double opening door with drawer tool cabinet tool storage cabinet
Tool cabinet double opening door with drawer tool cabinet tool storage cabinet
The tool cabinet is suitable for the setting management of tools, tools, and parts in the production site, so that your items access work can truly be on time, accurate, efficient, and low consumption.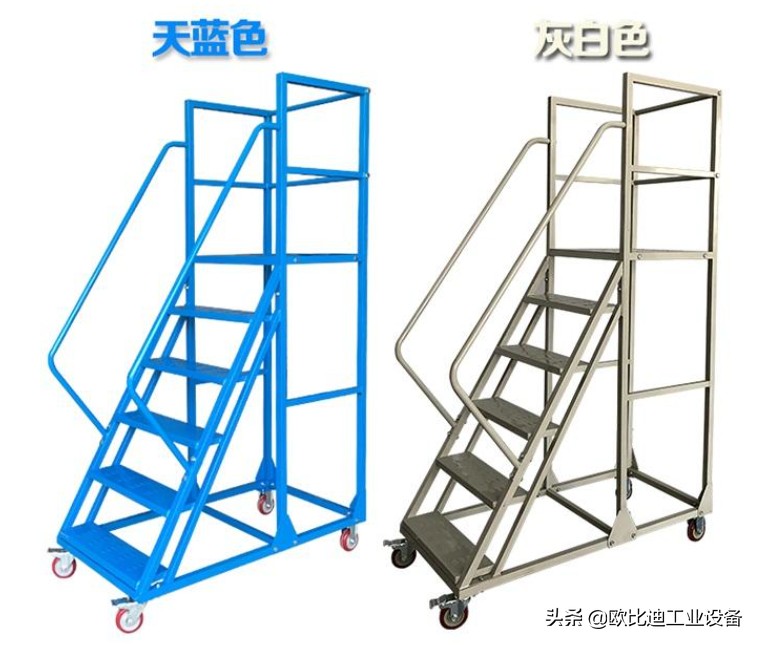 The tool cabinet that I usually see is usually used to place tools, but the insulation tools are only regular. Now, in addition to the placement function of ordinary tool cabinets, it also increases the function of dehumidification and high temperature early warning. It is a very highly practical tool cabinet cabinet Essence
?? Specification: 560*670*1000mm (w*d*h)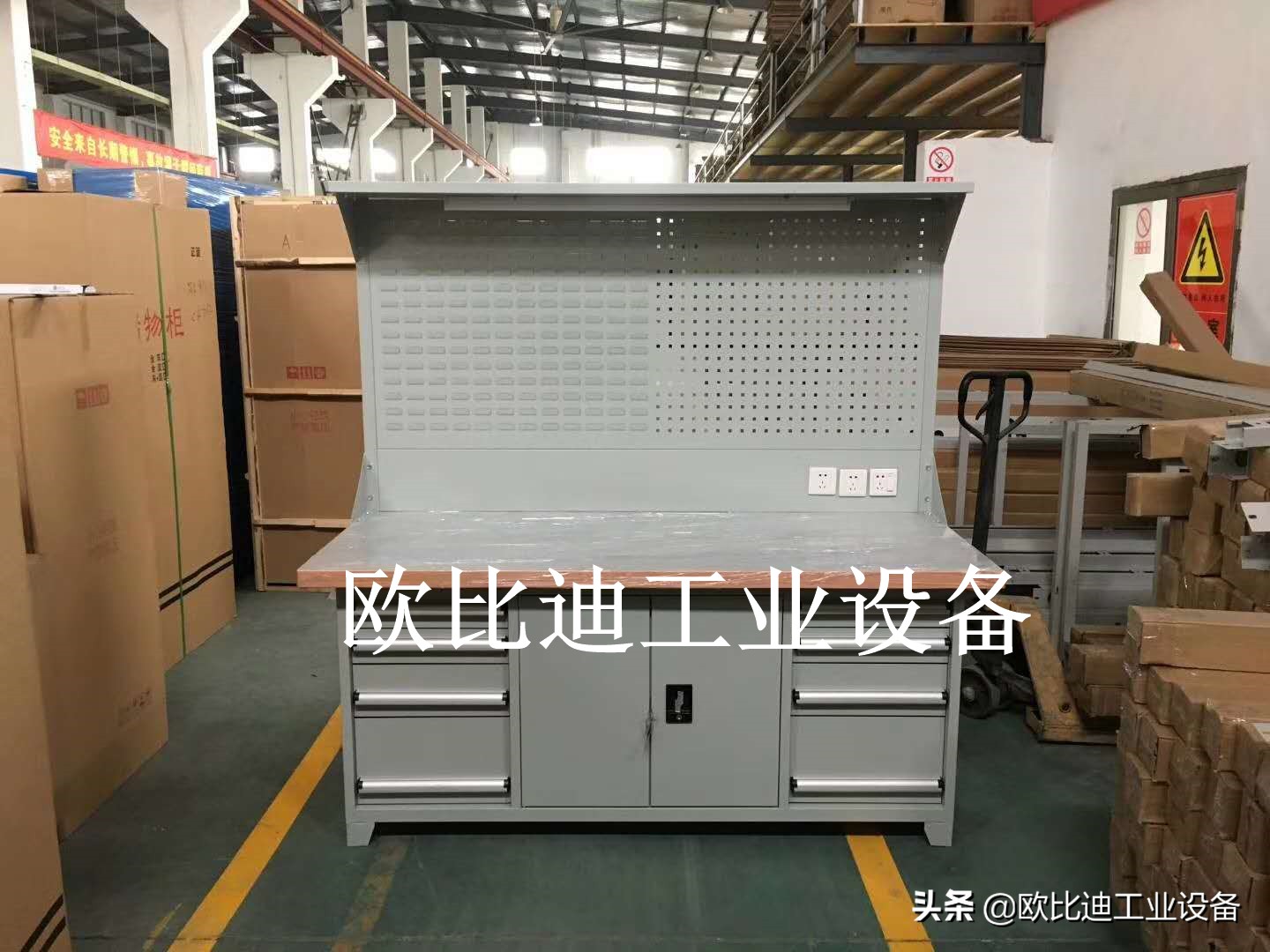 Draw -drawing configuration: 2*125mm, there is no separator in the drawer. The drawer is designed with a double -section guide rail, which can be drawn out of the beautiful drawer for an average load of 45 kg. The board can weigh 100 kilograms on average, and the bottom is equipped with 600mm height.
Material: ** Cold -rolled steel plate overall thickness: 1.0mm
Surface treatment: spray plastic after acid phosphorusization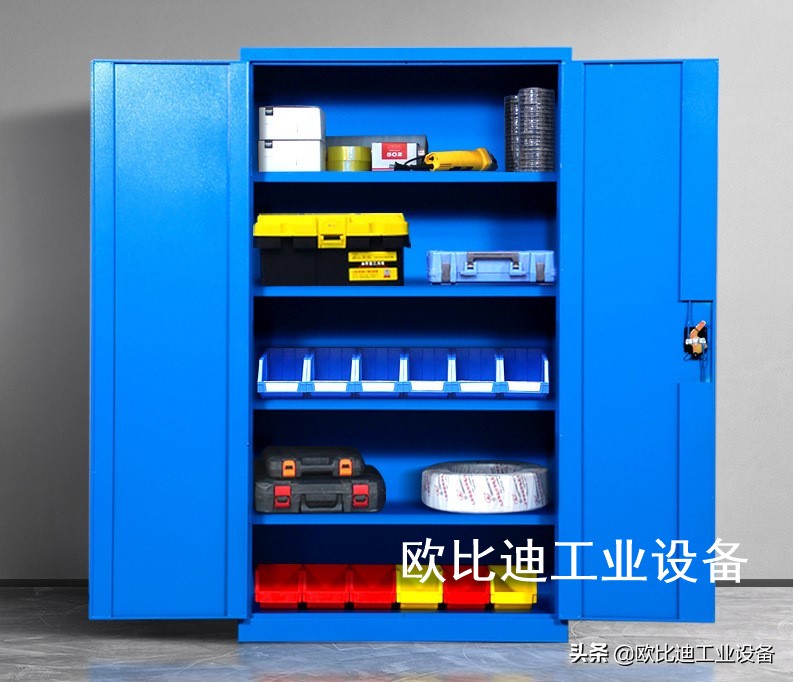 Features of tool cabinets:
?? 1. High -intensity structural design and special pollution surface treatment process can adapt to the more complex working environment of the factory.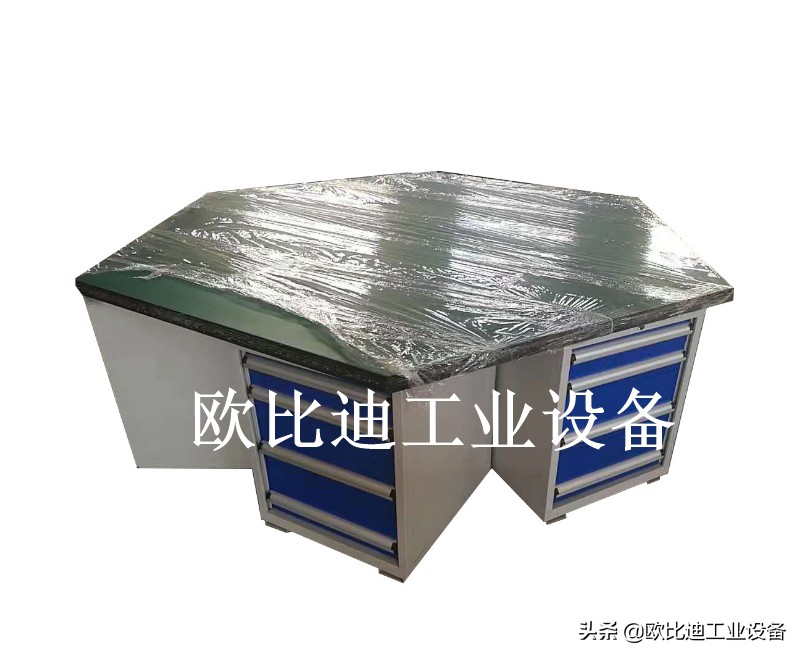 ?? 2. The guide rail equipped with ** bearing can ensure that a single drawer can also be easily opened and closed when the rated load is affected.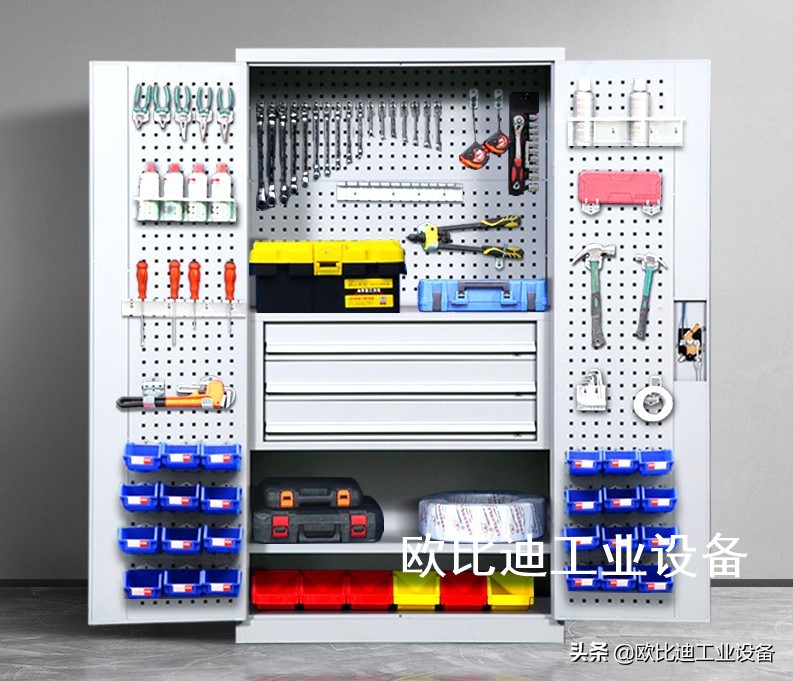 ?? 3. The free -adjusting partition in the drawer allows you to separate the storage space at will.
?? 4. Full wide aluminum alloy drawer handle and replacement label, beautiful, convenient, and practical.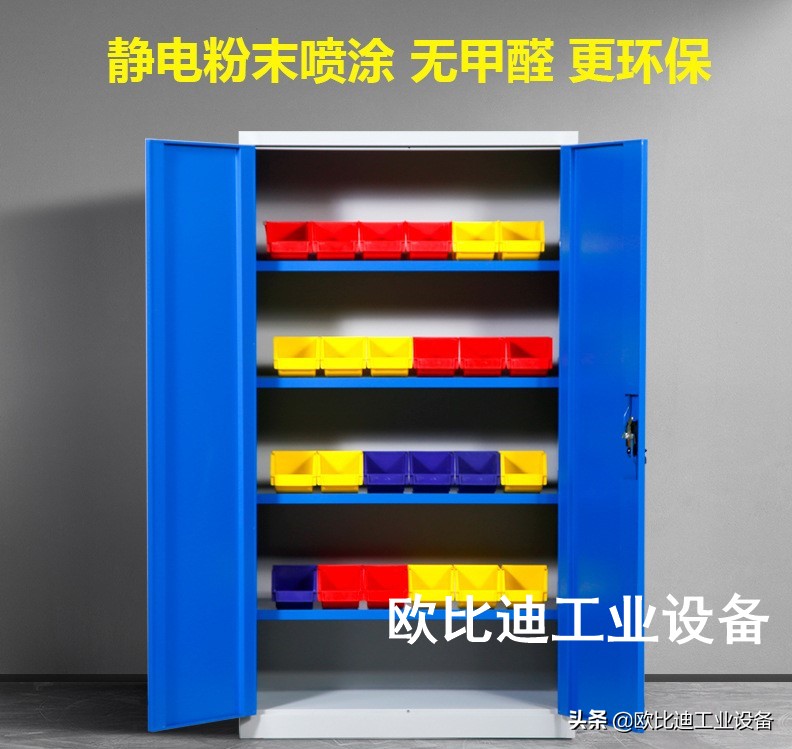 ?? 5. Advanced drawer safety buckle design to ensure that the drawer will not slide out accidentally after closed.
?? 6. With a safe baffle design to ensure that the drawer will not drop after the drawer is opened.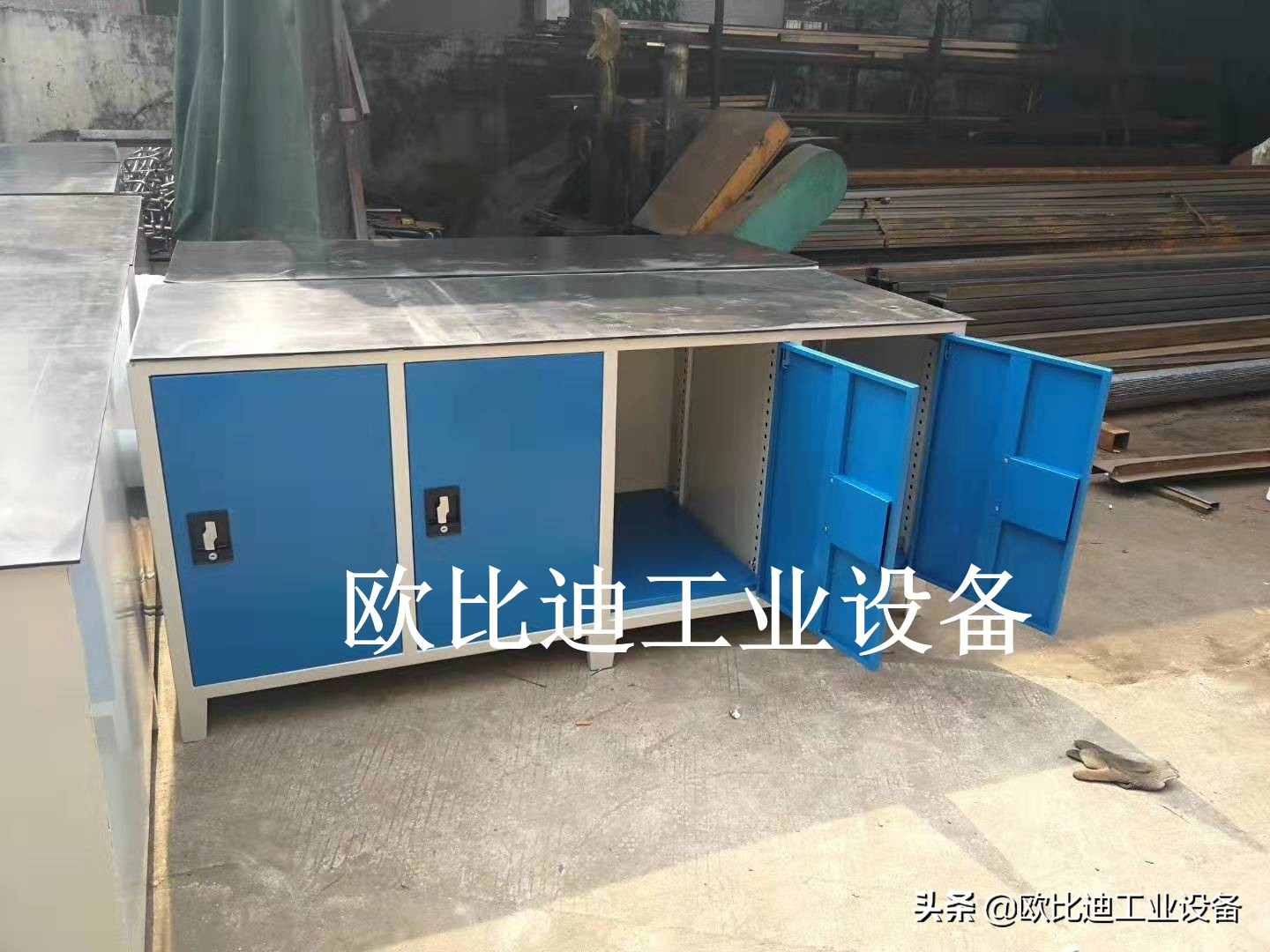 ?? 7. Using an internationally advanced level lock, the lock is advanced, and all the drawers can be lock with only one key to ensure the safety of items.
?? 8. You can freely choose drawers of different heights to fully meet the needs of customers.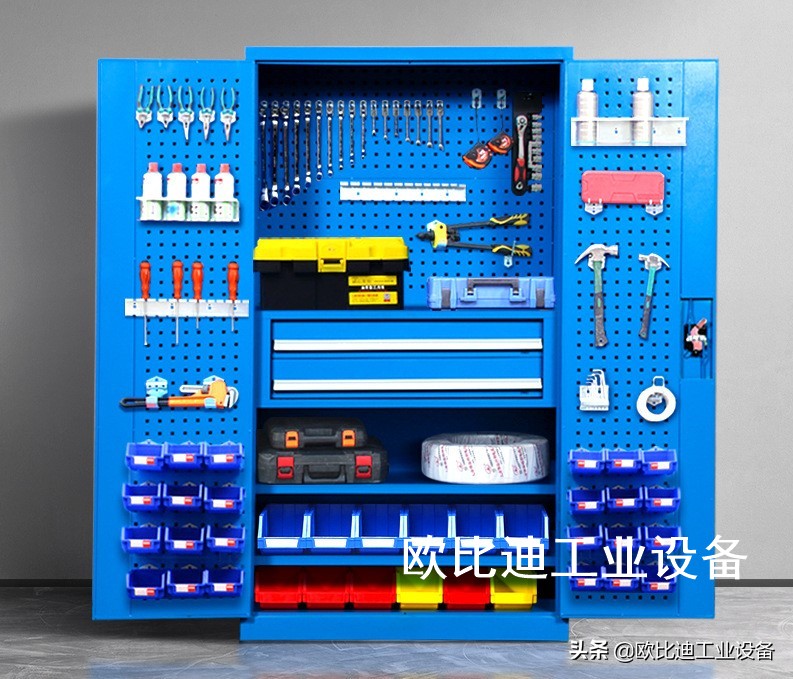 ?? 9. The bottom of the cabinet is cushioned to protect the cabinet is not damaged when placing or moving, and it is convenient for forklifts.
?? 10. A variety of surface colors to meet the requirements of the overall layout of the user.
?? 11. You can freely choose a drawer of different heights as needed to fully meet the needs of the production site.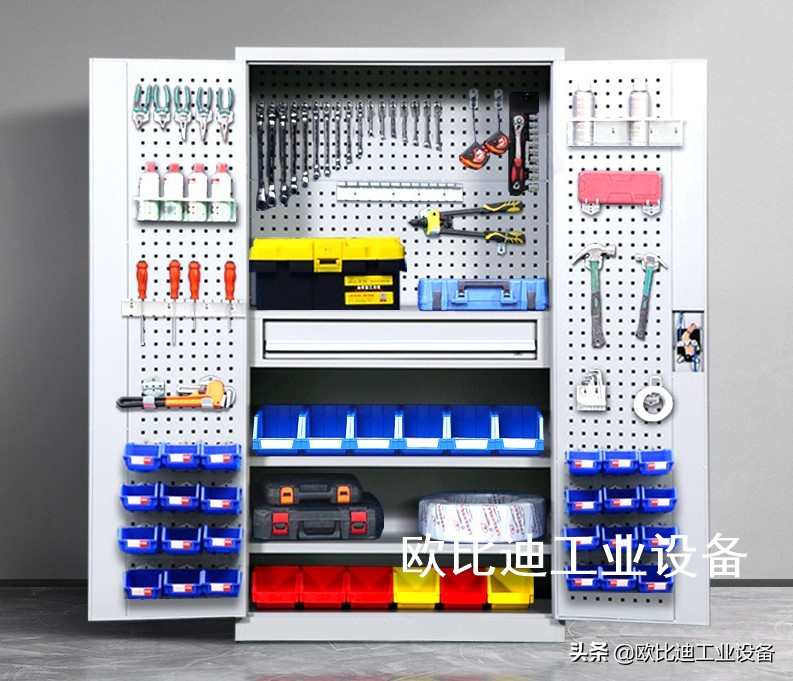 ?? 12. You can configure the top frame with oil -proof rubber pads to protect the placement of items from damage and prevent items from slipping.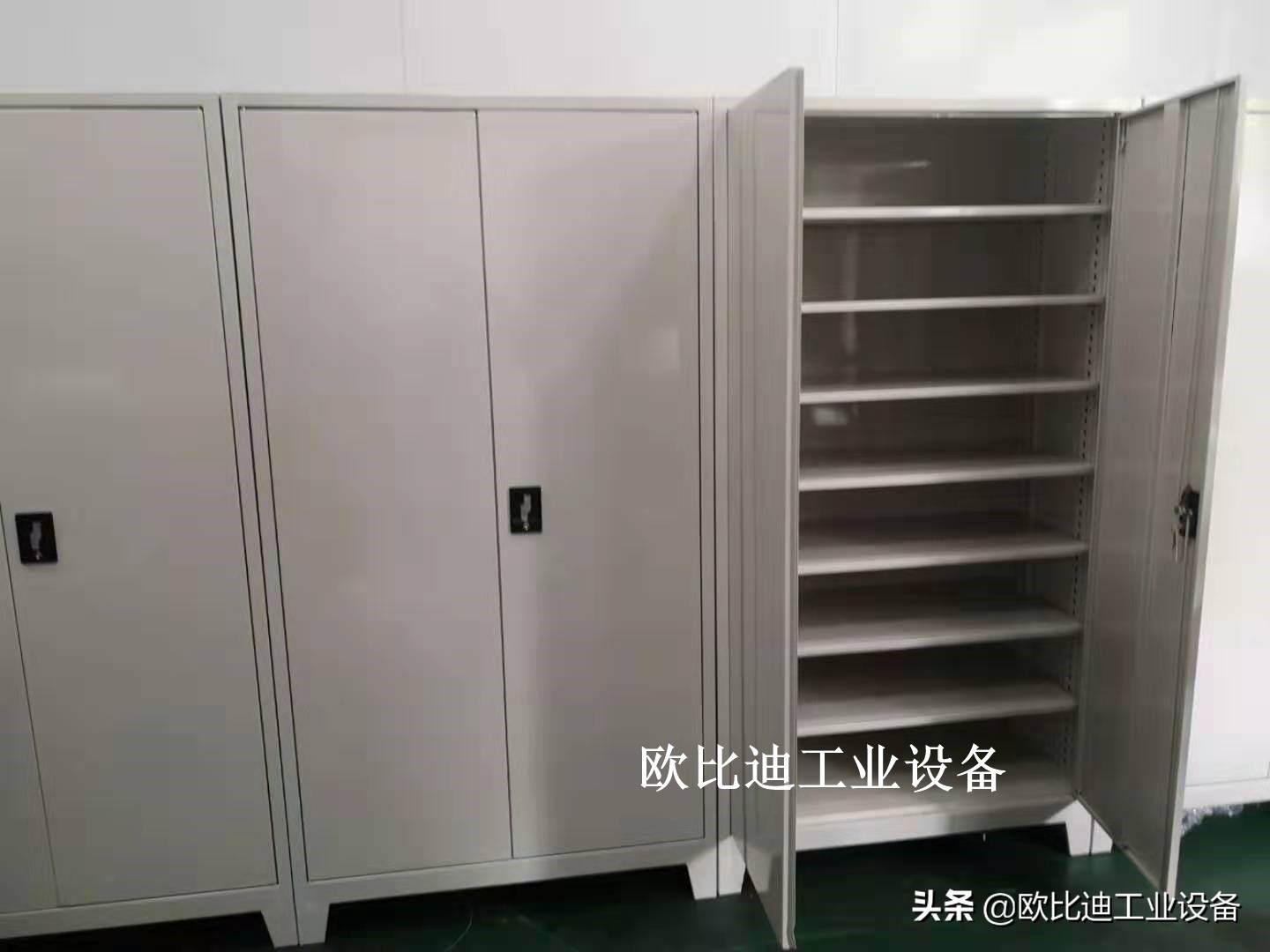 ?? The above is the introduction of the tool cabinet, you may wish to add a tool cabinet to your home to make your home more complete
Tool cabinet double opening door with drawer tool cabinet tool storage cabinet
Product Recommendation: 2-fold telescopic ball bearing drawer slide for drawer cabinet