Brand INTRODUCTION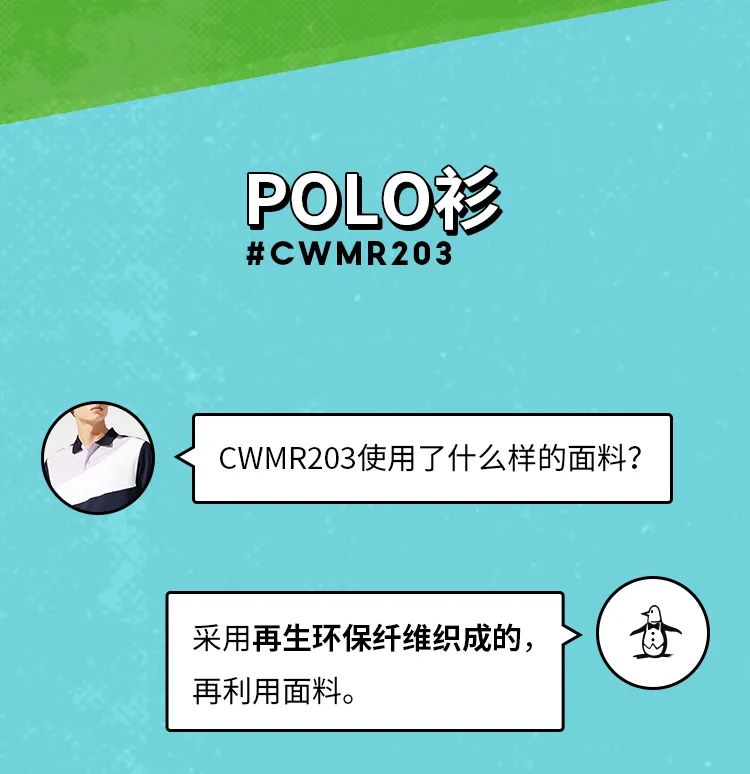 brand introduction

Munsingwear was founded in 1886. Using high -quality and comfortable fabrics created by humanized technology, adhering to the thoughtful cutting of more than half a century, not only adds good results, elegant and stylish gospel to you who advocate golf sports, but also create a noble, relaxed and harmonious lifestyle.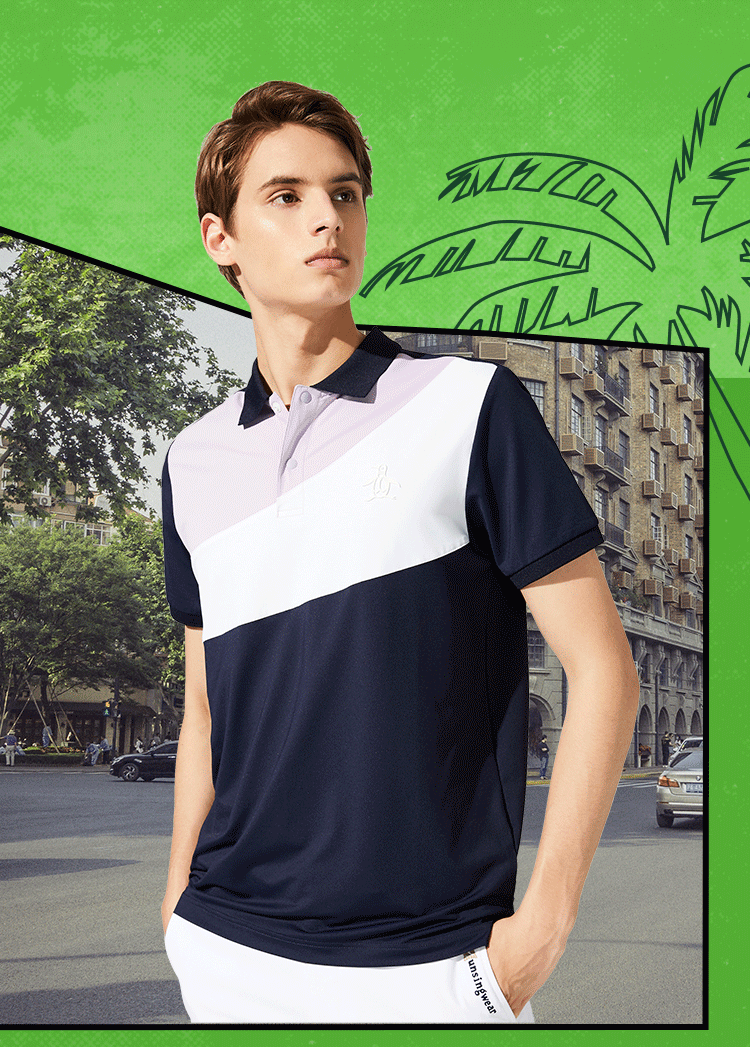 "Origin of Penguin Trademark"

In the second year of the company's listing, the company's business manager at the time accidentally bought a penguin specimen on the streets of New York and took it to take a plane. The old lady sitting next to the seat saw the specimen of this penguin and said to the business manager: "Such a cute bird is good to be your company's mascot." Because of this sentence, Penguin became Munsingwear Company's trademark.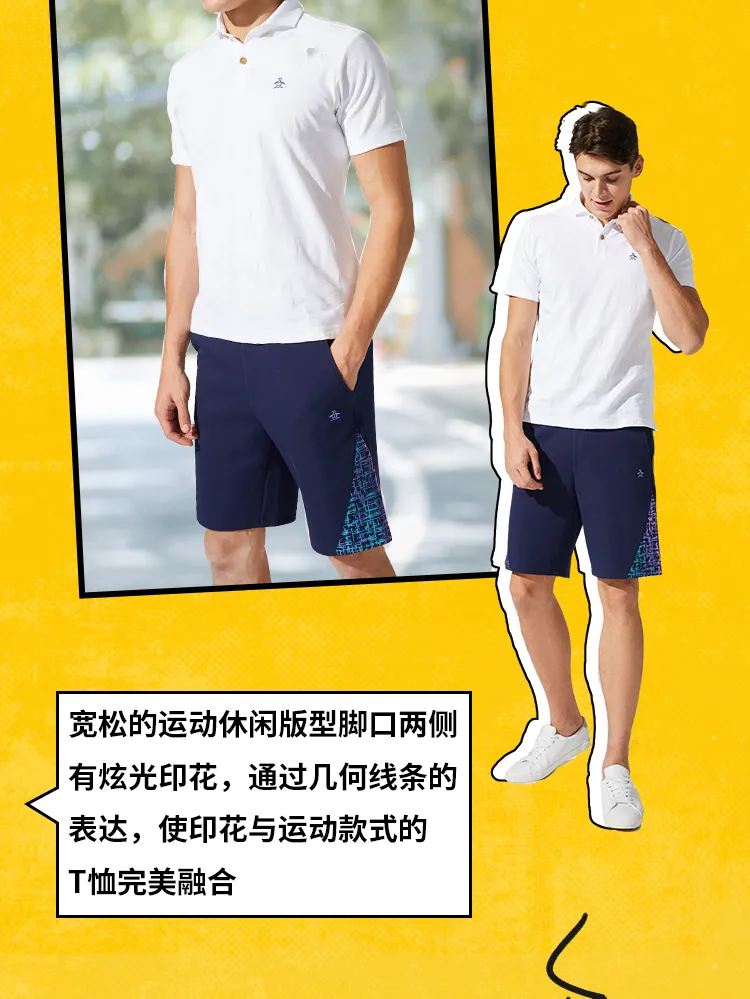 Brand history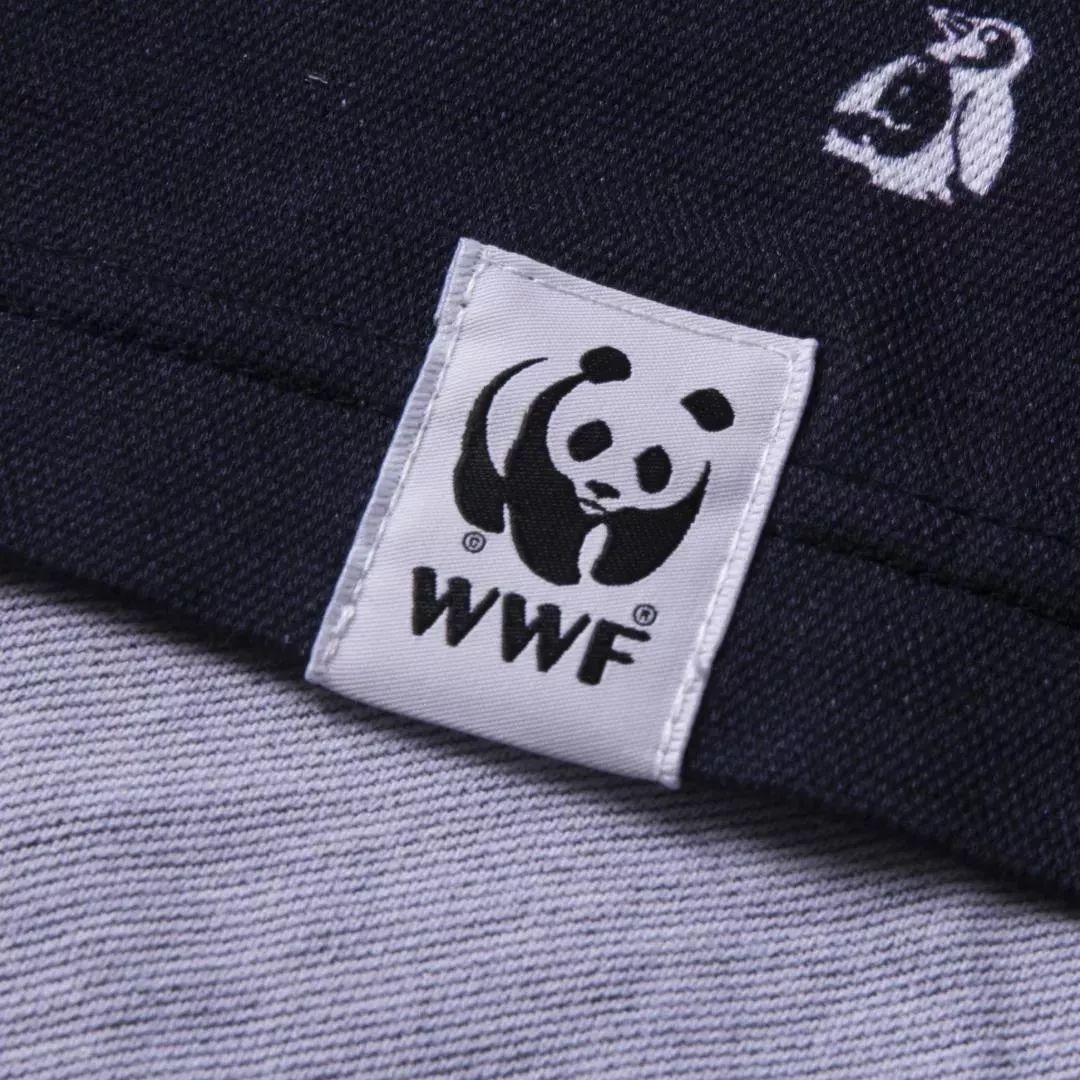 brand history
1886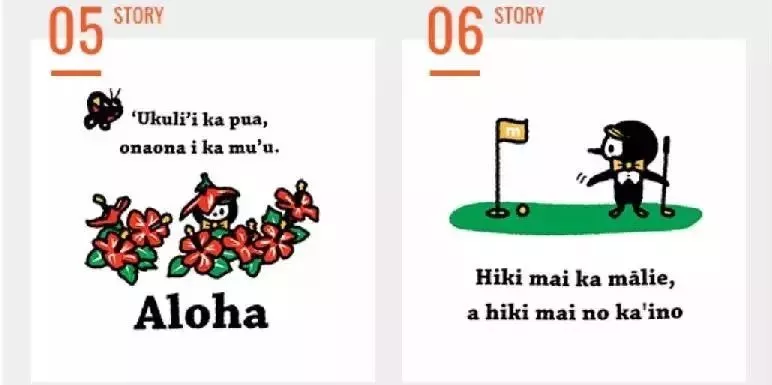 As an underwear producer Munsingwear, established in the United States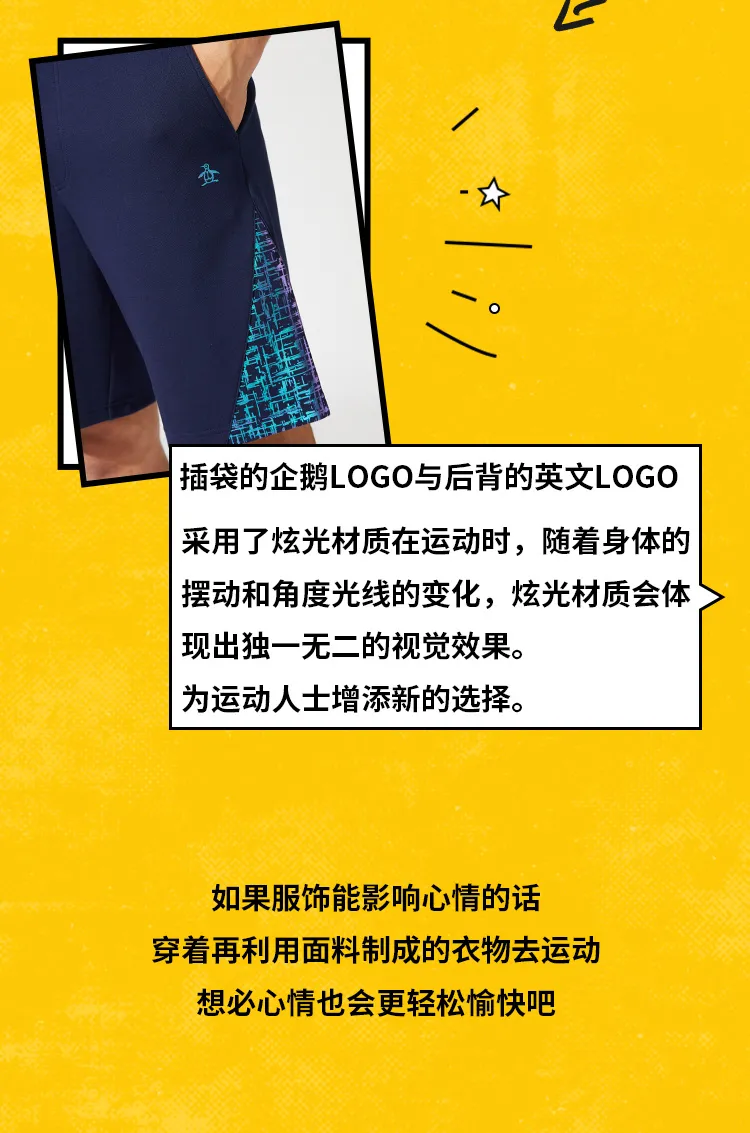 Listed in the United States in 1955
The trademark of penguins as Munningwear (Wan Xingwei) in 1956 was enabled
In the 1960s, many professional and amateur golf players began in the 1960s.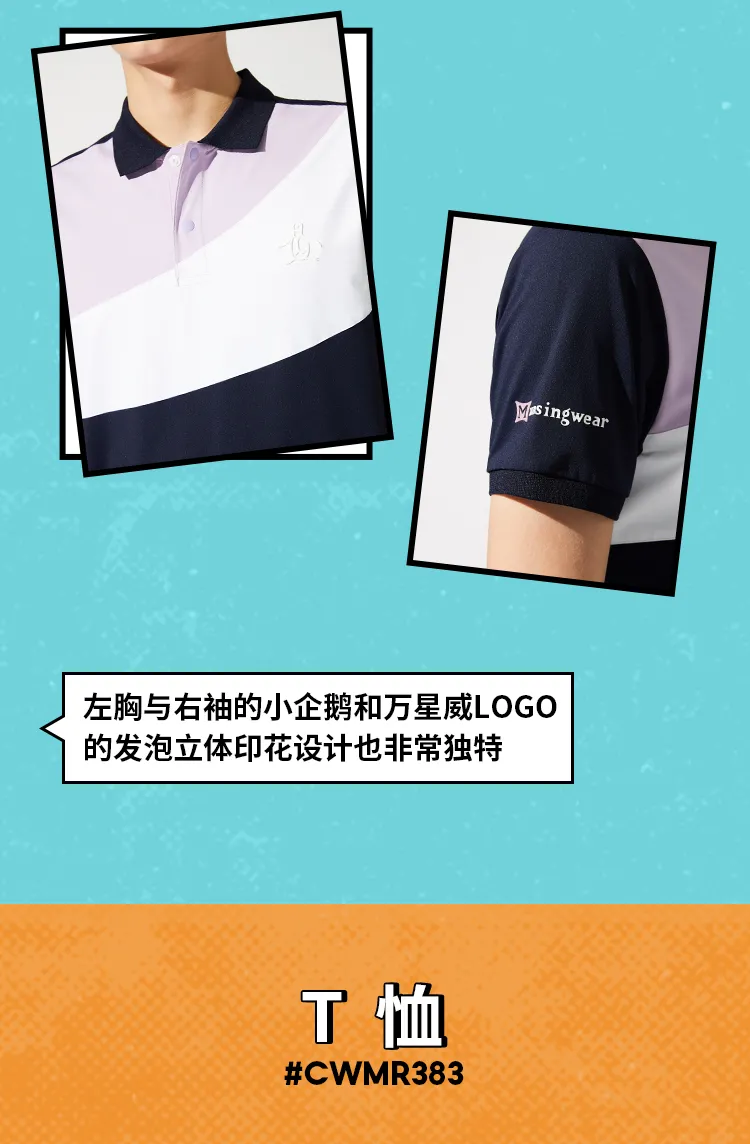 In 1966, Descente started to produce Munsingwear products in Japan
Get the trademark right in China in 1996
Sales began in Shanghai, China in 1997
In 2002, the leading share in the field of golf uniforms in China
Classic One Thing series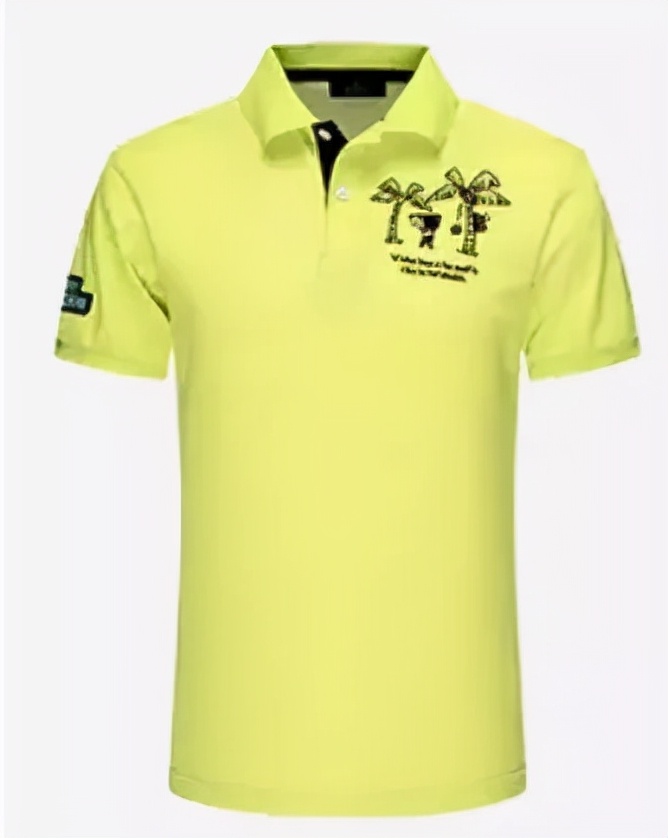 Made in Japan can be called Japanese system
Exquisite technology+excellent quality = One Thing series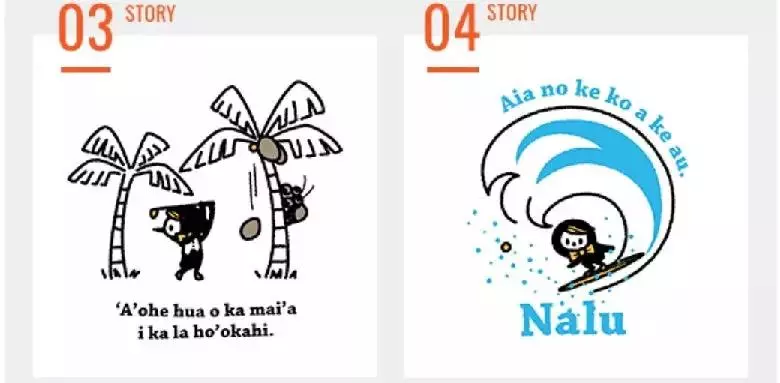 All production processes are completed in Japan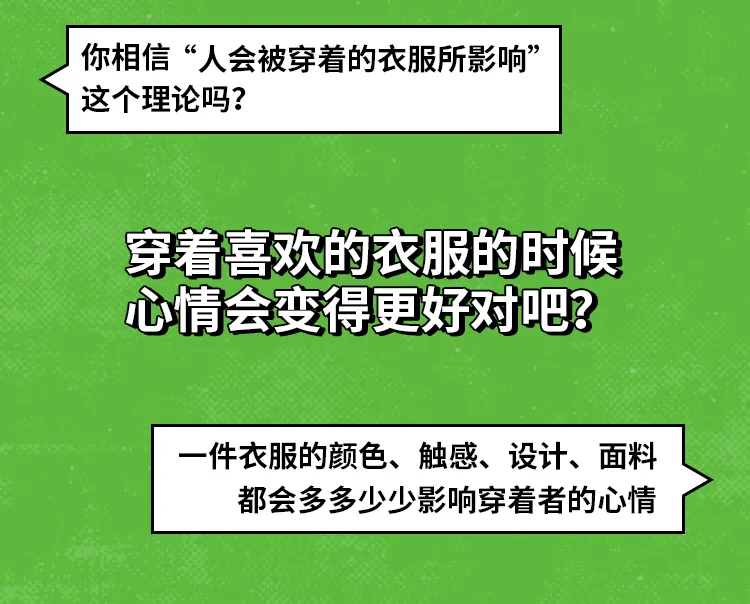 Whether it is
Texture, comfort
still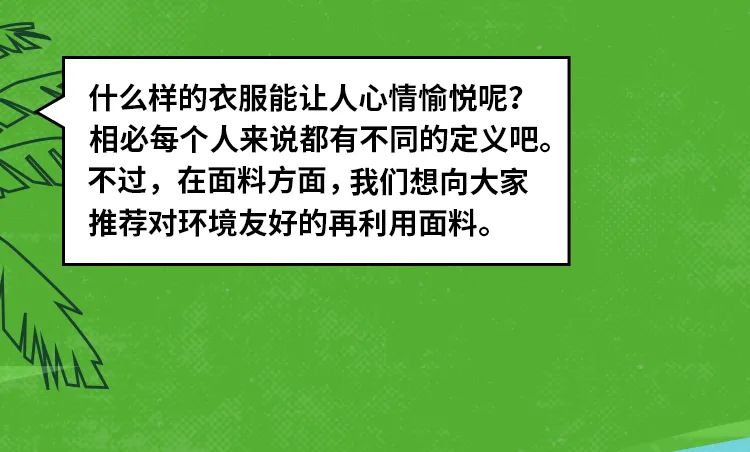 size
It is only done by Munsingwear
Japan Made
Polo shirt adopted
East texture
Special textile line that is proud
"Manerd"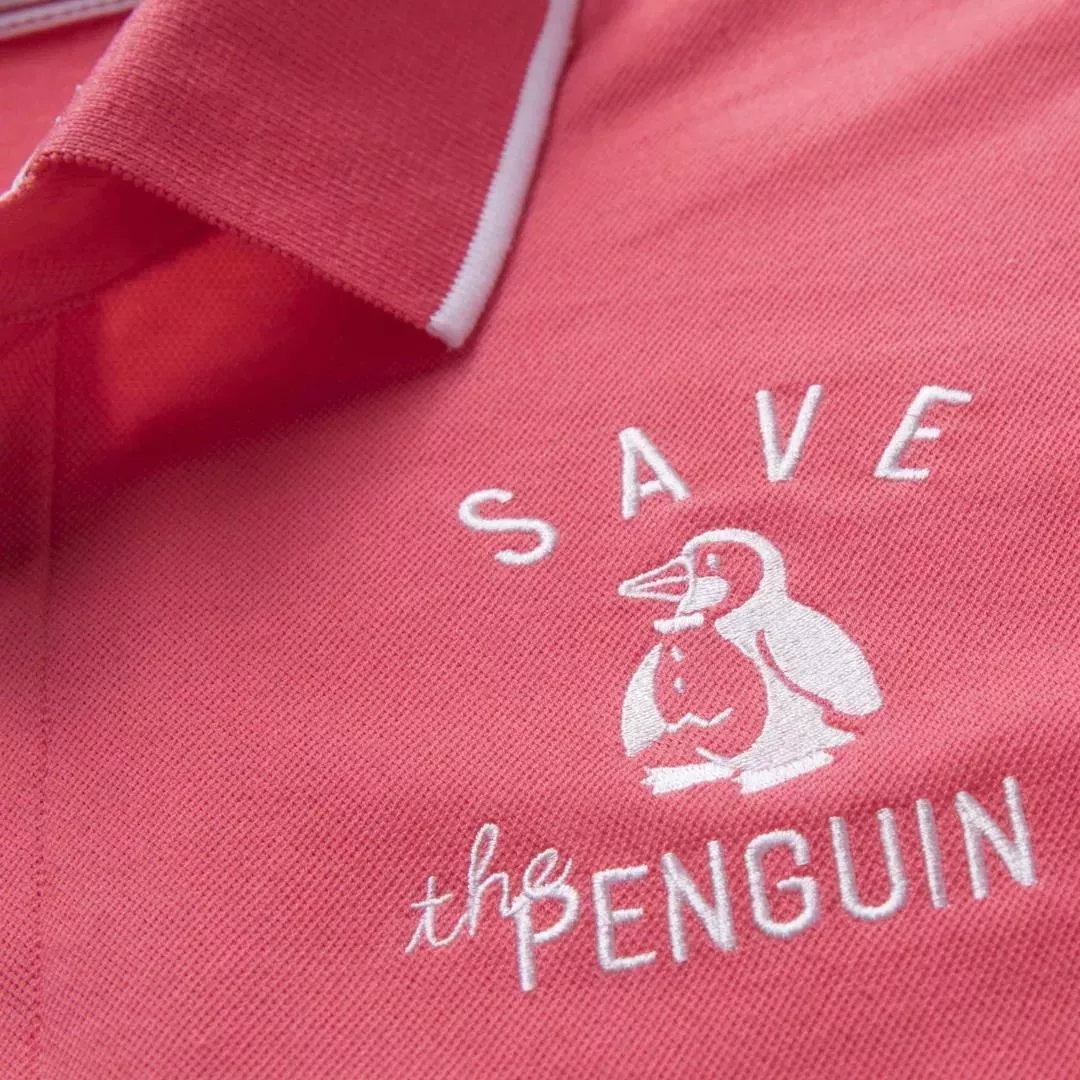 From development to technology maturity
40 years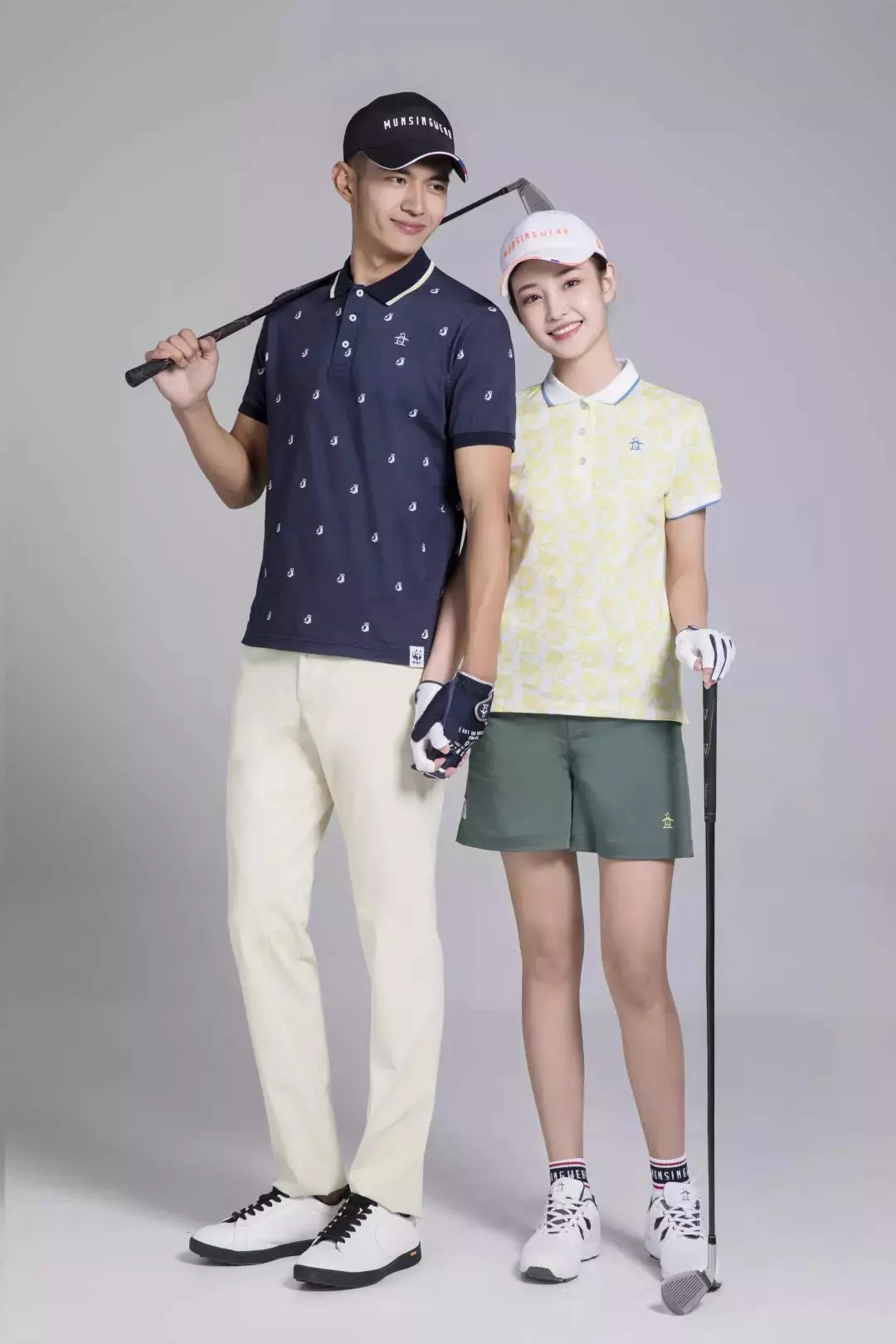 Have better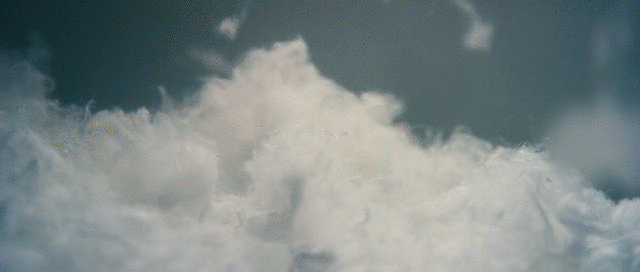 Skin -friendly, quick -drying, wearing resistance, wearing resistance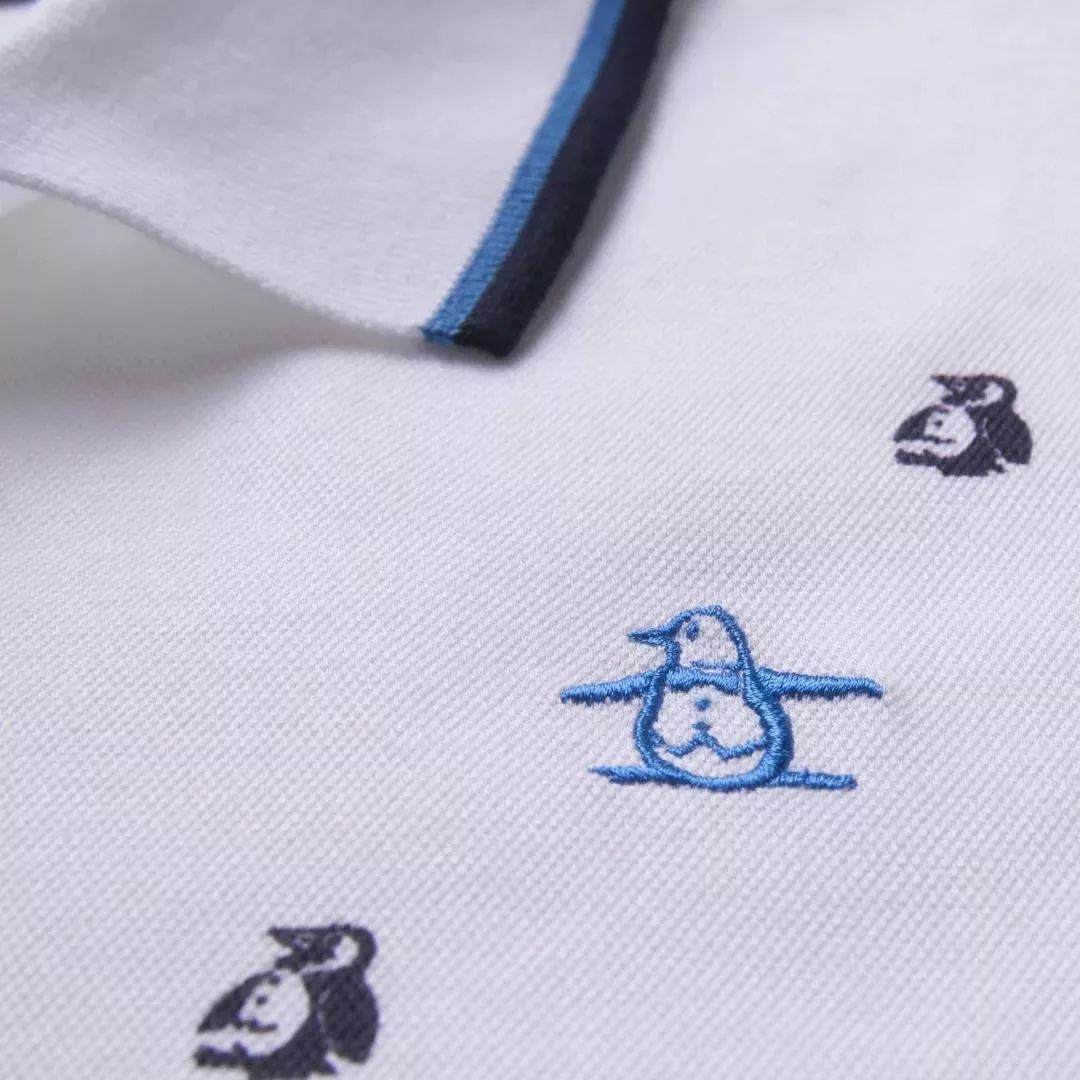 18 species named after natural plants and scenery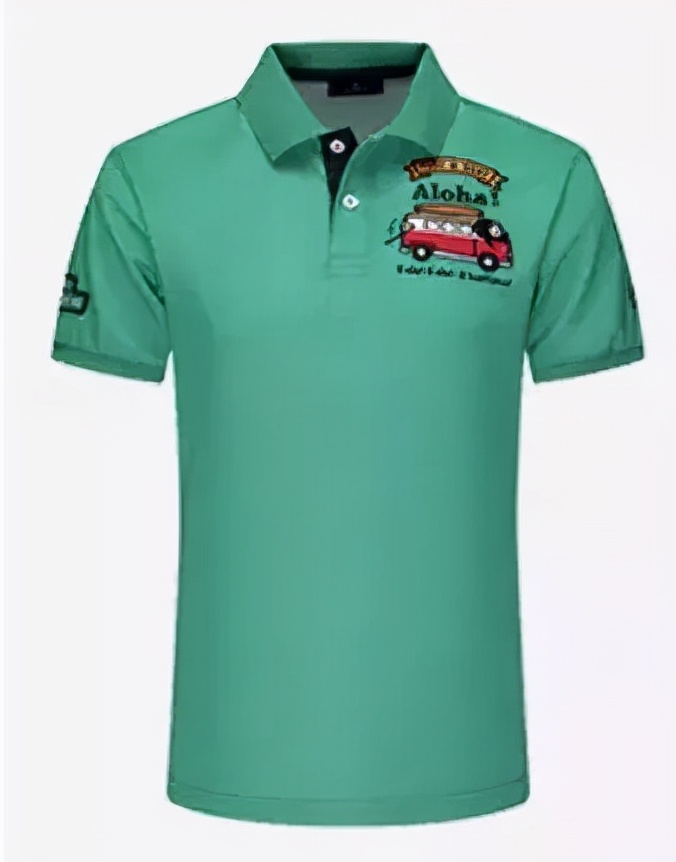 s color
A variety of matching is stylish and not heavy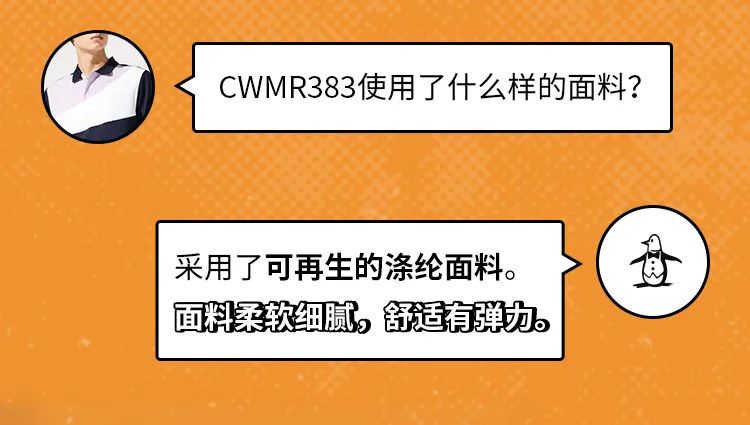 Special retro penguin logo

"Fun Munsingwear × Tarout joint model series"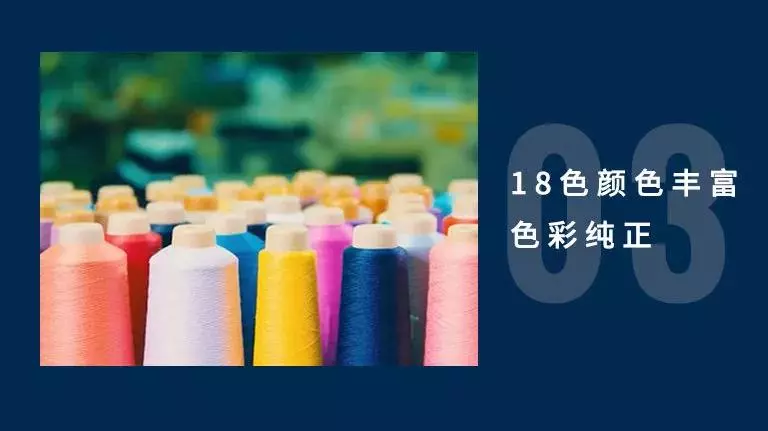 Tarout is a world -famous Japanese illustrator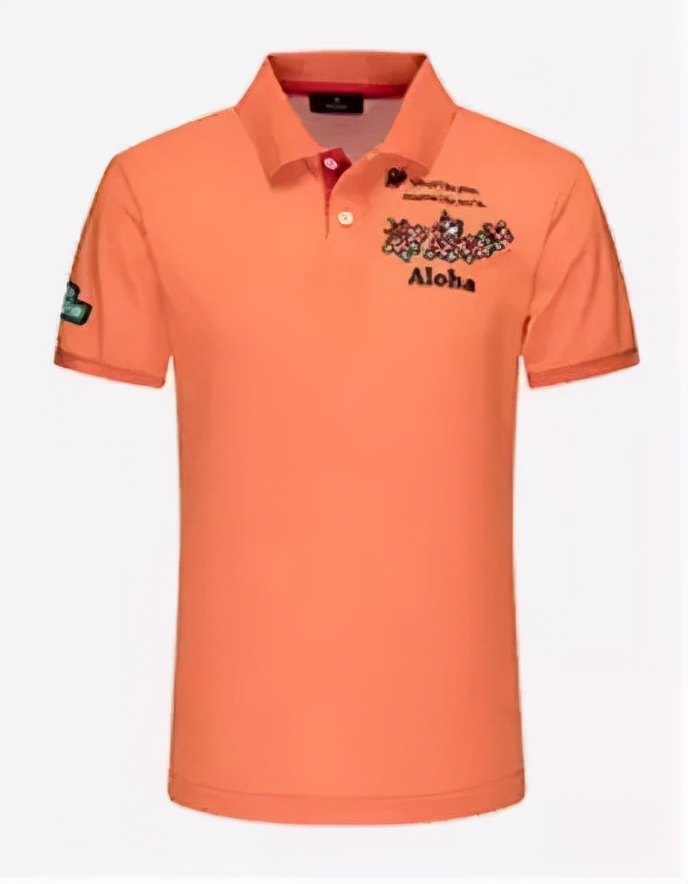 Each of his works seems to be described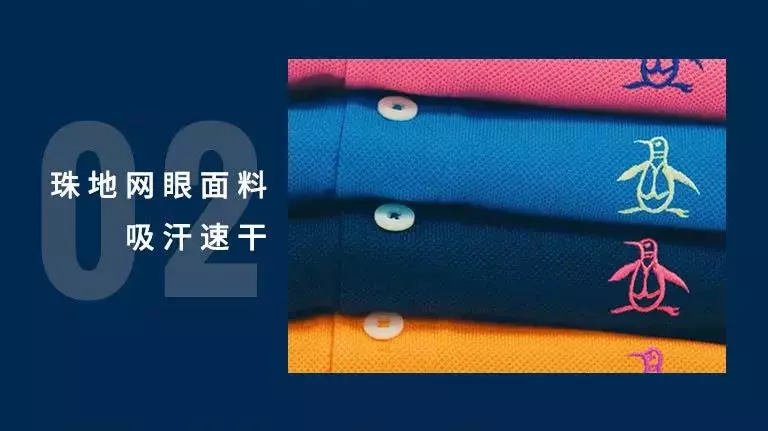 One by one is full of "love and care"
The theme of this cooperation model is more like a micro -movie
"Little Petes Hawaii Roam"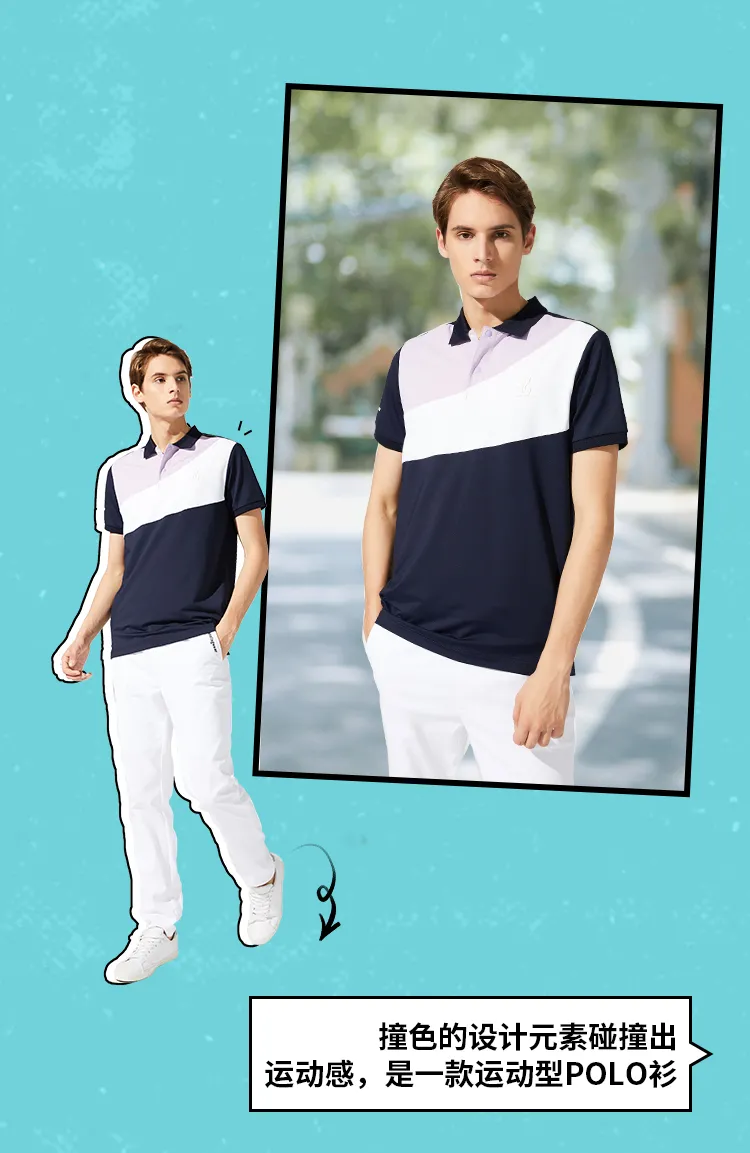 In the story, our protagonist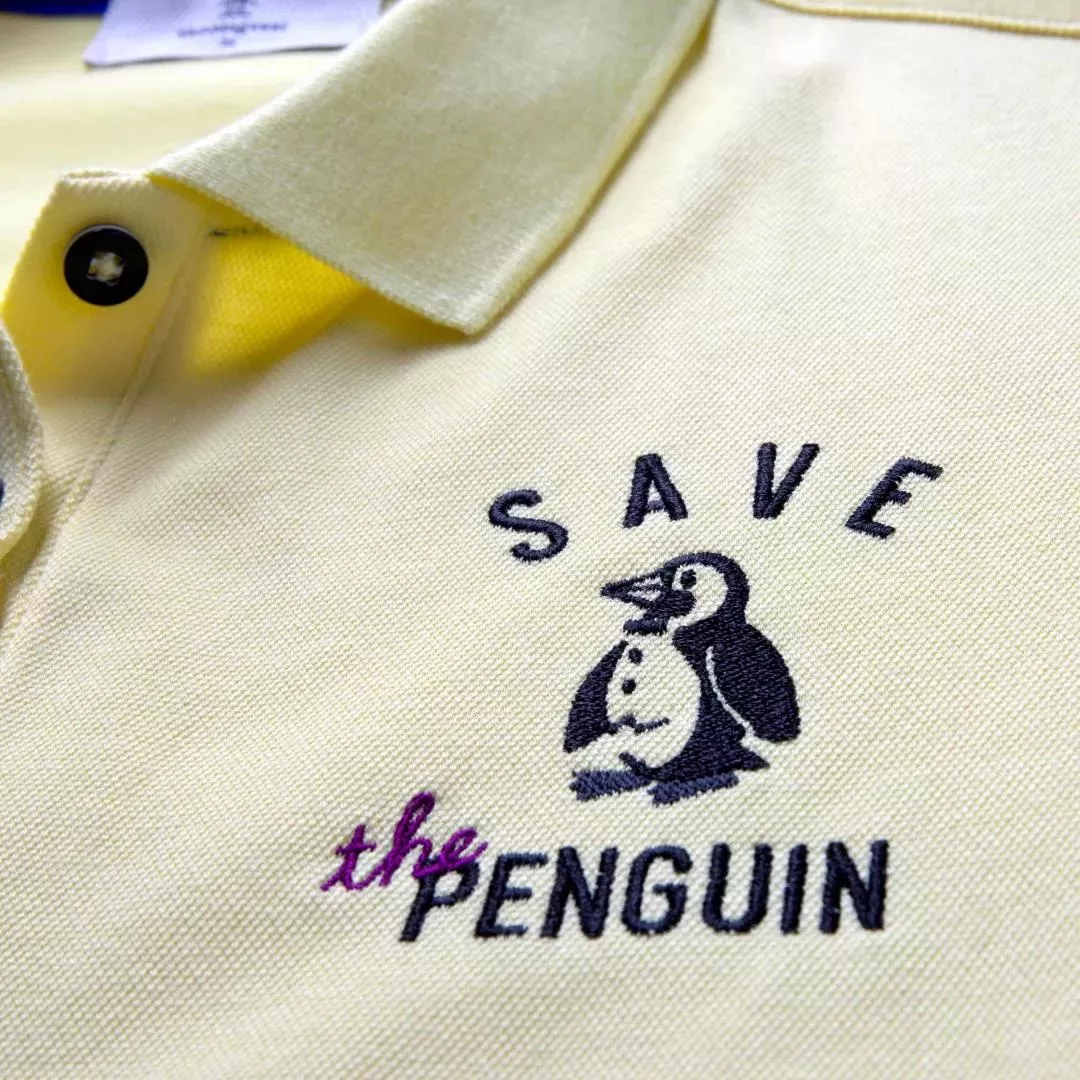 Cute Little Pete
Feeling the style of Hawaii Island
Enjoy the fun life brought by the golf movement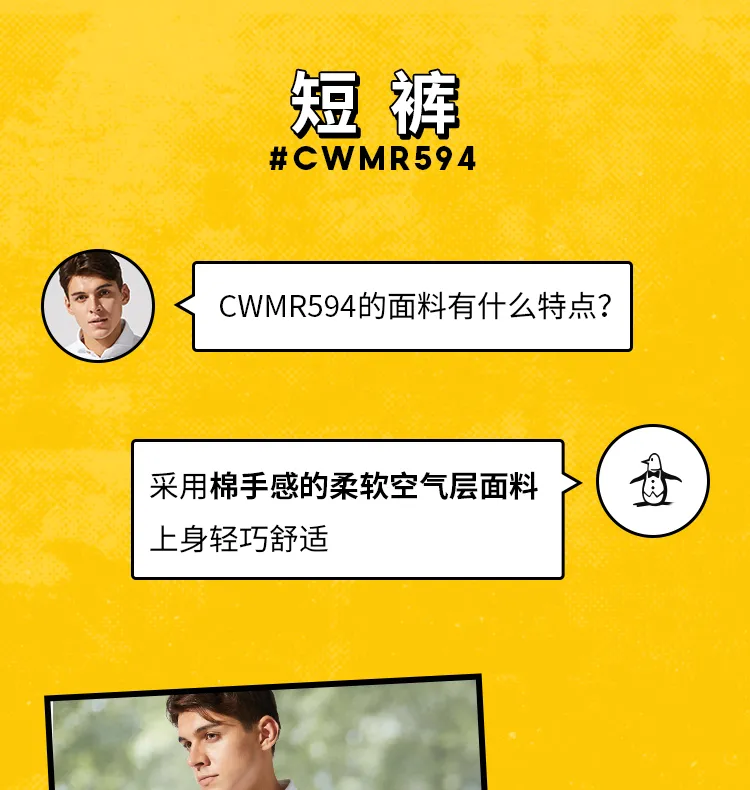 "Munsingwear × WWF" Save the Penguin "Save the Penguin Series"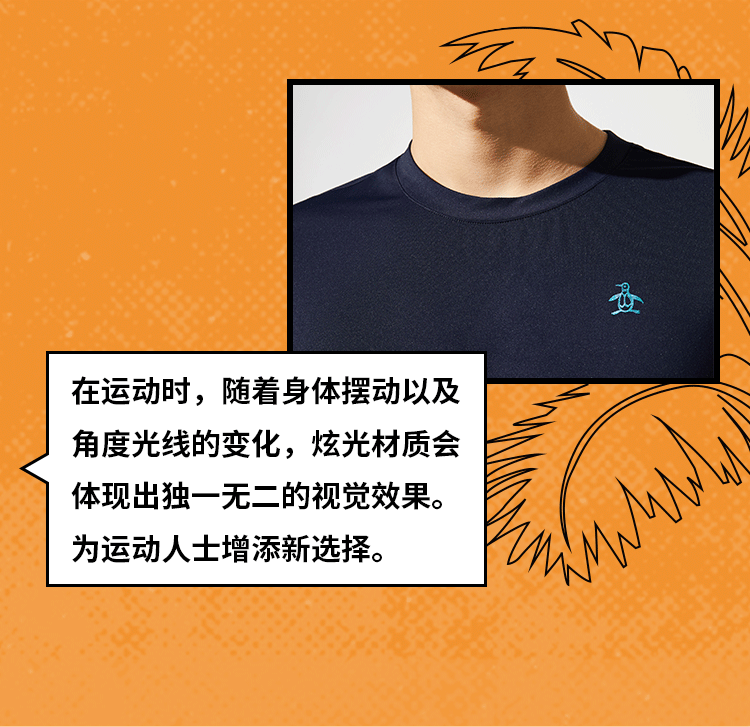 use
Environmental organic cotton fabric
Sunscreen function
anti-UV
Upf15 sunscreen
Save the penguin theme embroidery